NARRATIVE/SETTING
Printing A Nation takes place in New York City by the year of 1897. The player controls a reporter for the New York Journal (William Randolph Hearst's newspaper) and he must solve the murder of William Guldensuppe whose body was found in the East River. And why reporters and not the NYPD? Well, Hearst was a very rich man, and he would do everything to get the best news faster. So he created his own team - The Murder Squad - and provided them with the best equipment you can imagine.
Research
First of all, I started with a deep research on maps of the same period (or relatively close) and photos of buildings and streets of New York.
Having a strong research helped me make good models for the game. Currently I'm working in the modular assets of the city. This way I can combine the different parts of a building (doors, windows...) to make different ones.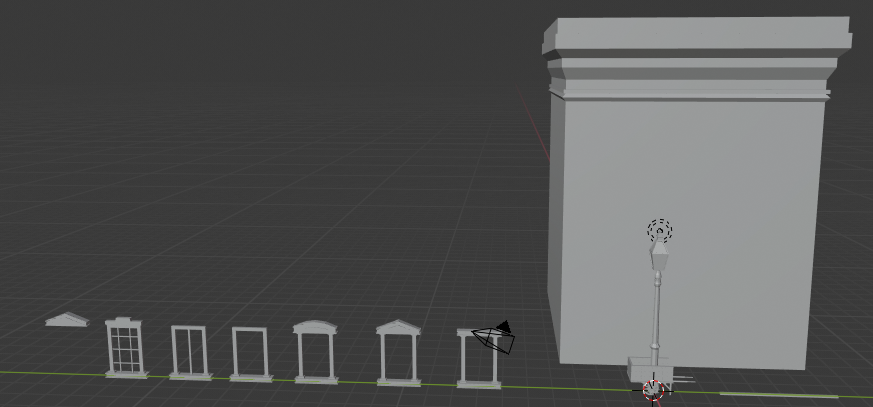 Game Mechanics
Printing A Nation is a Point and Click game, so the only thing you need is your mouse - you can move the main character, talk to other characters and grab objects with a simple click. The world is currently in a blockout phase, but I think you can get the main idea.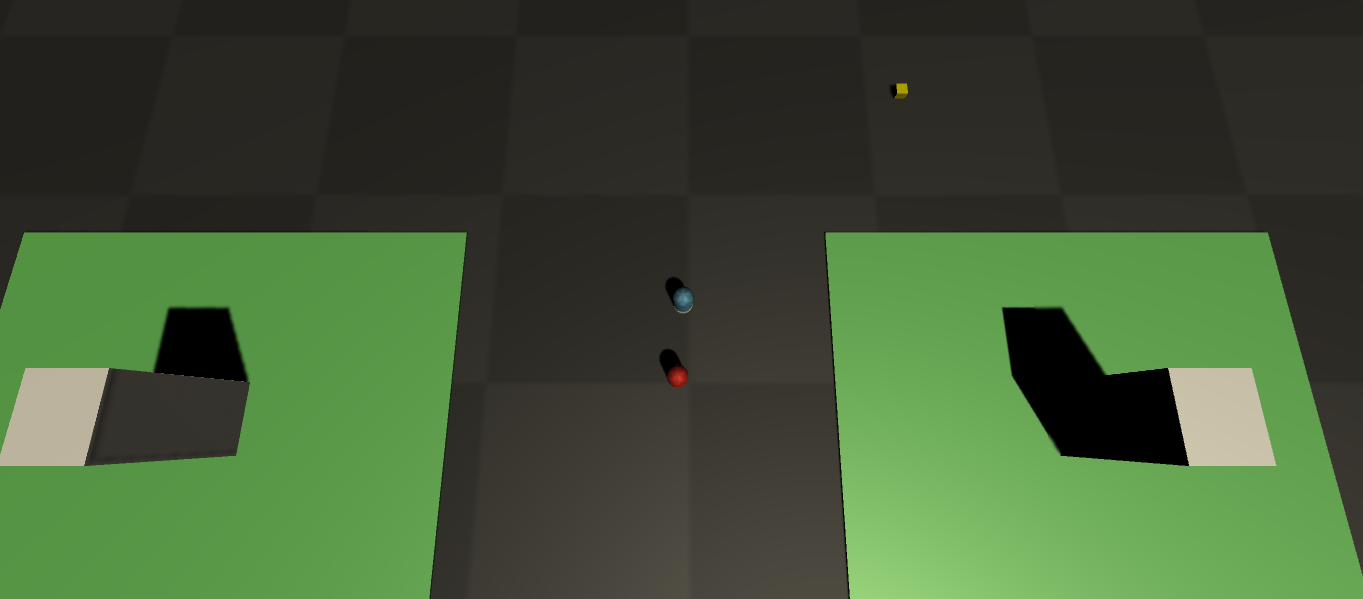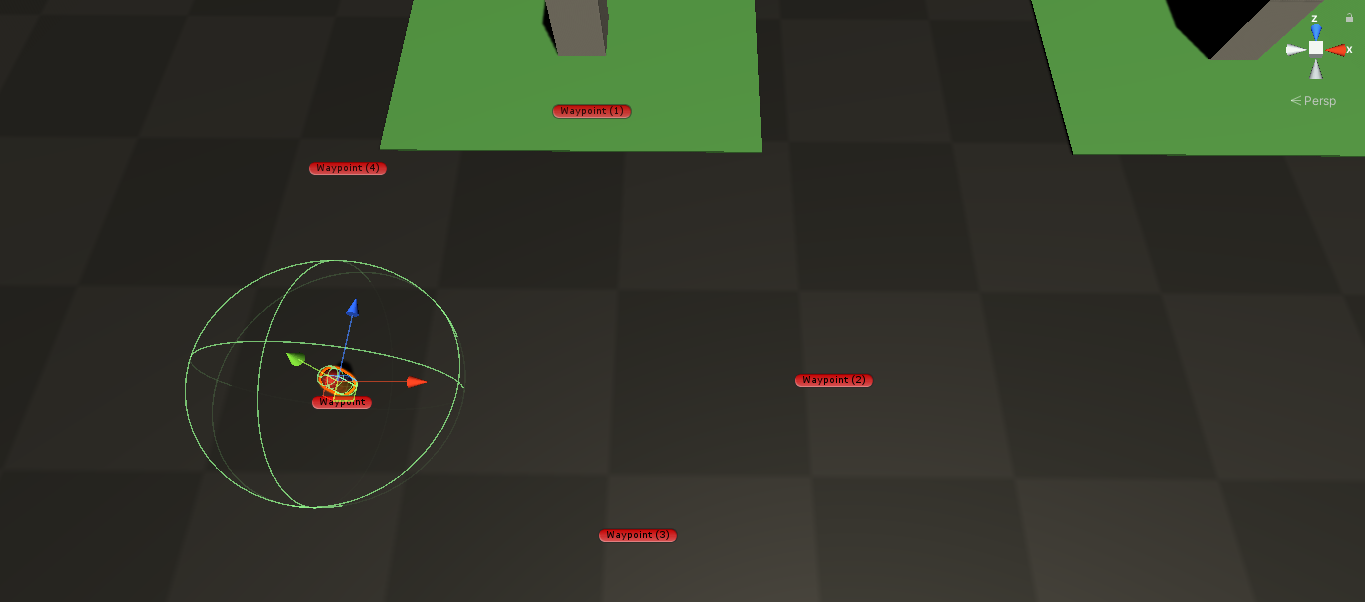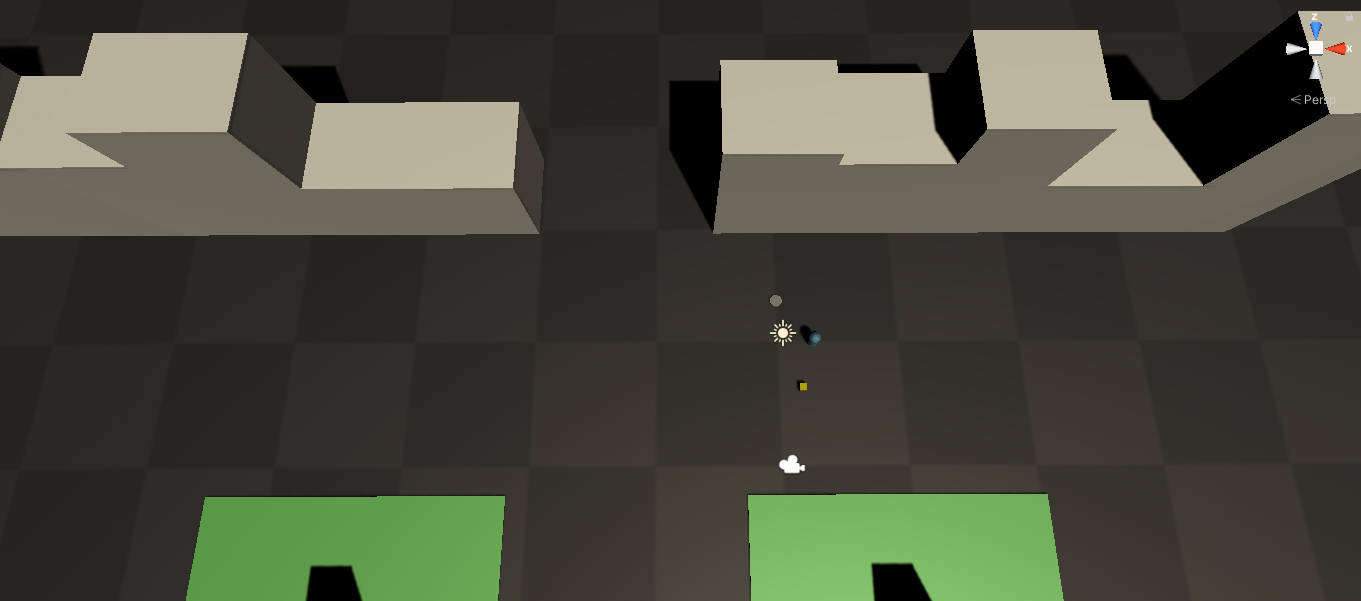 And that's all for this week! Hope you liked it!