NeuronHaze Studio is proud to announce the release of Steam Early Access for Project Genom on October 12, 2016. This will be an exciting new Sci-Fi MMO experience, in which you can take part in the human race's struggle for survival.
Players will start out as survivors emerging from their cryo chambers and will then find themselves in the vast areas of Avalon, to begin their quest for pants, greatness and glory! If the weak human body isn't enough for your great plans, you can change yourself on a genetic level with various mutations or enhance yourself with high-tech cybernetics - it's all up to you.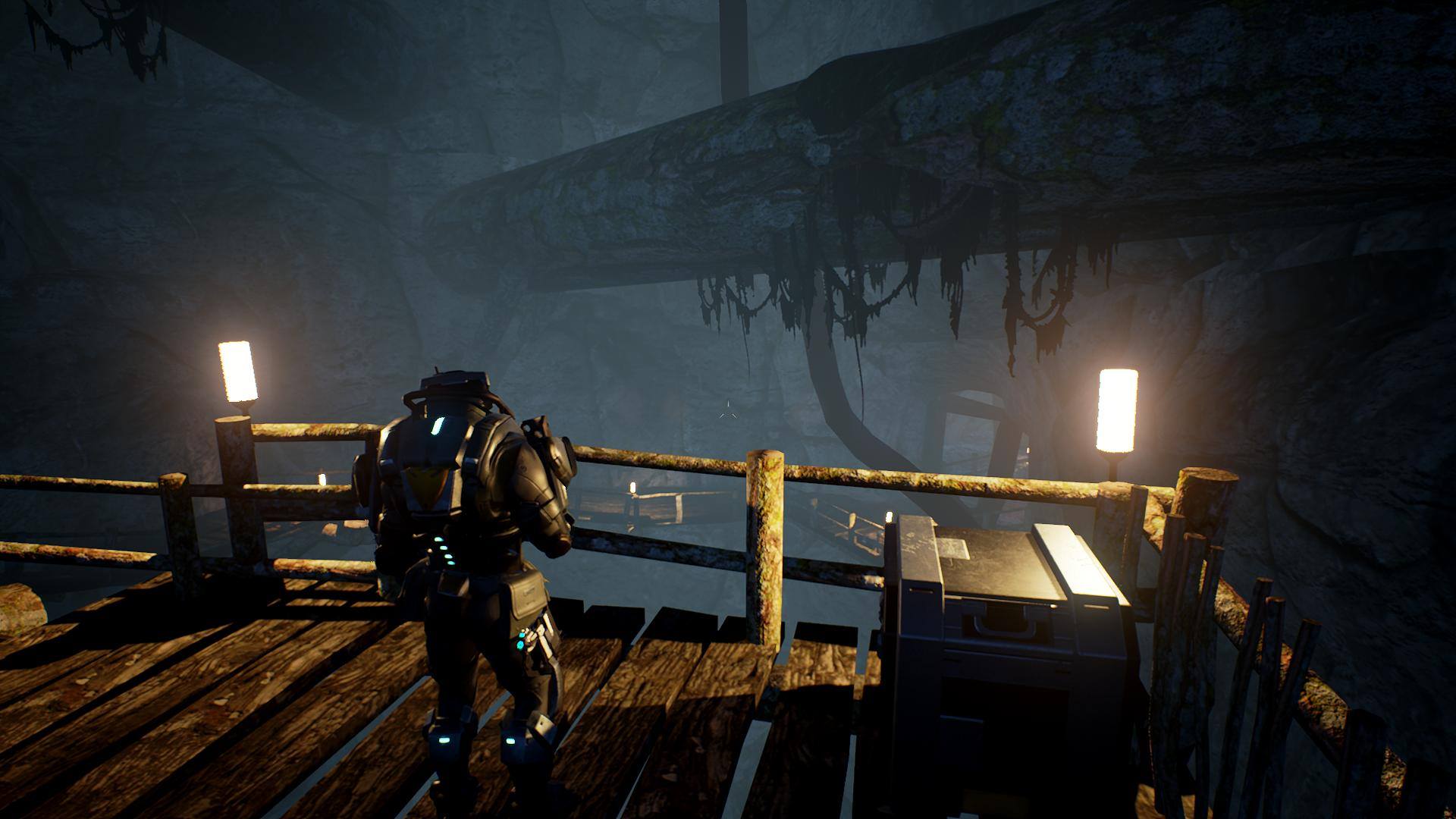 Project Genom is not a run-of-the-mill MMO, where all you do is farm mobs all day long - you can enjoy the intricate storyline, participate in tough battles such as dungeons and bosses or roleplay. Development inspiration taken from various game franchises such as Mass Effect, Witcher, Deus Ex and Dead Space.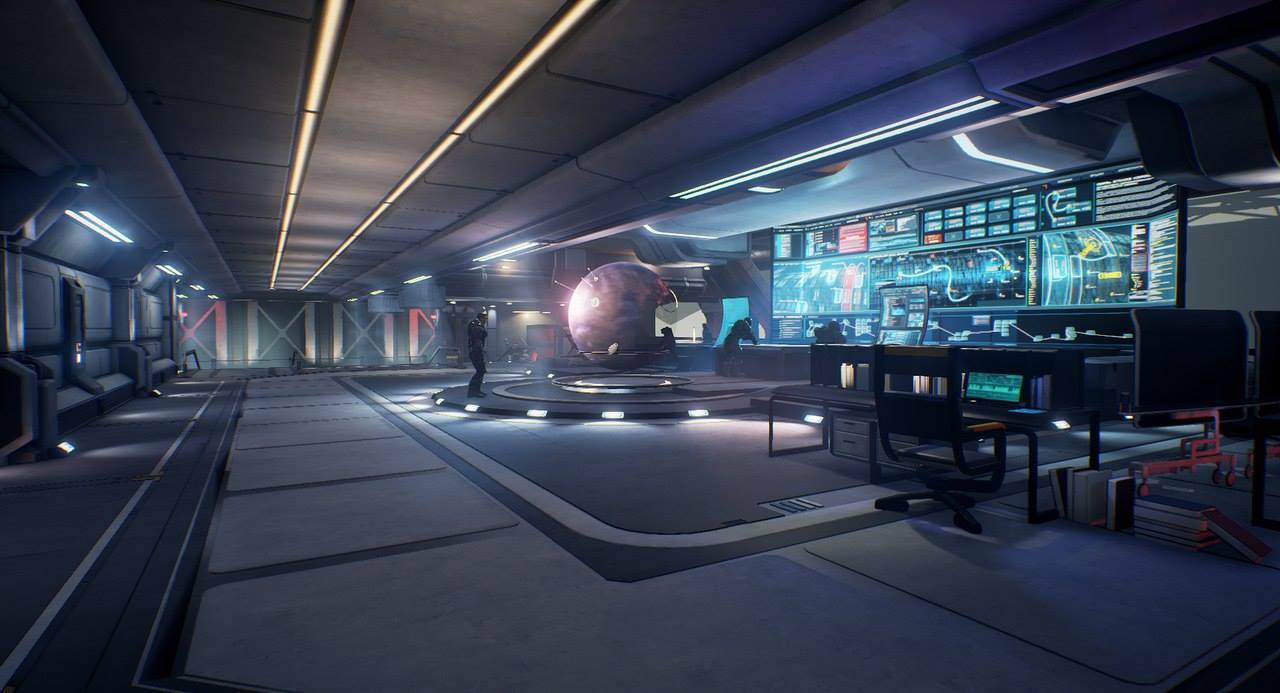 Following the storyline you'll get to solve riddles and make choices that might have unexpected consequences. "Where to bring the notes I just found? Who does this severed hand belong to? Who wants to destroy the entire city?" Find all the clues to solve the mysteries, but don't forget to take a weapon with you!
Project Genom will not be subscriptions based; you purchase it once and play as you wish - no hidden fees, and your advancement will depend solely on your in-game actions.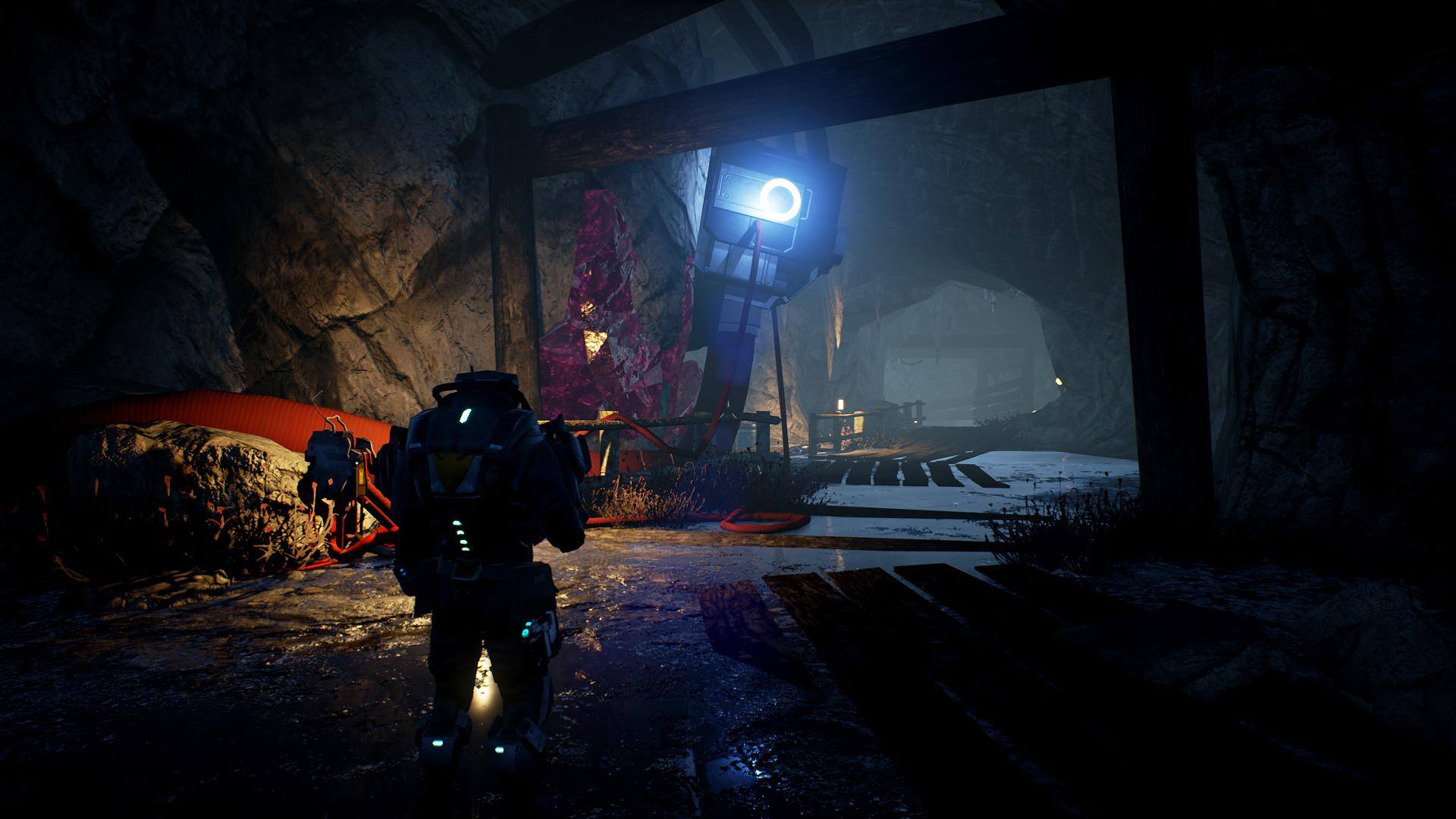 We'll be constantly updating the game with new content - in our latest update we added:
27 new quests

Region system

Improved character models

New character voiceovers

More map content
You can read the full changelog here: Pgenom.com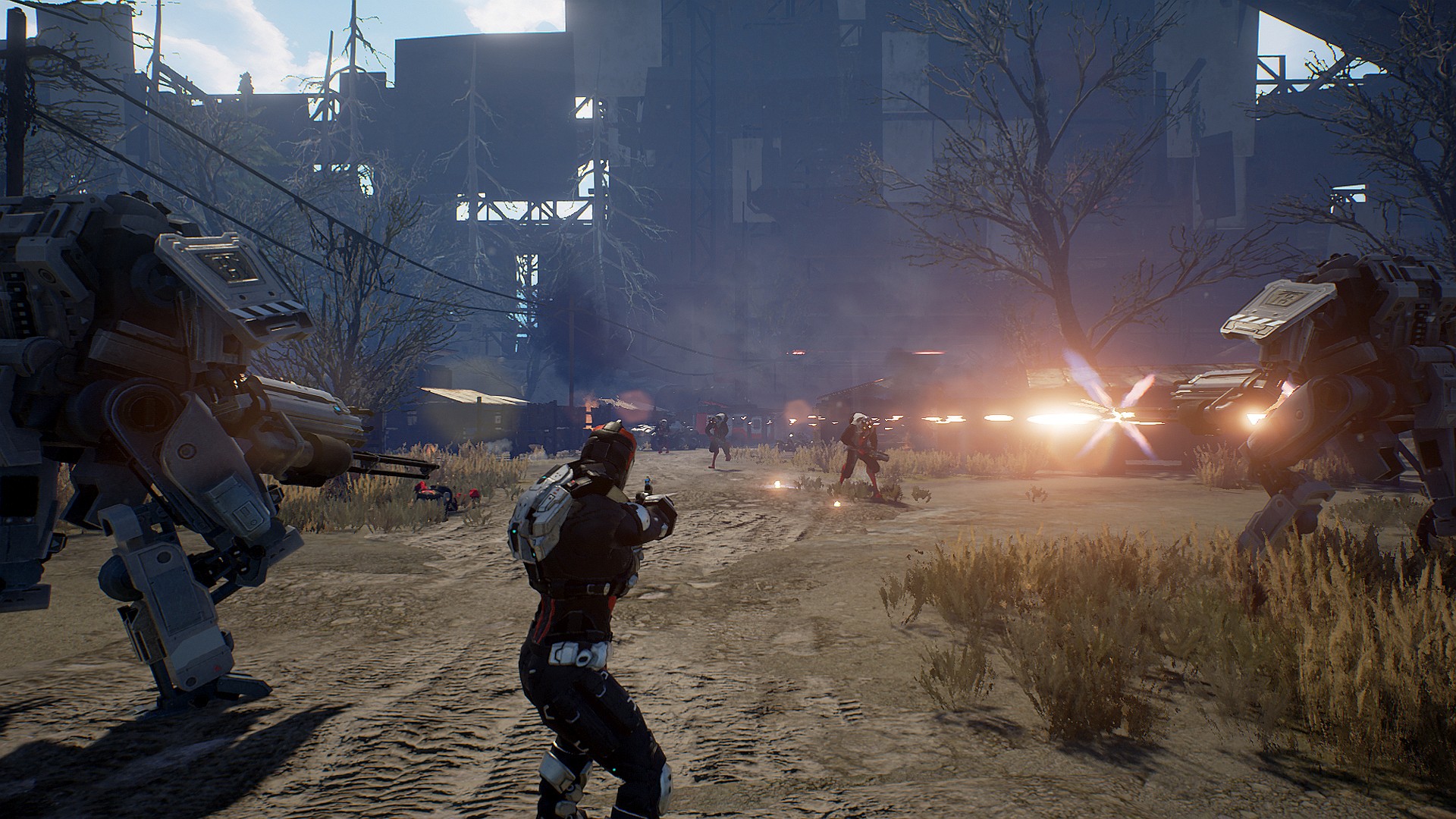 See you in the game!
About Project Genom
Project Genom is a new sci-fi game, in which you can join planetary battles and explore space in your own space vessel.
The mysterious nature of Avalon is ready to reveal it's secrets to you - fight the amazing alien enemies or make pets of them, uncover secrets of ancient civilizations, or use the planet's resources to create technological wonders.
The game developed independently and uses Unreal Engine 4. Steam Early Access starts on October 12, 2016.
Main features
Non-Target Combat System

— you won't have to select and then point-and-click the enemy, just aim and shoot

Special Equipment

— use robots or exoskeletons, grab a huge mechanical blade or mutate to get unique abilities

Abilities Improve through use

— the more you use abilities, the more effective they become

Dynamic Developing World

— your enemies evolve in real time

Transport

— move around the world with quad bikes, cars, gliders, mechanical winged planes, or animal mounts

Complex Crafting System

— Everything has a use: create weapons, armors, robots or exoskeletons by learning new material combinations. You can also craft weapons made of gold, tungsten, steel or titanium, creating items with a variety of characteristics