Today we are happy to announce that in May 2016 Project Genom will be available on Steam Early Access.
By that time the game will feature:
Character customization, which includes the change of gender, facial features, hairstyles, clothes and other aspects of appearance.
Updated animation, combat and world interaction systems.
Skill leveling system, which will include 12 paths divided into 6 skills with many nodes that can open new character abilities.
Organism changes – the development of internal organs of a character becomes an important part of the game. In each of the 6 organism systems you can boost your organs with medicines, undergo mutations or replace them with synthetic analogues. Depending on your choice, your character may acquire new abilities and possibilities for development.
Crafting system – you can extract resources and create weapons, armor, medicines, and other game items by learning different combinations of materials. Using one and the same blueprint, you may craft an item out of gold, wolfram, steel or titanium, with items having totally different properties.
Opportunity to play in party with your friends, which will make the game experience more interesting and could make tackling certain tasks easier.
Transport – big distances are easier to cover with a personal quad bike, which will increase character mobility.
Bosses – you can face off not only with regular mobs but also with incredibly powerful enemies. Find their weak spots, use the whole arsenal of your skills, join parties and fight for deliciously lucrative rewards.
Personal cabin – you will have your very own personal cabin that you are free to enlarge by opening up new sections and getting unique possibilities. You can always open your cabin to your friends to demonstrate your achievements.
World exploration – there is no one "correct" way to play the game. Every task may be completed in different ways, and the choice of this or that way affects not only skills and abilities you get but could also impact the fate of the whole world.

CONTEST!
But before Steam Early Access we would like to have a competition for you to win 5 keys to get access to the game right now!
The rules are very simple:
1. Subscribe to our page (Facebook.com)
2. Repost announcement from our page: Facebook.com
The winners will be selected randomly, with every winner getting a testing key to access our game.
The competition runs until March 4, 2016.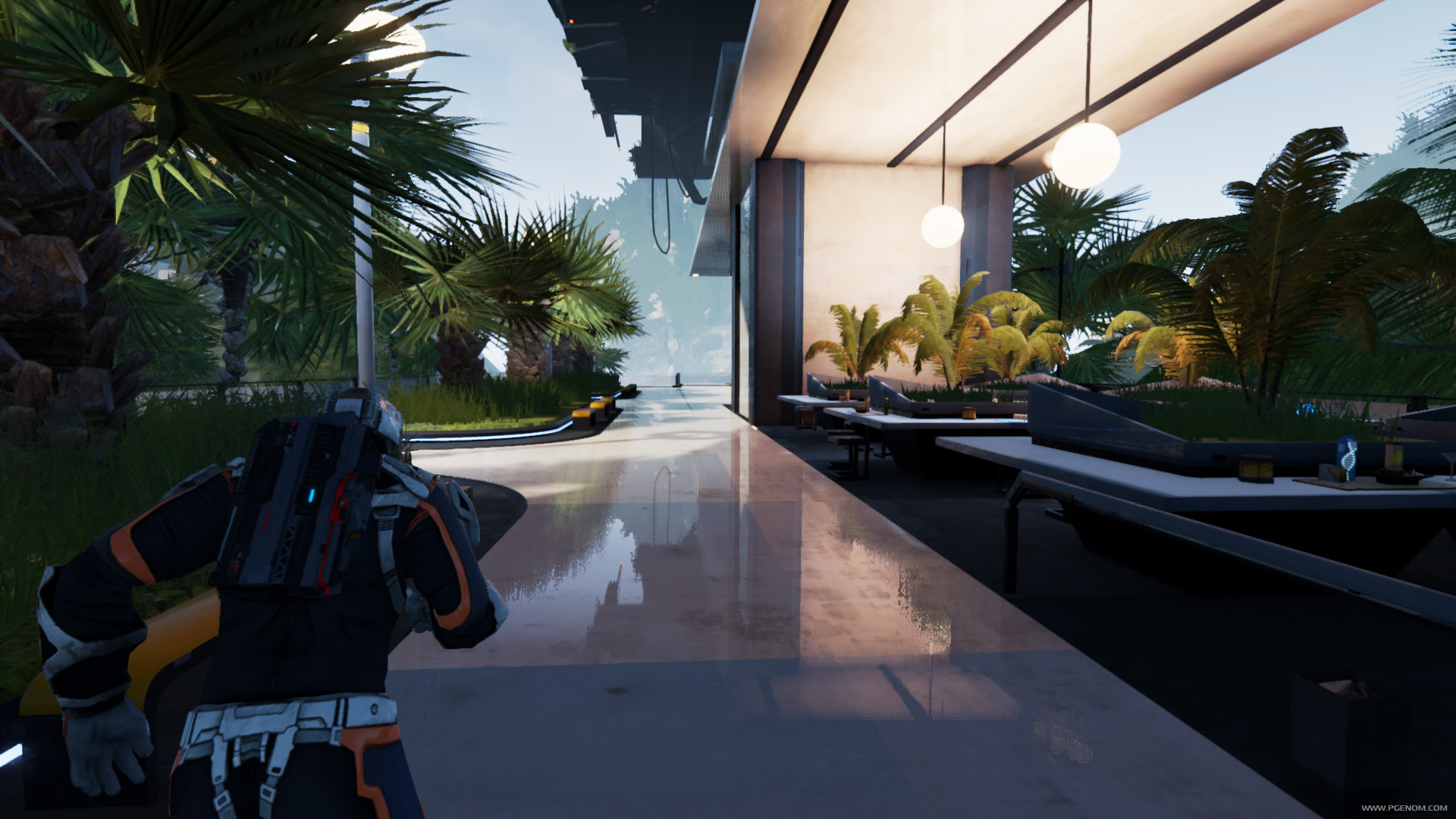 We would also like to let you know that we had to transfer the latest update to closed servers because of a critical error found by our testers. The update included new character leveling and equipment systems. We are doing our best to put all those new features in the game.