Hey friends!
Our team is happy to share with you some news about our project!
Project Genom continues to evolve and strive to early access. Users can see many new opportunities in game.
Crafting will be introduced into the game this July. Items can be created with any of the resources found in the game, but only selecting certain ingredients will produce the best possible result. The process of crafting begins with the study of a blueprint. To memorize a blueprint players need to have a certain number of nodes unlocked in one of the six crafting trees. Each resource, with a few exceptions, either decreases or increases one property of an item. Resources can grant bonuses and each blueprint has a certain number of slots for those bonuses, so for the crafted item player can pick which bonuses to set from these resources.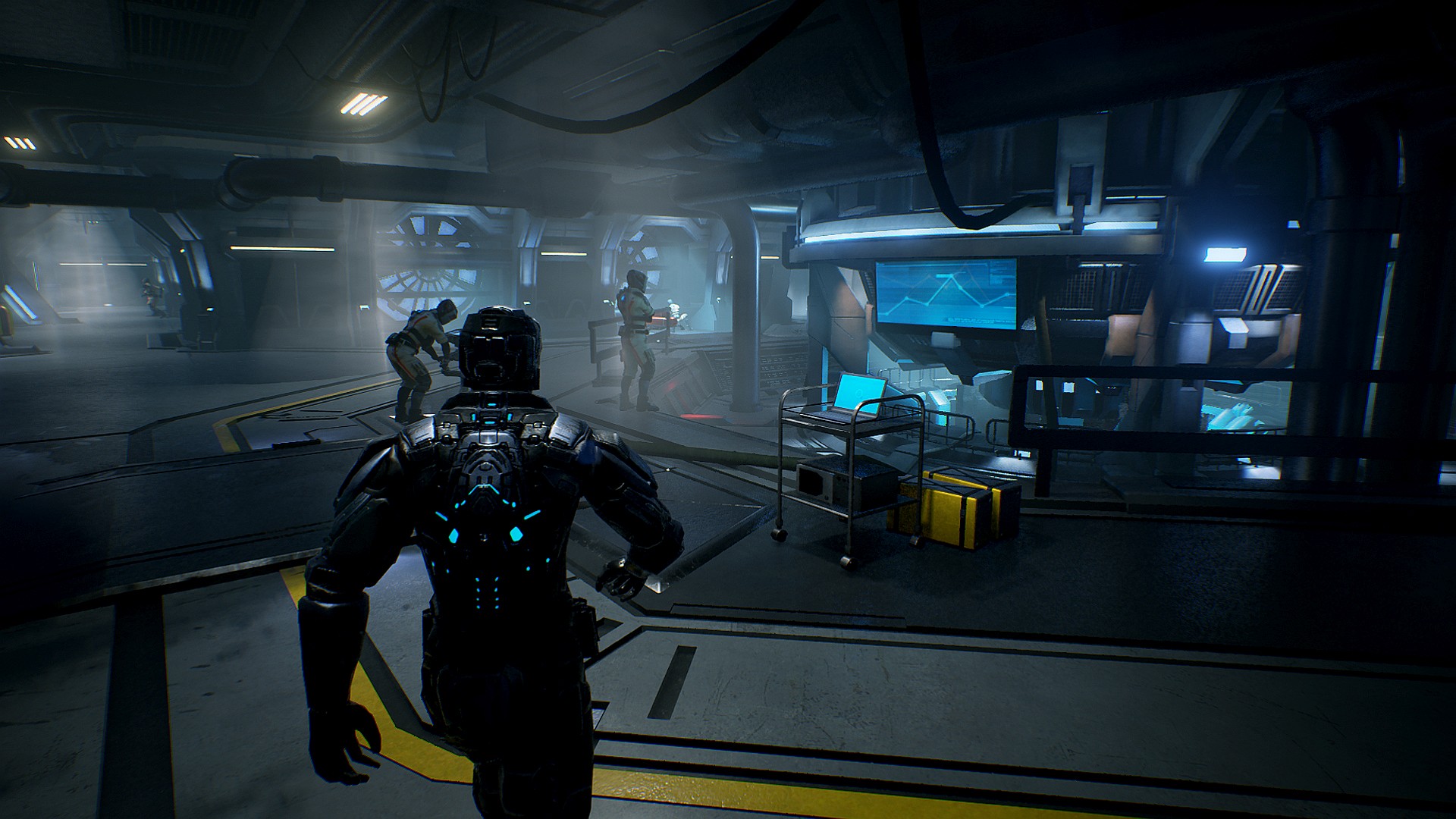 We've recently added the talent system to the game, players can now pick the role and abilities of their characters. By using an item for a long time, players not only learn the active and passive skills that correspond to that item, but also develop the skill tree. For example, by constantly using the pistol players earn skill points that they can spend on progressing any skills; if they then want to switch from pistol to rifle, they won't have to grind skill points on weak mobs again with a level-1 rifle. Instead, they can use the points earned by using a pistol and put them towards overall progression of the rifle branch in the skill tree.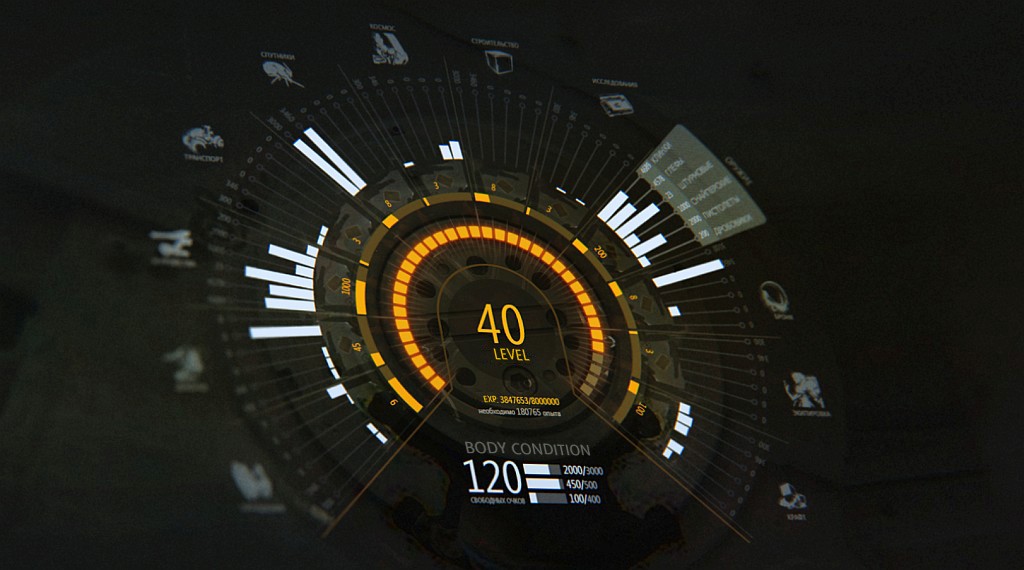 We've made a number of in-game UI improvements. We've also added the ability to upgrade Founder's Packs, so if you previously bought the Basic Founder's Pack, for example, you can now easily upgrade it to any higher tier pack through the official site (Pgenom.com), by simply covering the difference in price.
Welcome in future: www.pgenom.com