I am anxiously waiting Project Flesh's steam release tomorrow, and for the final post I thought I would just run through the timeline of Project flesh or at least what I have left from when I started it, it's been a challenging journey but tons of fun, and I can't wait to move on to the next project.
This is one of the oldest pictures I have from being released to the public, which as I have shown before is a lot different to now as shown below and hope you enjoy looking at all the old assets for Project Flesh -
Before :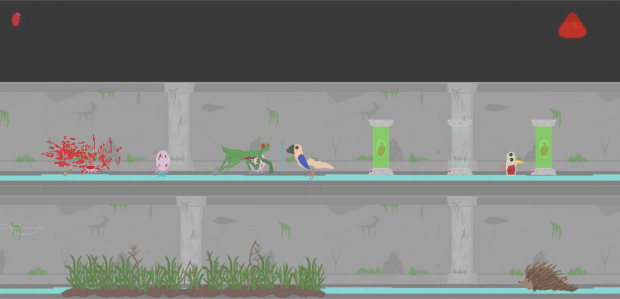 After -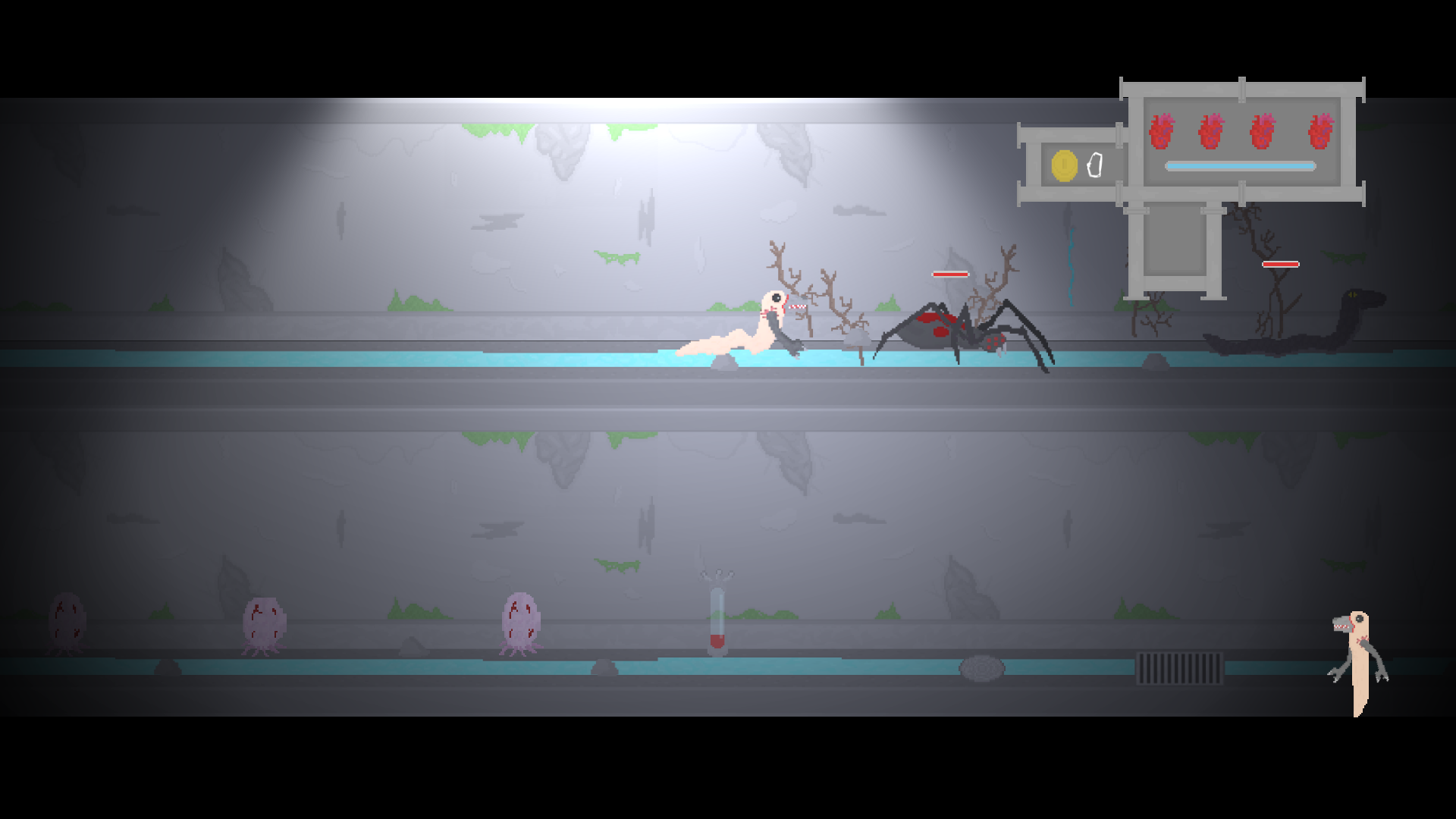 Assets that didn't make it
I also somehow still have the original art for the rat, for some reason I originally drew him standing up very poorly, also I had the idea that you could rip his legs off and he would crawl after you, but I settled for beheading, even though you can only behead the rat and the snakes.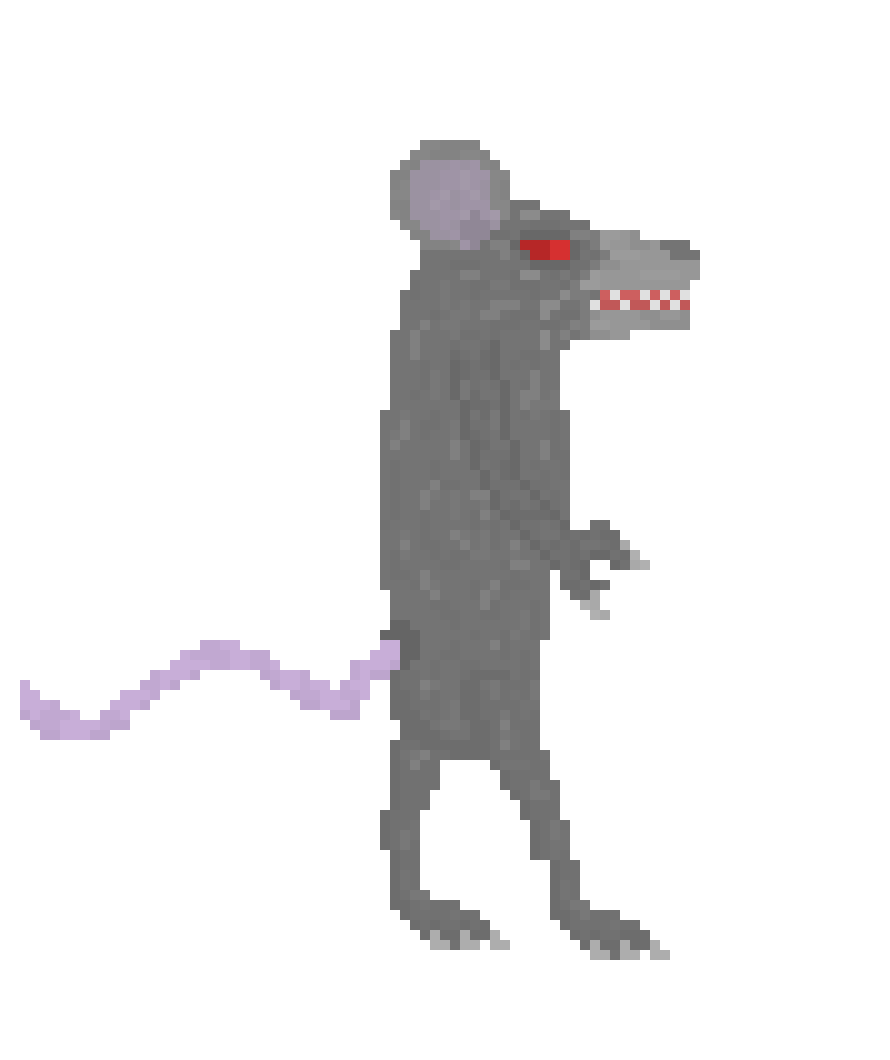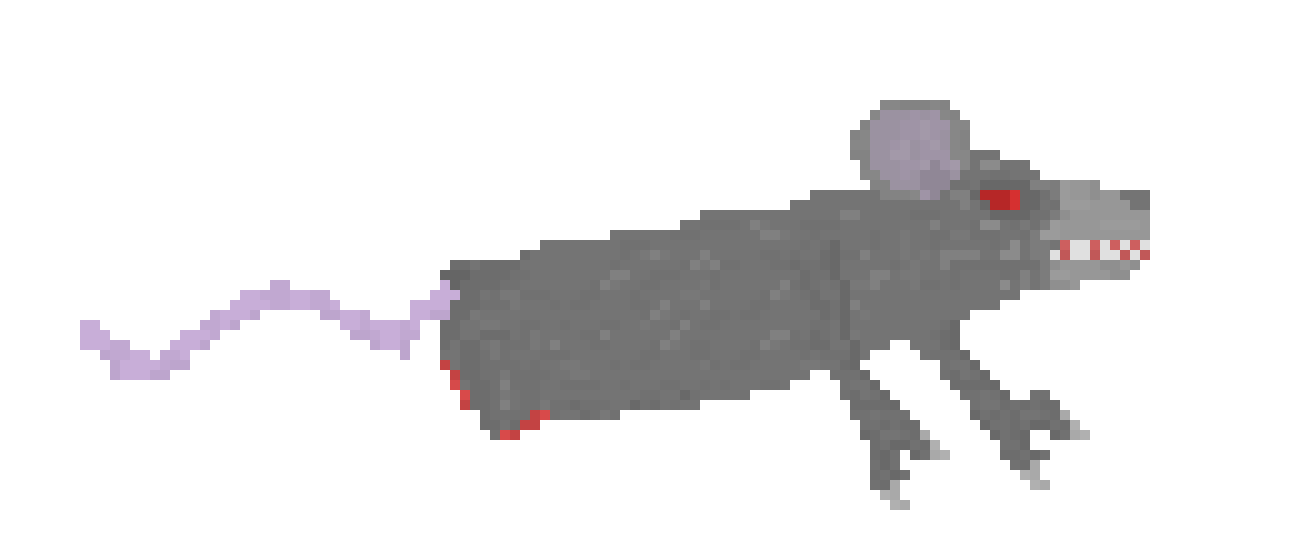 another enemy i planned to implement but never did is a giant ant , and an ant queen boss. this just never got done and i didn't need it in the end.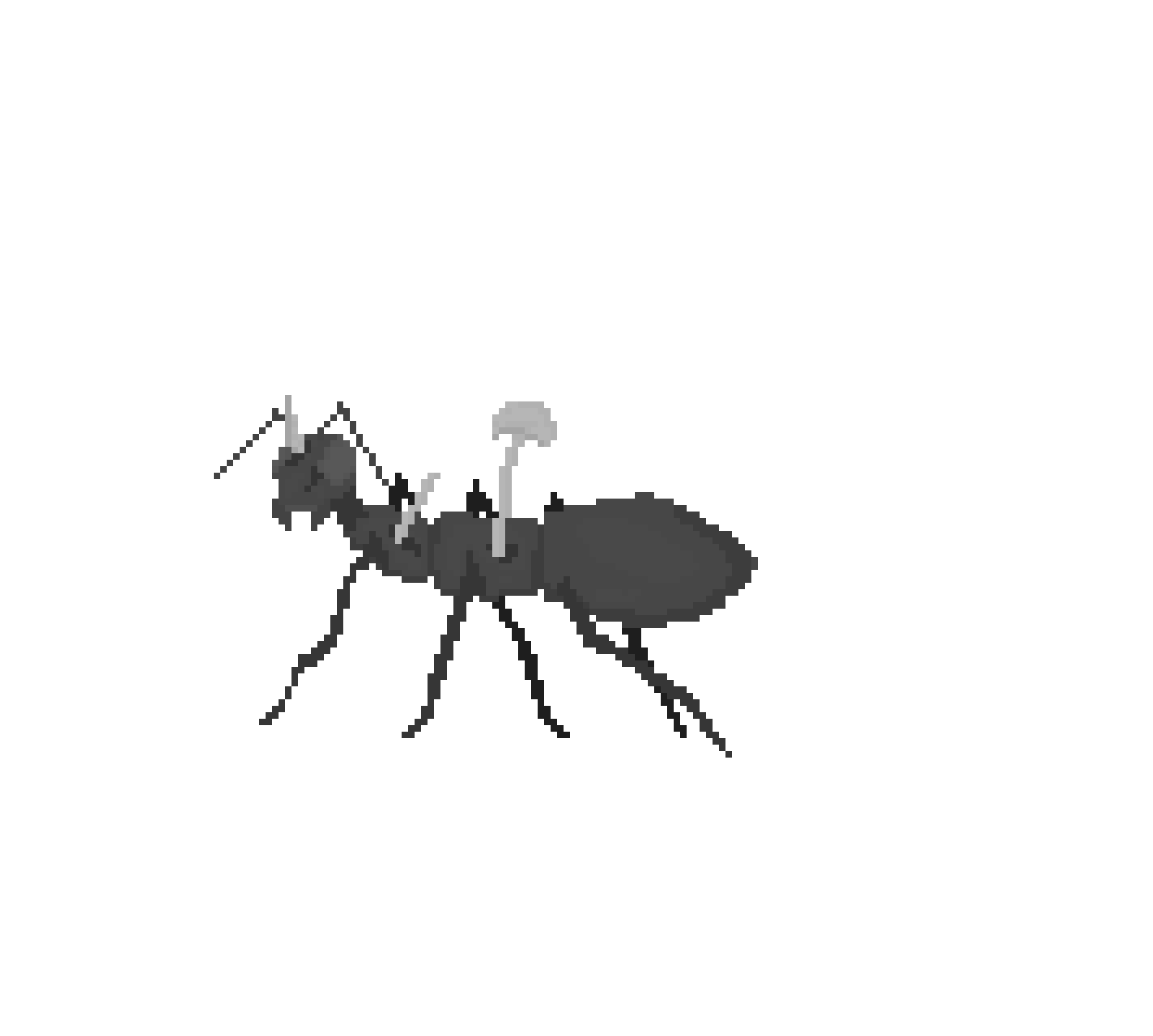 Here is the current Rat :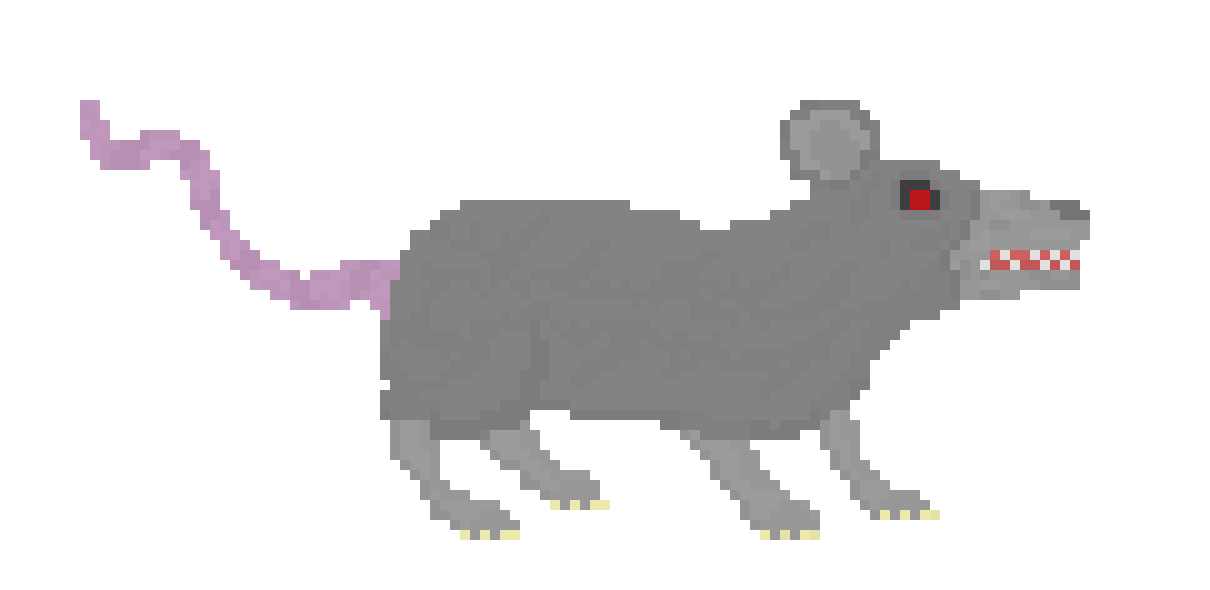 I also have a lot of old assets that I didn't use that i think would be good to see just as an idea of all the ideas and things that i went through and discarded during the process.
Rat boss
This was going to be a rat boss one of the original bosses that i designed however i felt it just didn't fit, nor did i like the rat design hence why i changed it.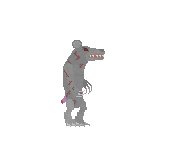 Croc Boss
This was going to be another boss but I couldn't implement it very well and it did not suit the combat system.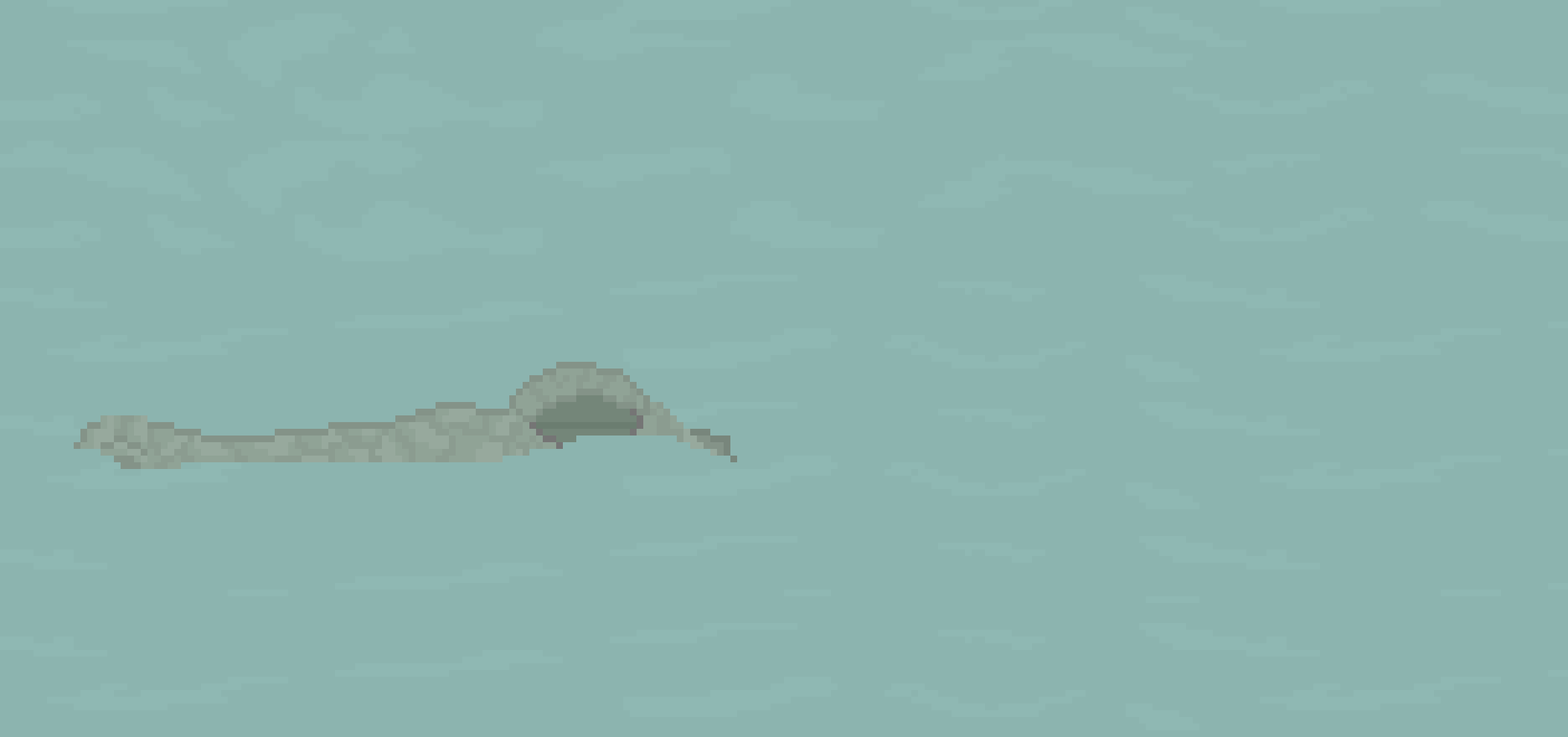 Thank you for supporting this game, I can't wait for release day tomorrow, and I hope you enjoyed looking through all of my unfinished or very bad assets that didn't quite make it into the game.
Thanks,