At a Glance
New map
Added more distinct player models
Fixed a bug where the defender could jail attackers through walls
Fixed a bug where an attacker would get stuck while hacking a computer
Fixed a but where attackers could free themselves from jail
Replaced some instruction text with button prompts
Added a jail animation
Motivation
New Map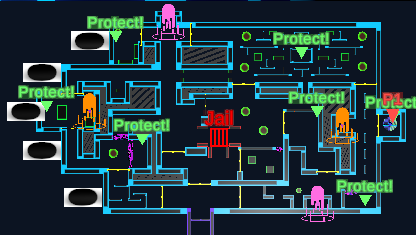 At playtesting, many players told us that our map was too big; it took too long to navigate it effectively. The new map we've created is smaller. It is also designed to look more like a spaceship. The teleporters for the defender are arranged in such a way that they are more likely to come into contact with them.
New Player Models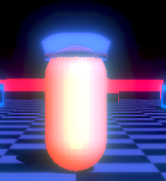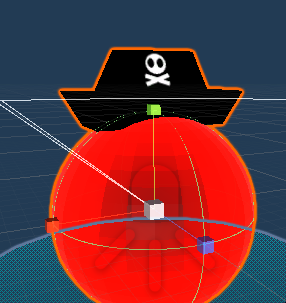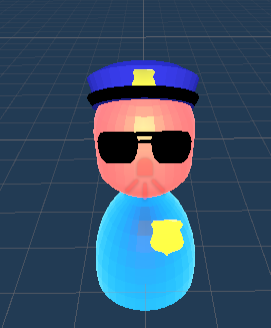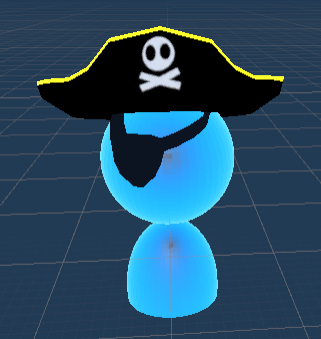 The old models are on the left, and the new models are on the right. Players had a hard time figuring out what the old models actually represented. Part of the problem was the very simple aesthetic, but there were also some bugs in our shader code that made the hats look "see through" which didn't help. The new models should be more obvious.
Attacking through Walls
We decided to stop the defender from capturing the attackers from behind walls. It felt unfair to the attackers and led to many more severe bugs where the defender could capture someone already in jail. We used raycasting to ensure that there is no wall between the defender and the attacker when using the capture attack.
Other Bug Fixes
Our last playtesting session had some game breaking bugs which hindered what we could get out of the session. Attackers could free themselves, which made them much more powerful than the defender and made it difficult to gauge how balanced the game is. Also, the attackers could get stuck if two of them were hacking the same computer.
Jail Animation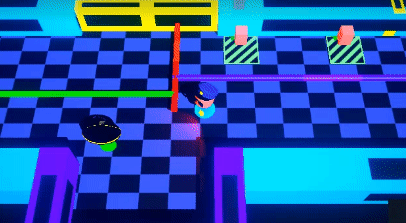 We wanted to make jailing/getting jailed feel more enthralling. The animation gives some more feedback to the defender when they jail someone instead of having them teleport instantly.
Looking Ahead
Next week is the showcase! We aren't planning on adding any major gameplay features this week. Instead, we will focus on polish and ensuring the game runs smoothly without bugs.