We're back with some solid progress !
A month has passed, and we are ready to talk about few things that we have implemented and future plans towards the game. Summarizing what has been done in past month, a proper dungeon generation system has been implemented, and tested to make sure it generating properly. Combats are also implemented, while Magic and spells will be the main focus and some has been implemented, we have implemented an early stages of melee combat, though its not a priority now, and we are in dire need of animators to polish the melee animations. We'll talk about it more in the detail below.
Dungeon Generations
For the fans of old school procedural dungeons that was implemented in Daggerfall, Ultima Underworld, and others, we got you covered. Each play will never be the same, as the dungeons will be randomly generated with an aid of handcrafted design touch, to make it still feel coherent and aesthetically pleasing while being randomized at the same time.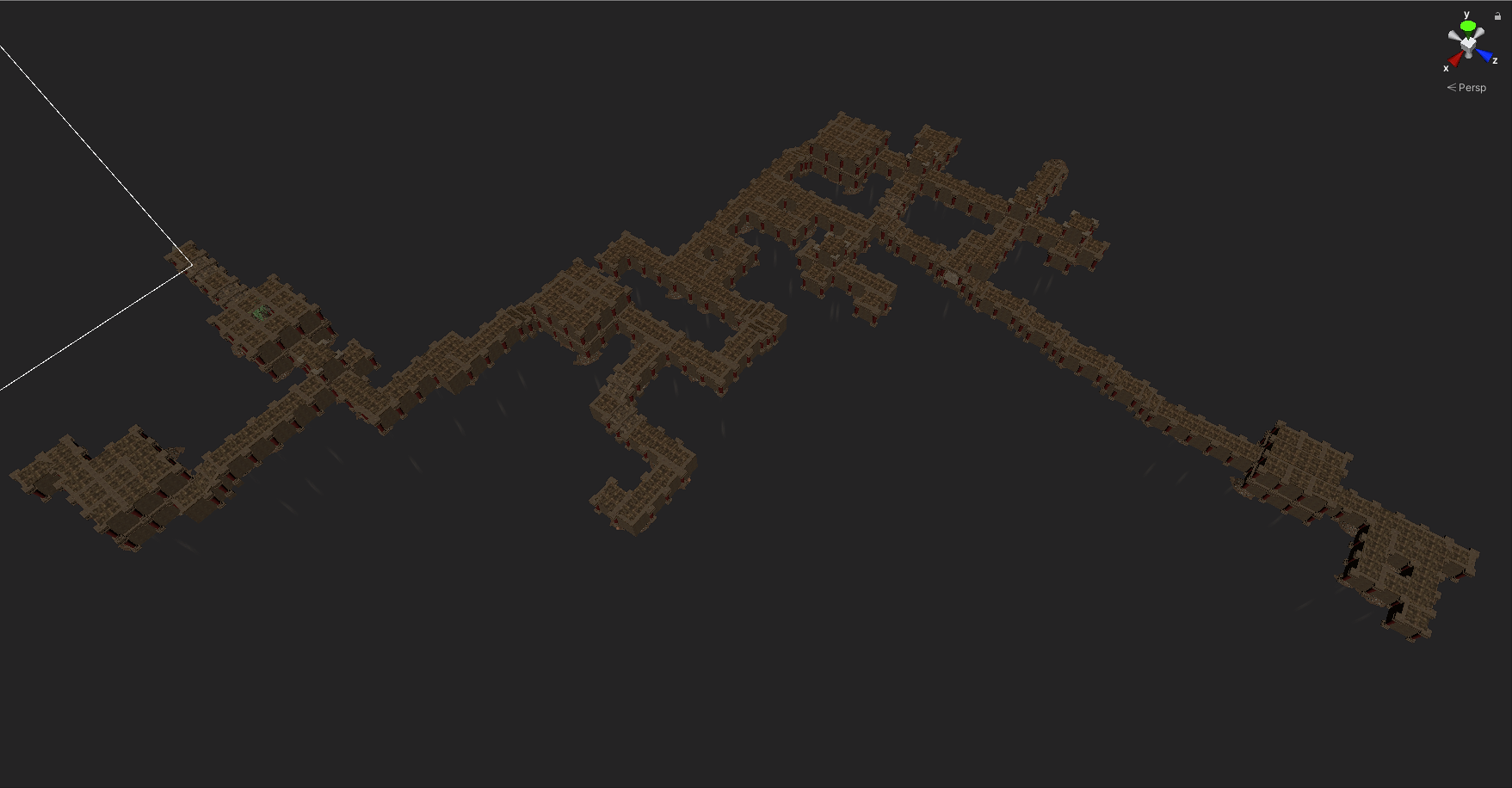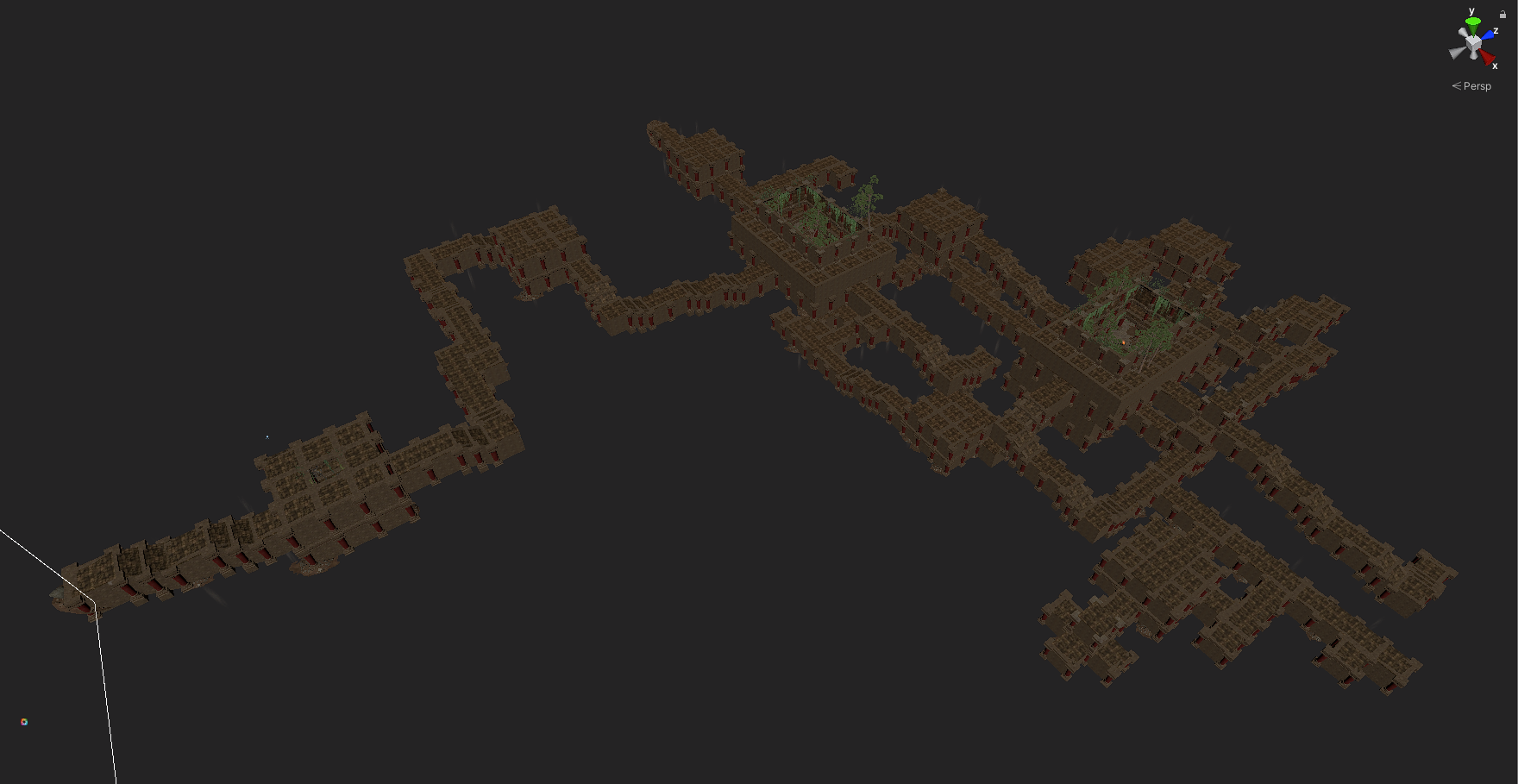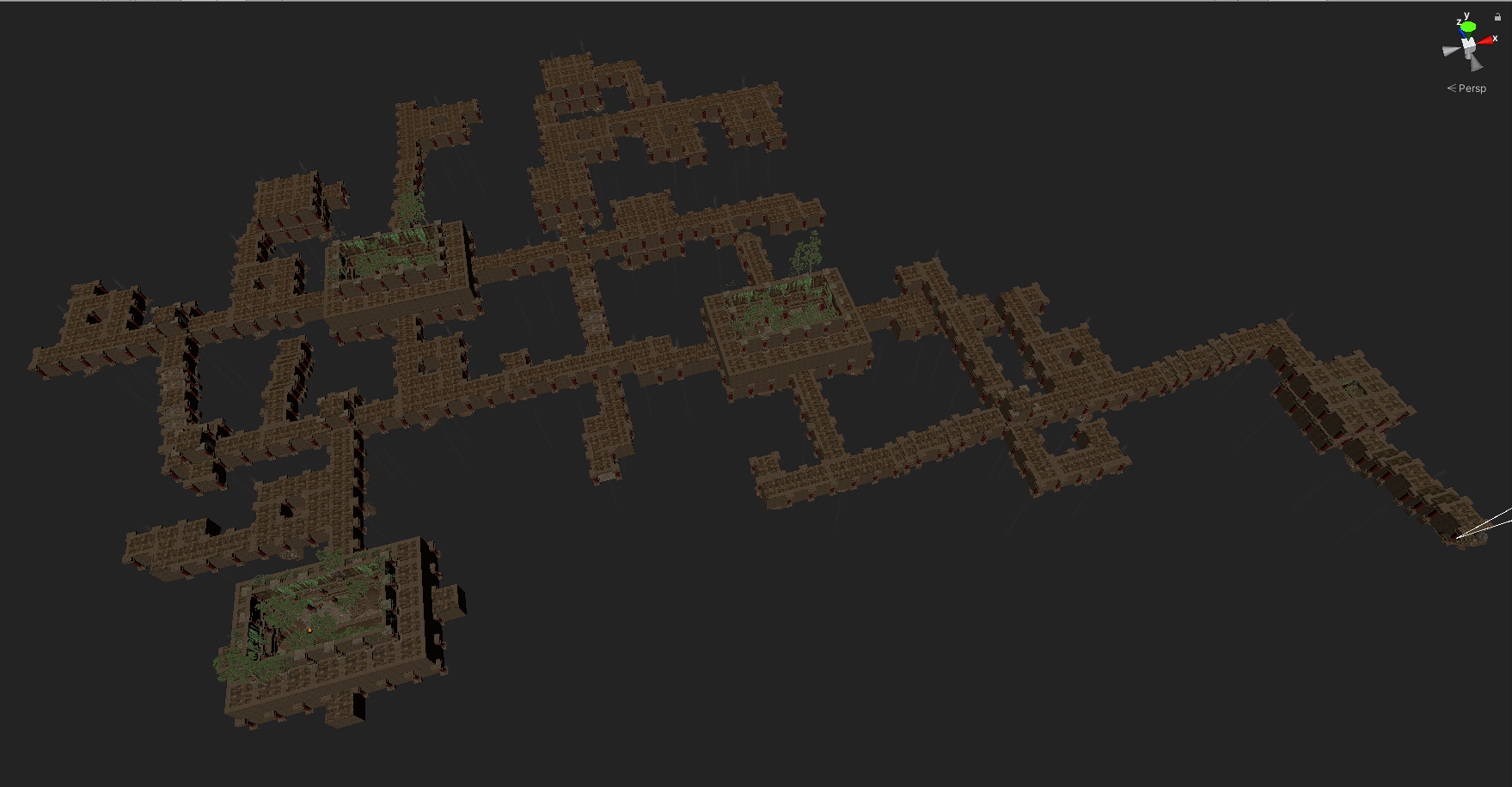 The first dungeons, Minos Labyrinth, has been fully implemented with the generator system with more handcrafted pieces to come, like this outdoor tiles variations. hey, it's night out there !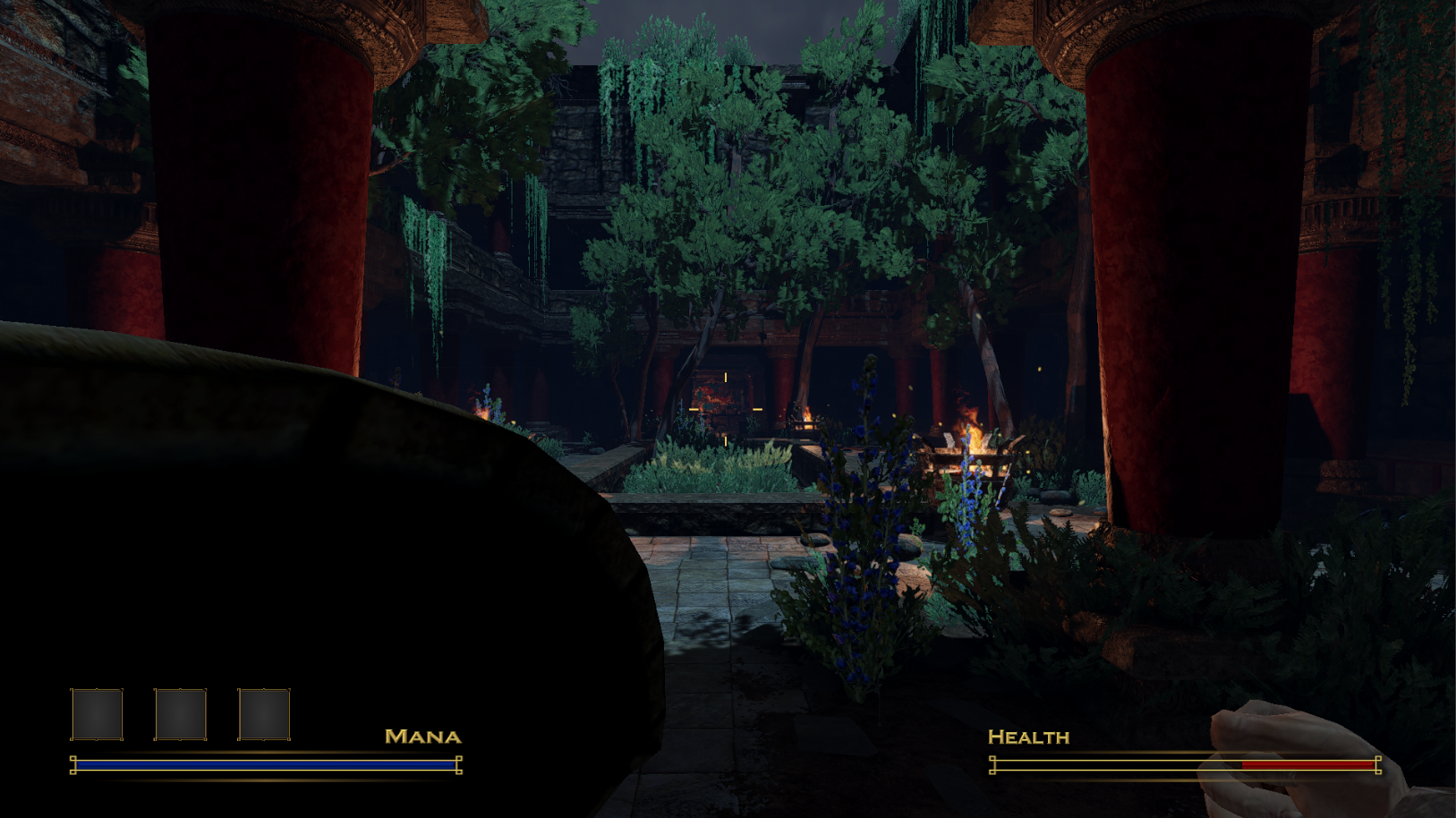 Combats
Inspired by classics like Hexen and Heretics, we will be focusing on magic combats, but we are not abandoning melee, so that player can choose their playstyle, and if they're going for a mage build, it will feel polished and not as an afterthought, the same way as melee.
Currently, we have implemented few spells, that player cast using hands. Hand casted spell consumes more mana than a staff-casted spells, but we're working on it right now. Below are a demonstration of magic spells that has been implemented in-game with more to come.
Melee on the other hands, has been implemented. Although it is in basic form, it's currently working and has been put into lower priority.
Assets
Here are few finished concepts art for the Minos Guardians that you will fight in the dungeons made by our talented concept artist, you can save them as wallpaper if you want :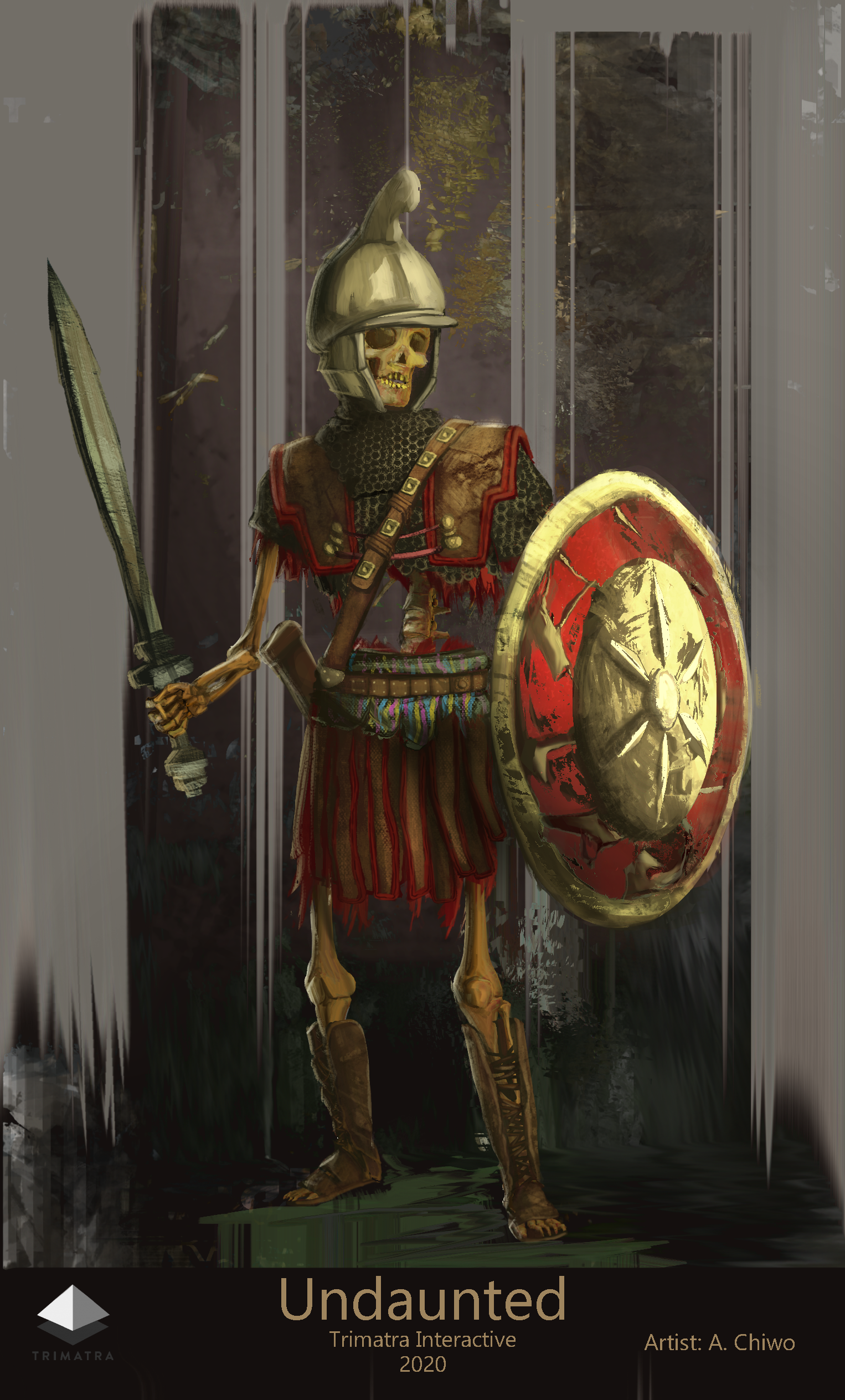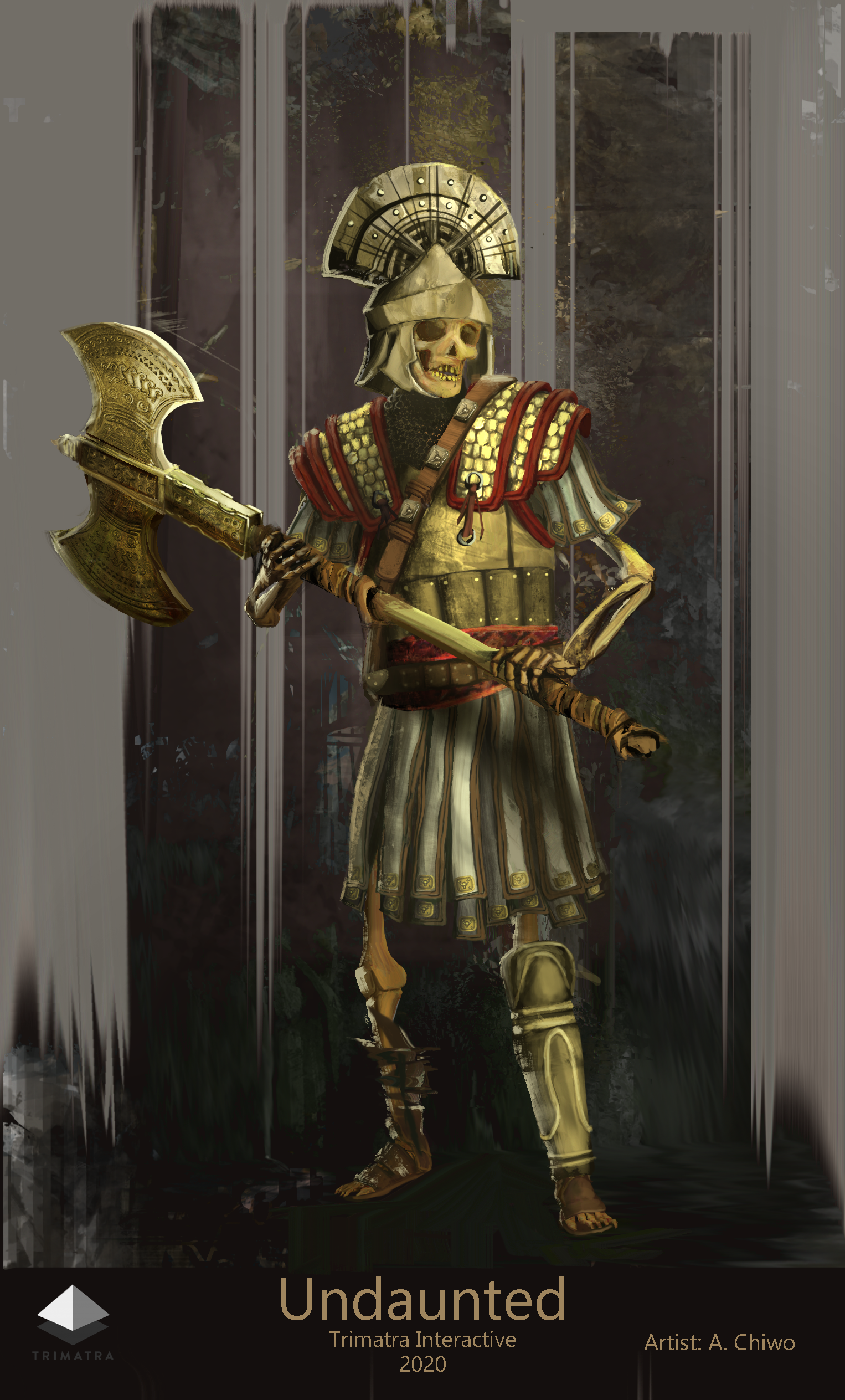 We are also working on staff designs silhouette to make sure it is recognizable and inspired by classics, there will be multiple staves with rarity, so don't worry, the choice will be plenty :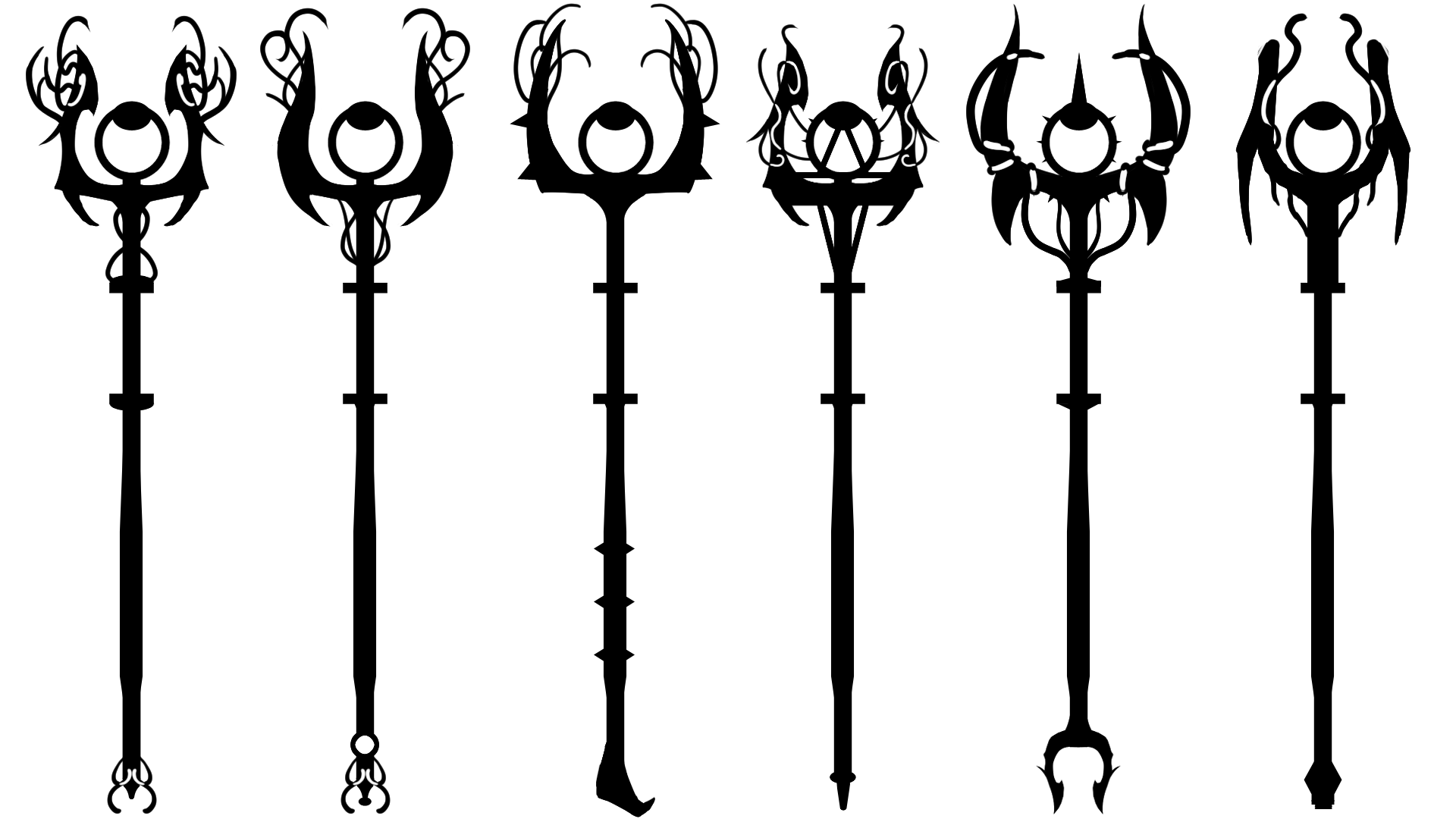 And last, here are few textures and WIP models that's going to go into the game that we've been working on this past month :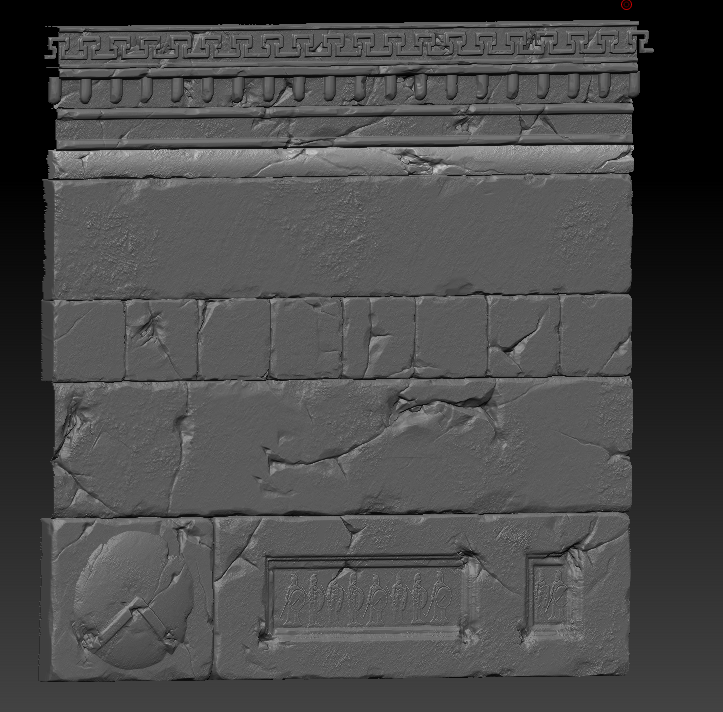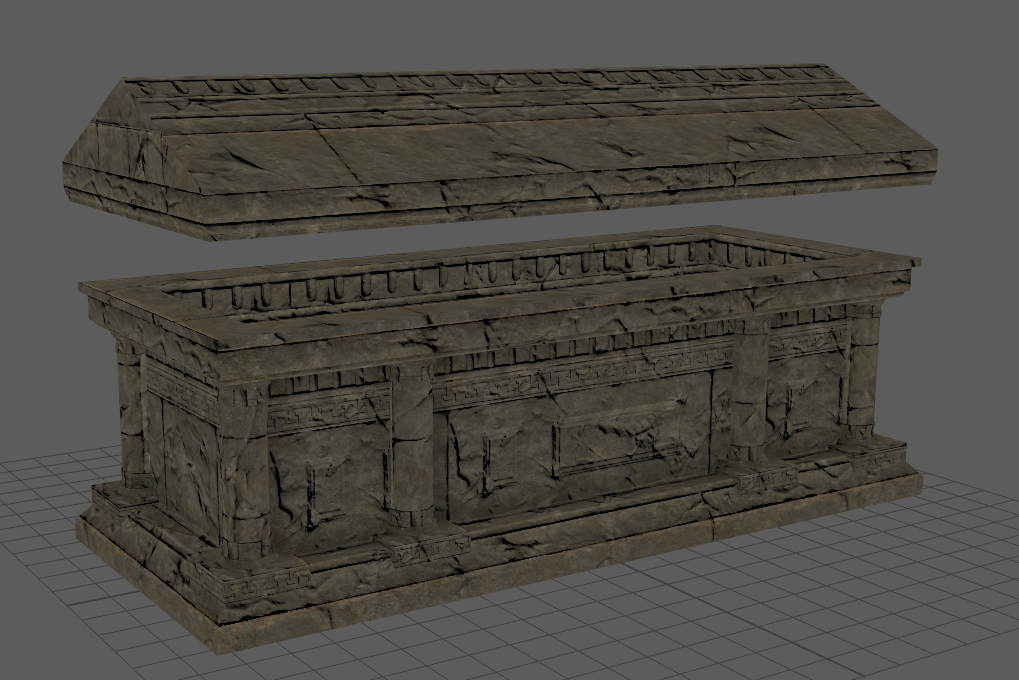 We also implemented a proto-designs of our HUD, inspired by the retro HUD designs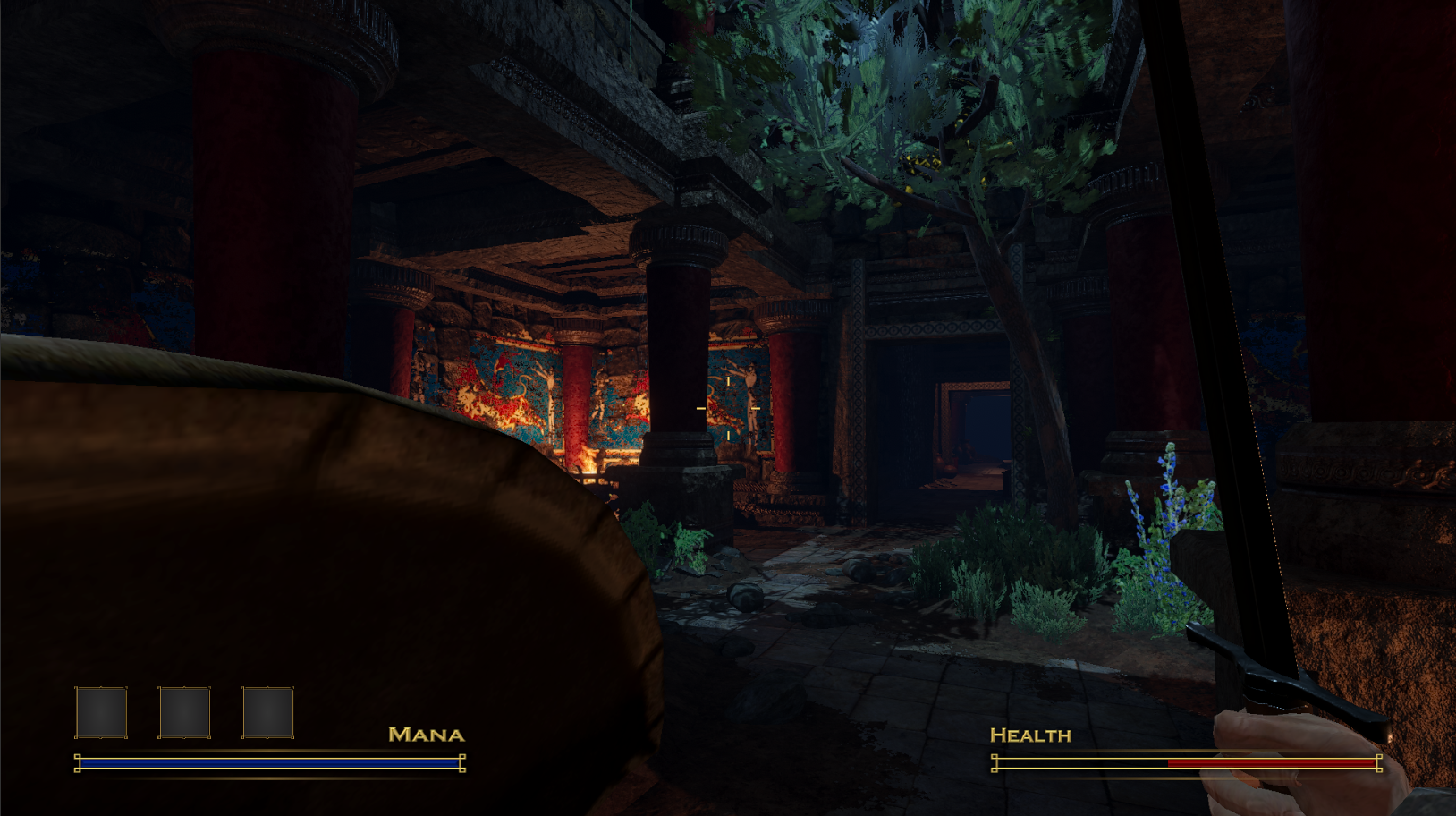 Closing
We would once again like to emphasize that we are still looking for 3D animators and 3D modelers, who would be eager to create environmental assets, props, vegetation, and characters. We are also interested in an additional concept artist or two. Do note, however, that our project is based on revenue share for the early access phase. You can send us your portfolio to trimatrainteractive@gmail.com.
If you have any questions or would like to follow the game's development, or wanting to participate in the development, feel free to join our public Discord: Discord.gg and follow us on Twitter and Instagram for updated news.
Twitter : Twitter.com
Instagram : Instagram.com
Next month, we're going to reveal a proper – first look video – on gameplay, and logo reveal of Undaunted, the final name of the game, and some surprises. Stay tuned for more info by following us on Twitter and follow the game for notifications.
See you again soon !