PROJECT DAGGER DEVLOG #4: WE'RE CREATING A DEMO!
Hey! Two weeks have gone by fast, and there's a lot to discuss. First off, however, let us just mention that we have a public Discord in place for everyone who is interested in following the development of the game. If you have any questions regarding the project, or if you would like to join our team, feel free to join. You can find it here: Discord.gg.
Additionally, it is worth noting that we are still looking for additional team members, particularly 3D animators and 3D modelers. If you're interested in helping us out and are fine with revenue share business model, let us know, and we'll be happy to check your portfolio.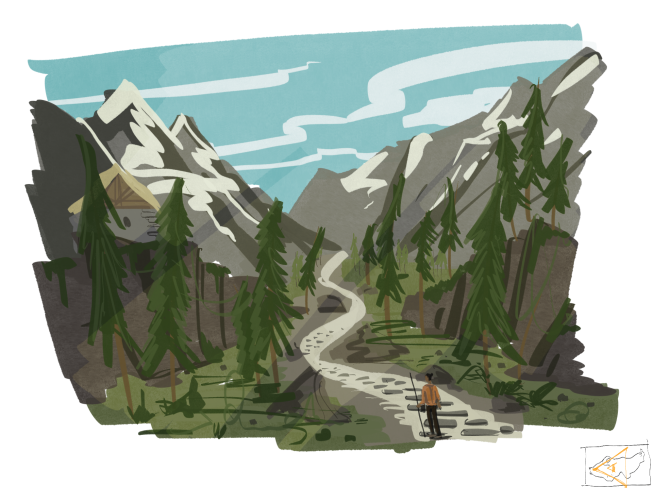 CREATING A DEMO
In an effort to attract potential publishers, we have decided to start working on a short little demo that is going to showcase some of the very basic design ideas that are going to make it into our game. What we are going for is creating a sort of a prototype that is going to showcase the visual fidelity of our game, as well as provide our target audience with an insight into just some of the systems that are going to be found in the game.
Our demo is going to consist of an open map that the player is going to be able to roam freely, without any limitations. While the map is not going to be particularly huge (this is a mobile game, after all), there is still going to be a lot to witness, from a short little quest to getting a chance at beating the crap out of pesky wolves and skeletons. The map is still being designed, which means that we can't really show you anything interesting, but you can see a simple concept of it down below. The assets that we are going to use are going to be rather simple – a human NPC who is going to serve as a quest giver and a shop keeper, a few enemy NPCs, environment assets and some more. Some of them are going to be custom made, while others are going to be placeholders.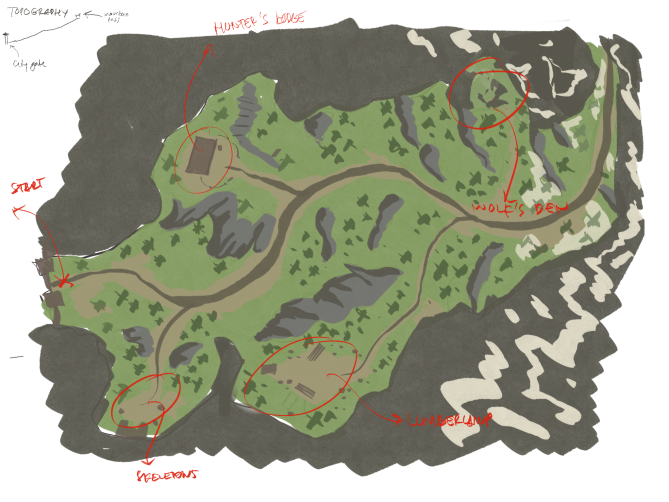 At its core, the above-mentioned quest is going to be a very simple fetch quest, but that doesn't mean that we are not interested in telling an interesting story. On the contrary – we hope that the players are going to be impressed with how much depth can we add to such a simple concept. That said, the quest is primarily there to show the publishers that we can write proper code and handle quests that are based around exploring, fighting, looting or facing dilemmas.
Among the other systems that we are going to showcase in the demo are the shop system, the currency system, the dialogue system, the inventory system, the looting system, the map system, as well as the melee combat system. If we have enough time, we may also add a functional journal system or a stealth system. We'll see!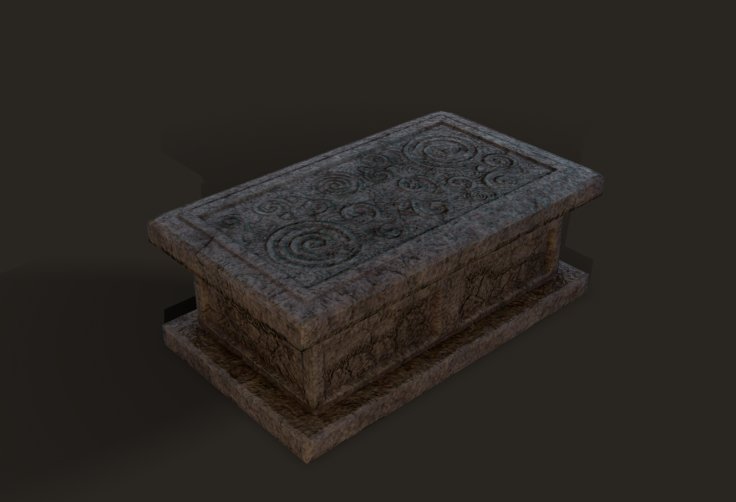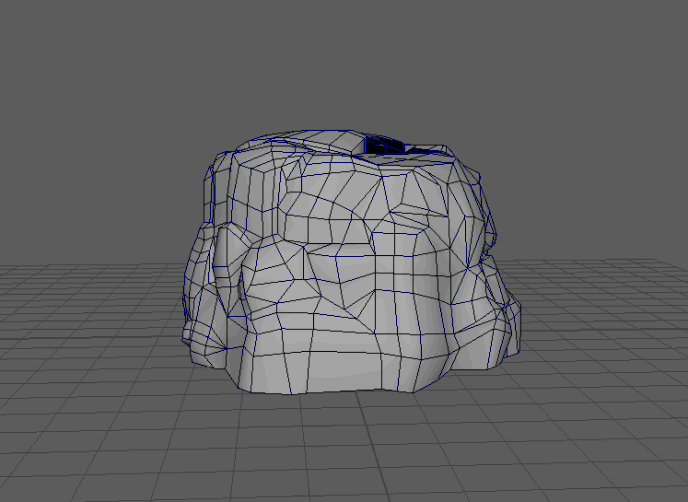 WRAPPING UP
Before saying our goodbyes, we would once again like to emphasize that we are still looking for 3D animators and 3D modelers, who would be eager to create environmental assets, props, vegetation, and characters. We are also interested in an additional concept artist or two. Do note, however, that our project is based on revenue share. You can send us your portfolio to trimatrainteractive@gmail.com or domen.valjavec@gmail.com.
If you have any questions or would like to follow the game's development, feel free to join our public Discord: Discord.gg.