Hello !
Its been a year since we've posted.
Last year, we were sidetracked and the some of the members are busy with their life or getting overwhelmed by other stuff. Now in 2020, we are ready to return with new vision and scope that is more refined and surely will interest both old school and new players alike.
We are also approaching a name change, since Project Dagger might be a strong reference to other game we do not intend to reference. The game will now be called as Undaunted. Upcoming info relating to name changes and massive gameplay design will be introduced in upcoming months.
Below are few stuff we have been working on since the development has been restarted again in a few weeks back ; new theme and massive overhaul to game design, uplifted graphics with the power of Unity 2019.3 Engine, and some concepts for the foul creatures you will fight.
Concepts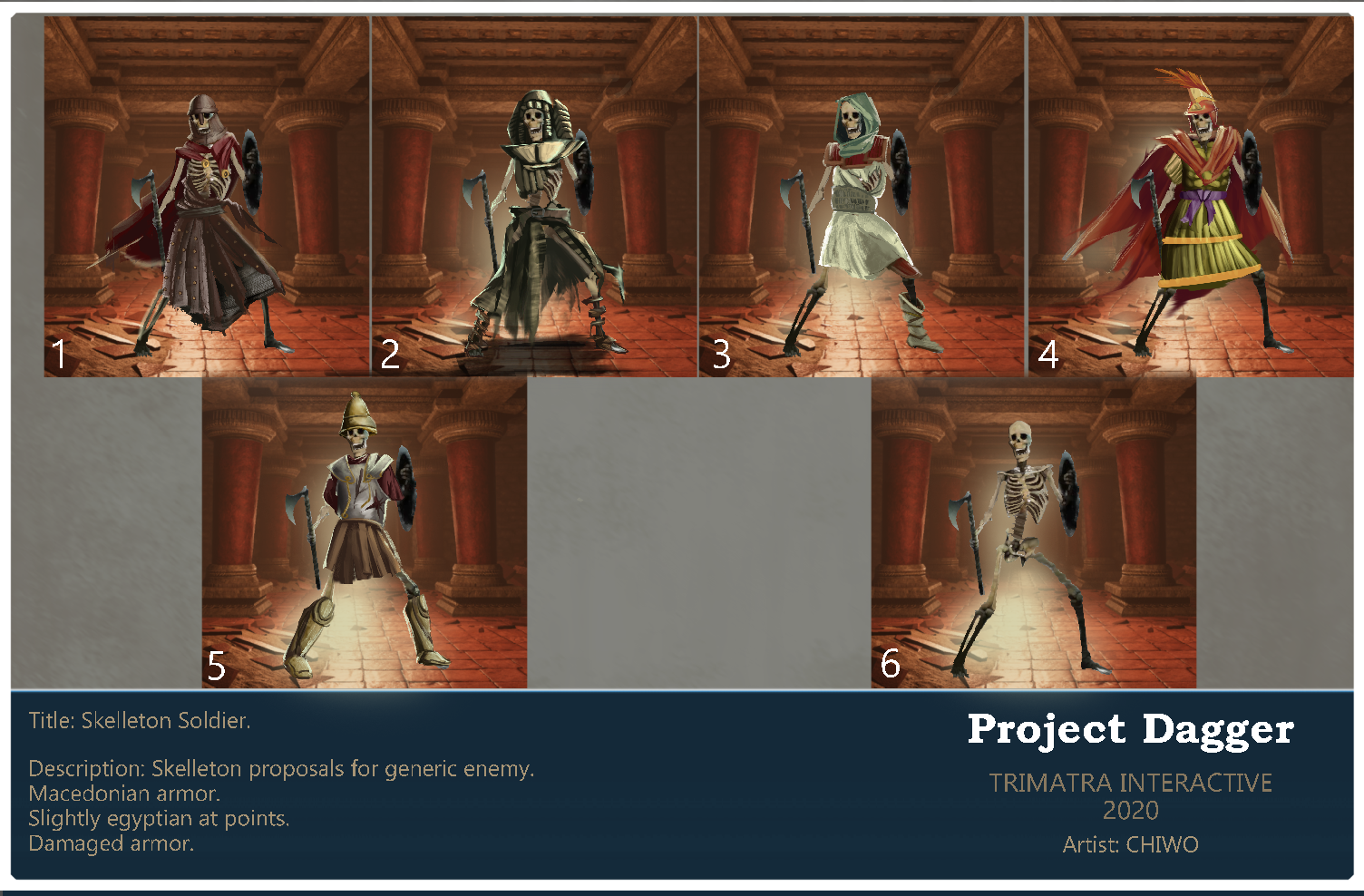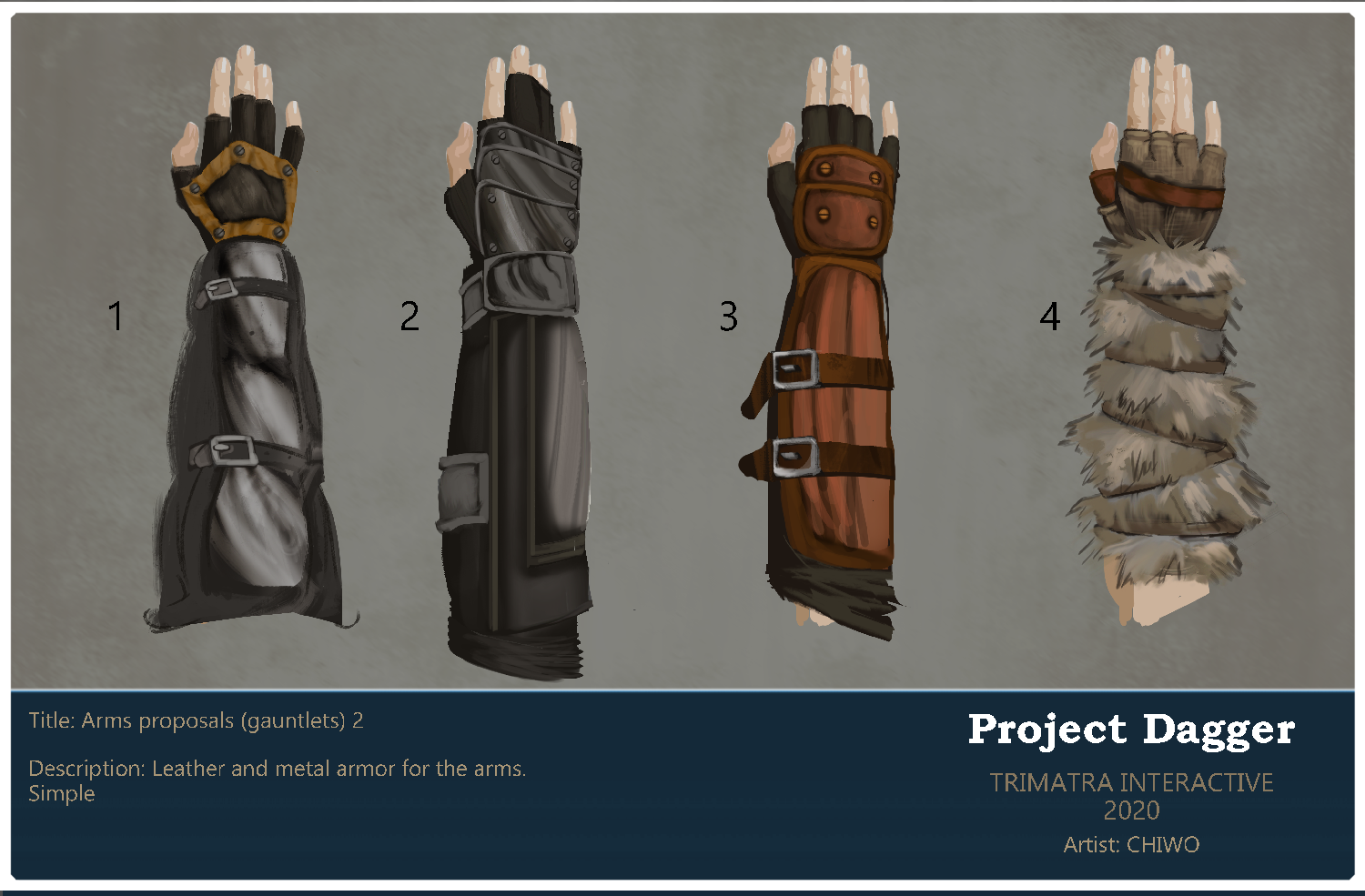 Minos Labyrinth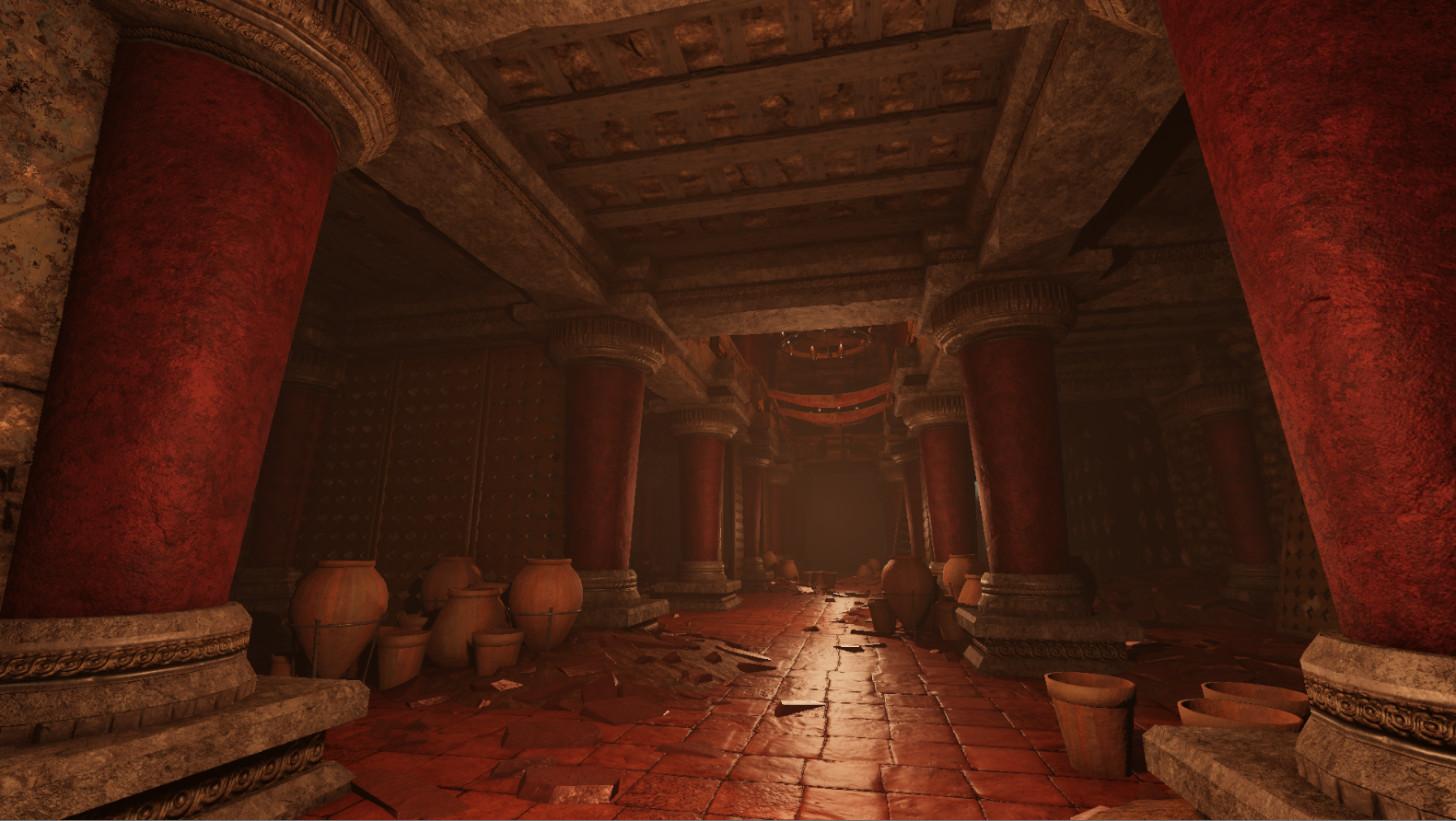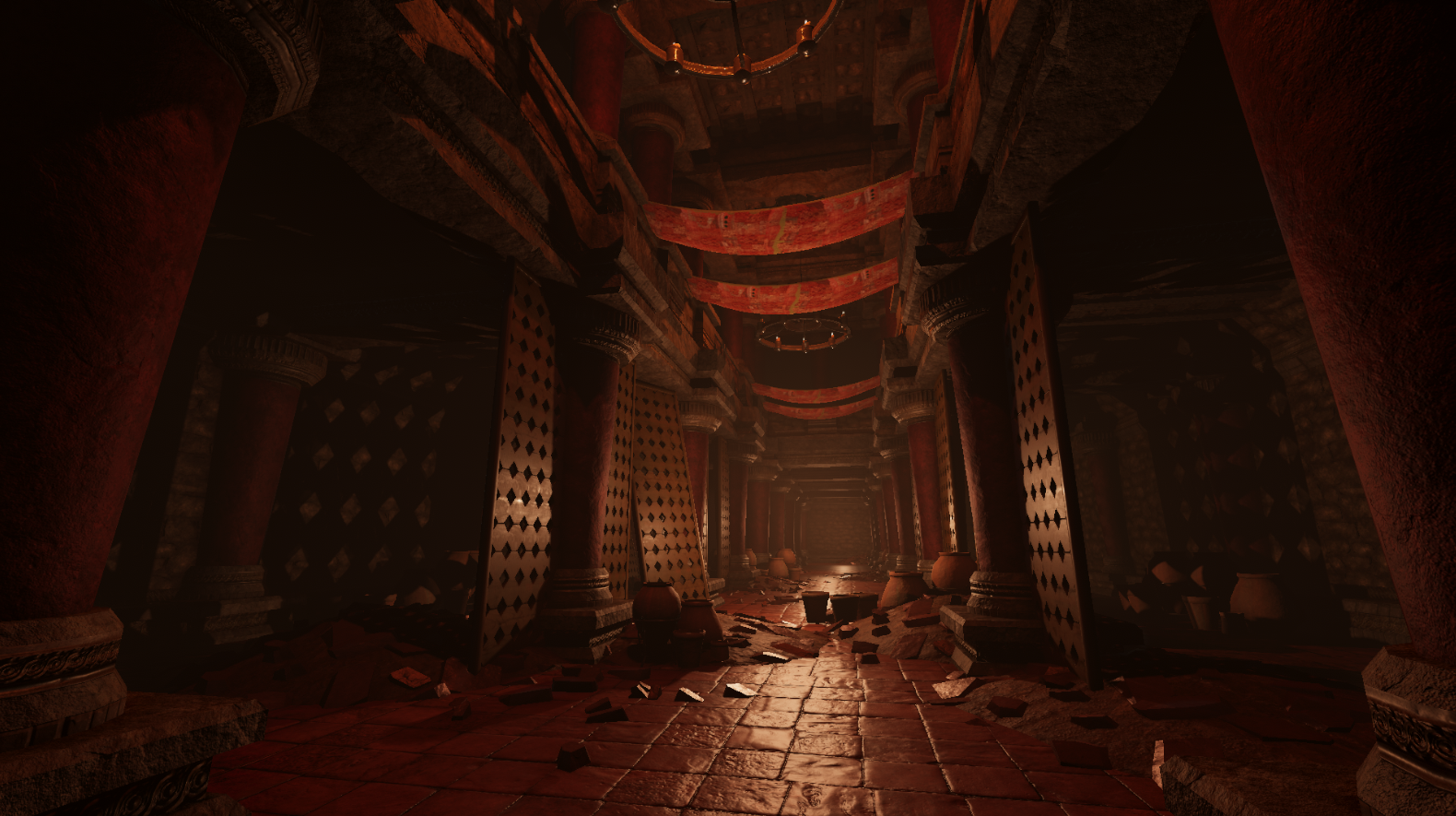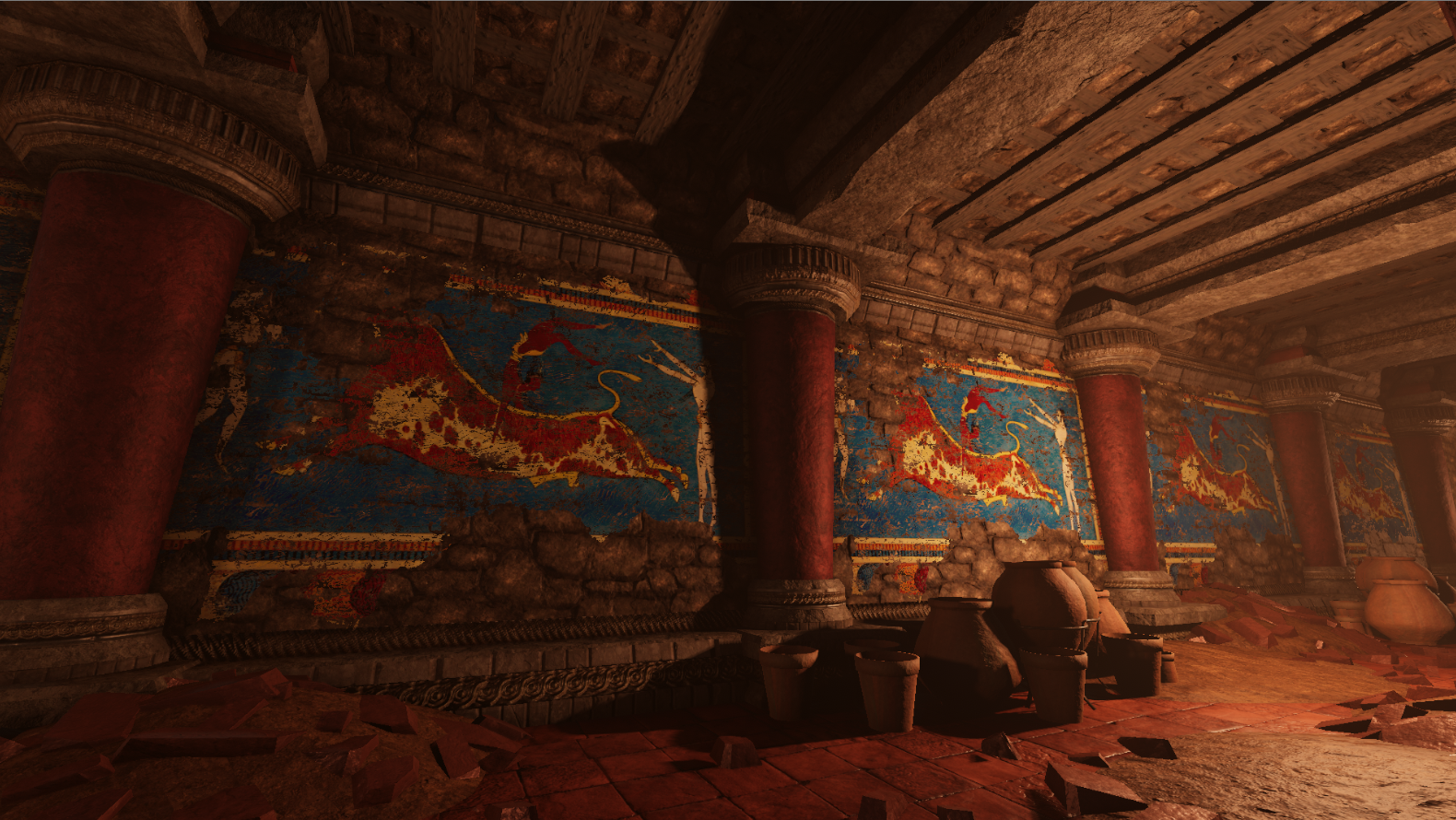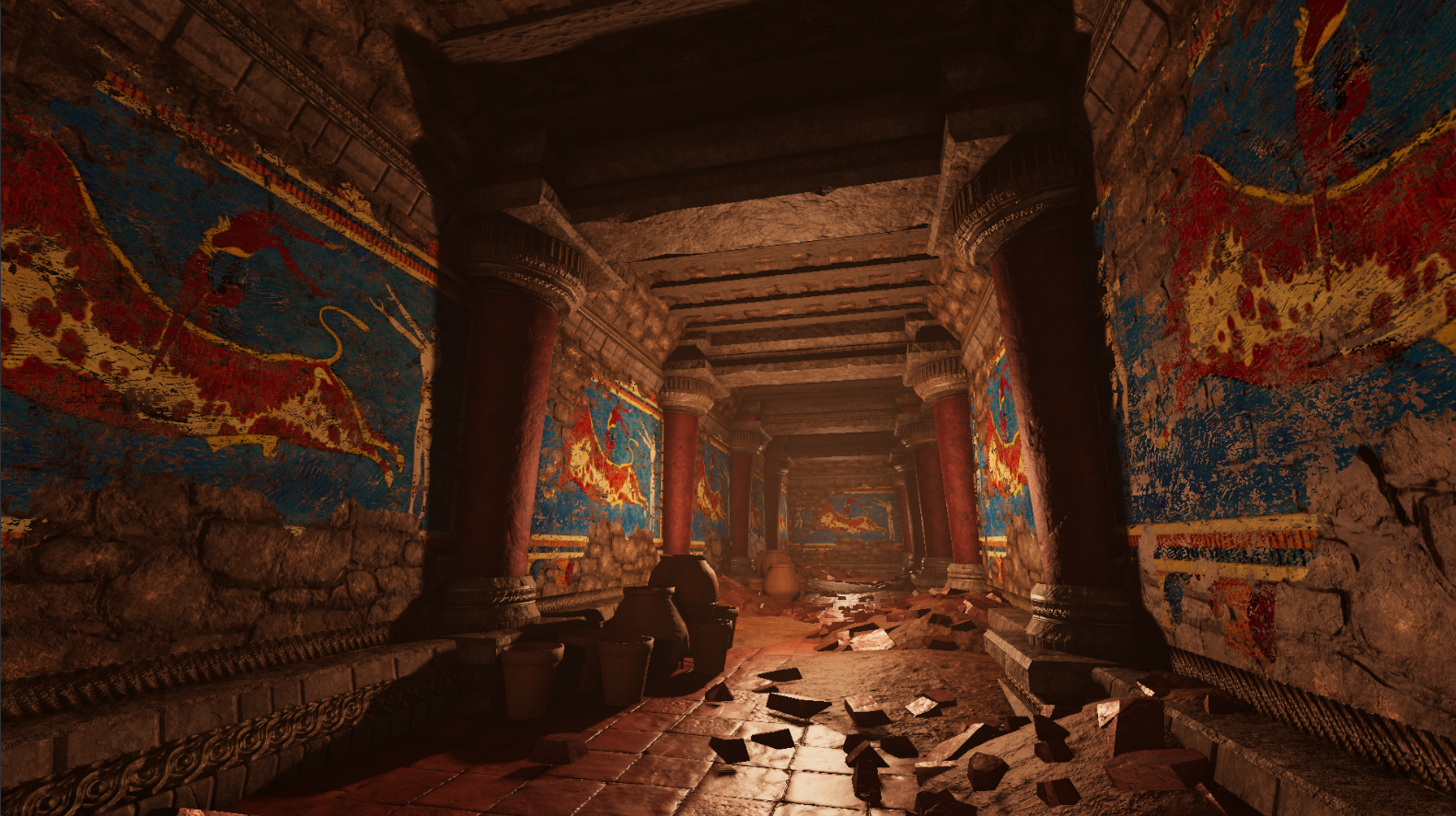 In Minos Labyrinth, delve deep to discover riches and curses kept hidden for centuries, The ever-changing dungeon of Minos will always surprise the brave adventurer who dares to step inside.
We would once again like to emphasize that we are still looking for 3D animators and 3D modelers, who would be eager to create environmental assets, props, vegetation, and characters. We are also interested in an additional concept artist or two. Do note, however, that our project is based on revenue share for the early access phase. You can send us your portfolio to trimatrainteractive@gmail.com
If you have any questions or would like to follow the game's development, feel free to join our public Discord: Discord.gg
We hope to deliver an early gameplay look in the coming months so stay tuned and celebrate the awakening. Stay tuned for more information !
Cheers.