So it's been quite a while since the last update blog. Honestly I've been dreading updating it because of the huge gap between the last update.
The end of last year and beginning of this one saw some tragic events occur outside the project. This led to development slowing down to an almost crawl for quite some time. Unfortunately we're now lacking a lead programmer for the project, which has certainly been a blow to the project.
However, we've all knuckled down pressed on with what can. We agreed it'd be best to have more visuals down before we start hunting for a new programmer or two, and that's exactly what we've done.
So here I am with the much needed update...
Art Style Change
Long term followers may have noticed a shift in our new art style from the old. This new style is a lot more workable with our combined talents on the project and has a great style too. I'm looking forward to seeing the other characters in this style and getting the chance to model them too.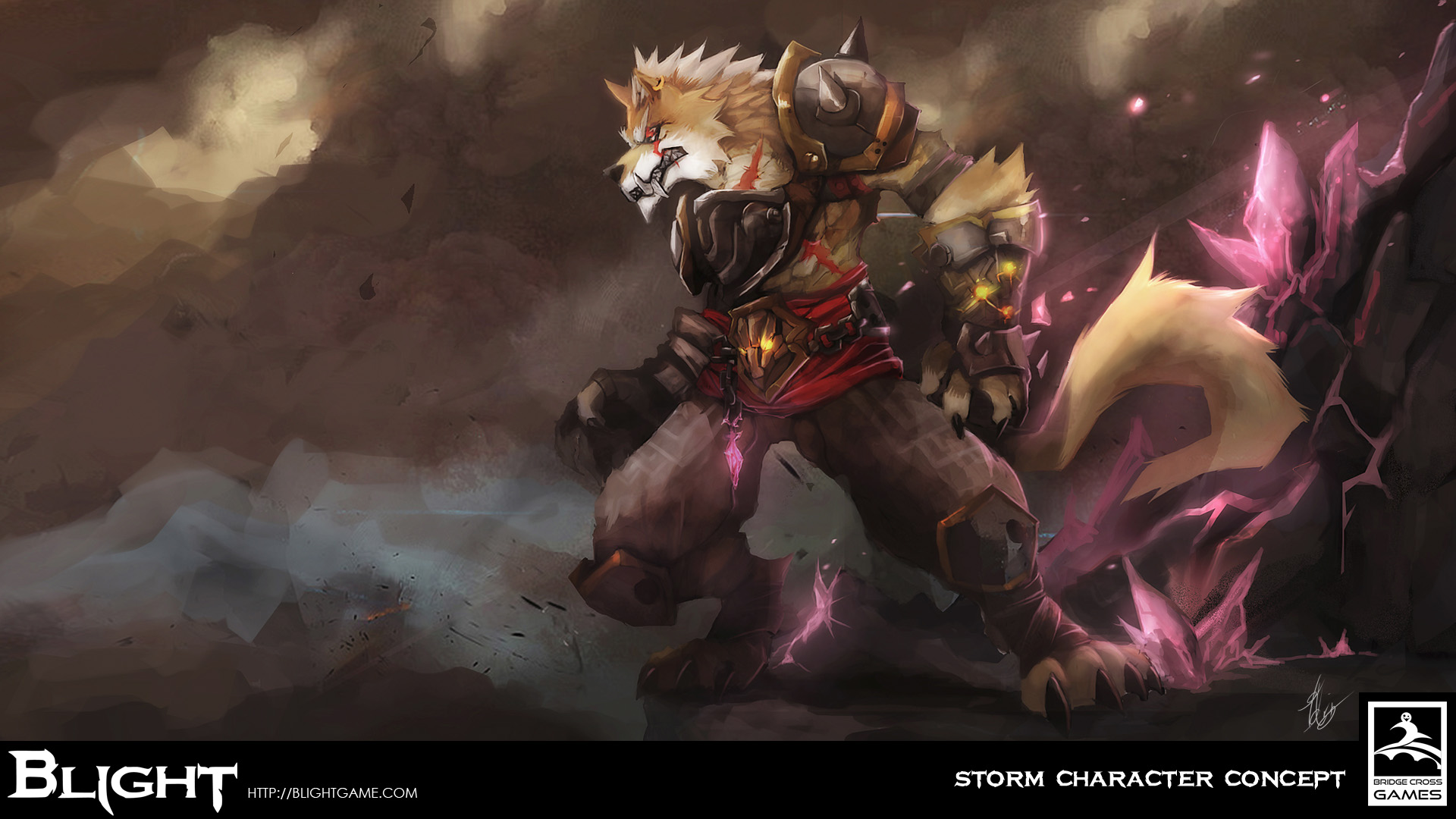 New Main Character Design
The main character has changed quite significantly from the original design we had and certainly for the better I'd say...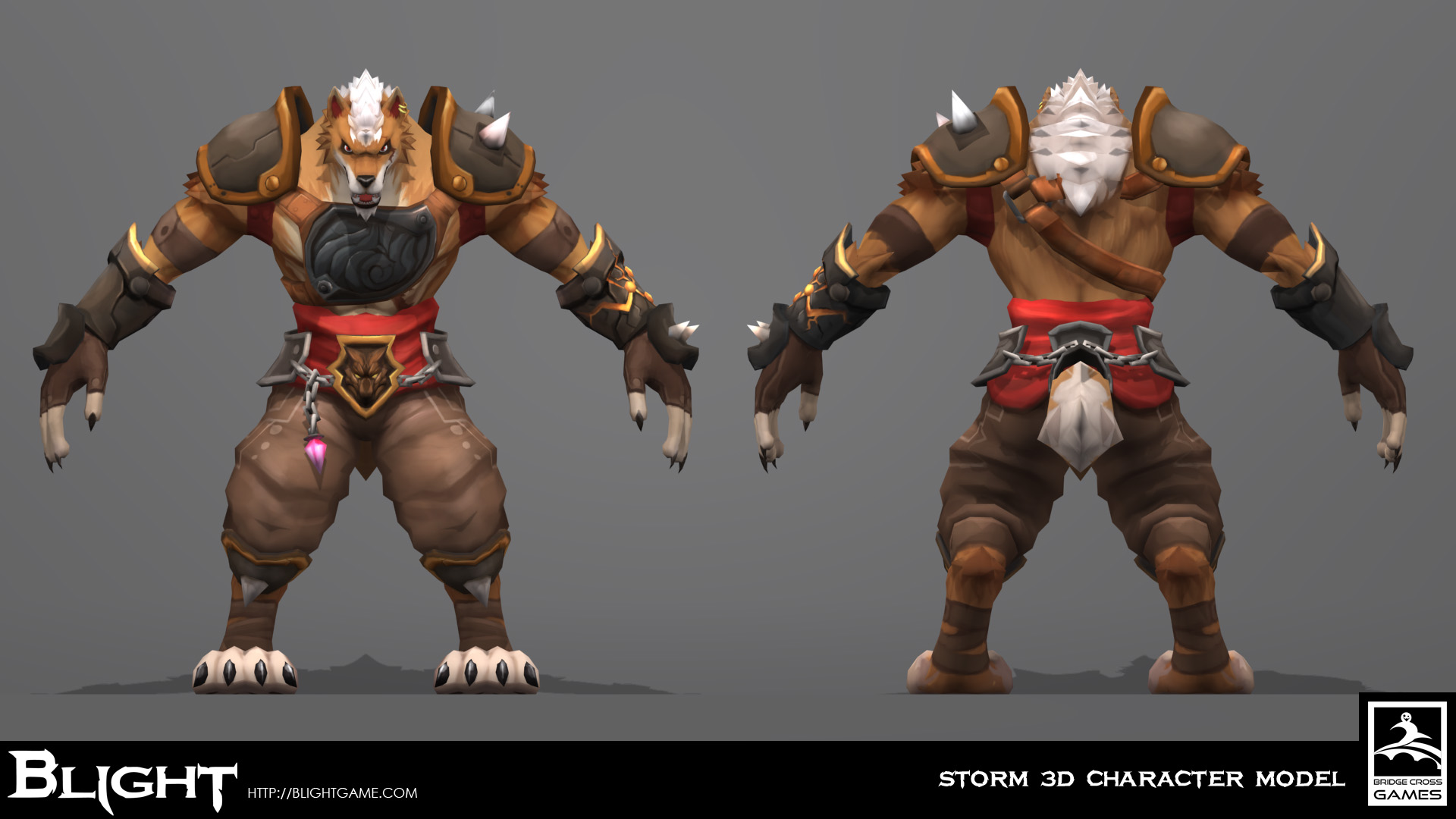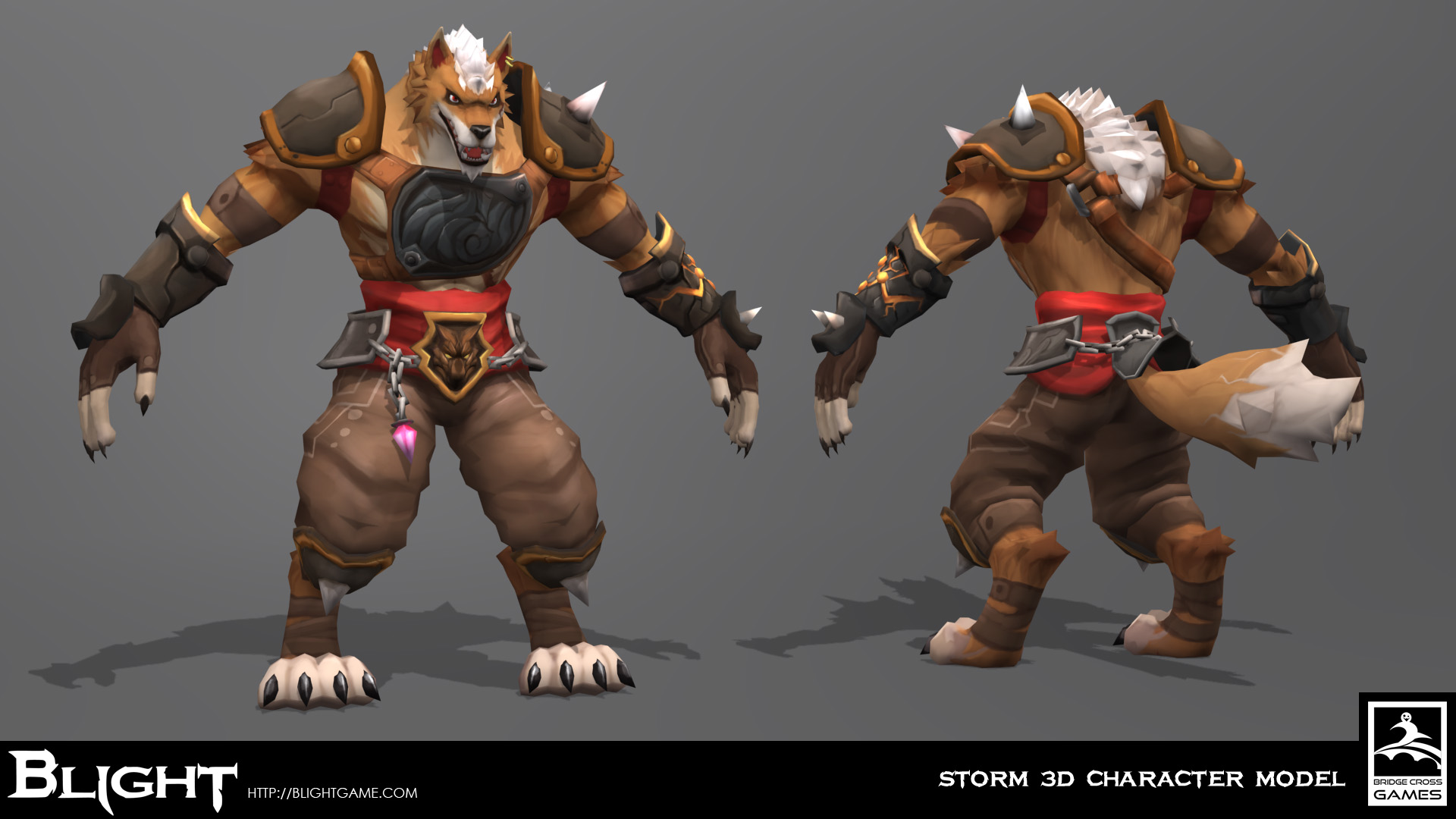 We're hoping to attract an animator/rigger onto to the project now to really help bring this character to life. If you think you can help on this, be sure to get in touch.
Environment Paintovers
We've been putting these together to try and gauge the feeling of the environments and what models we'll need. So far they've been proving incredibly useful.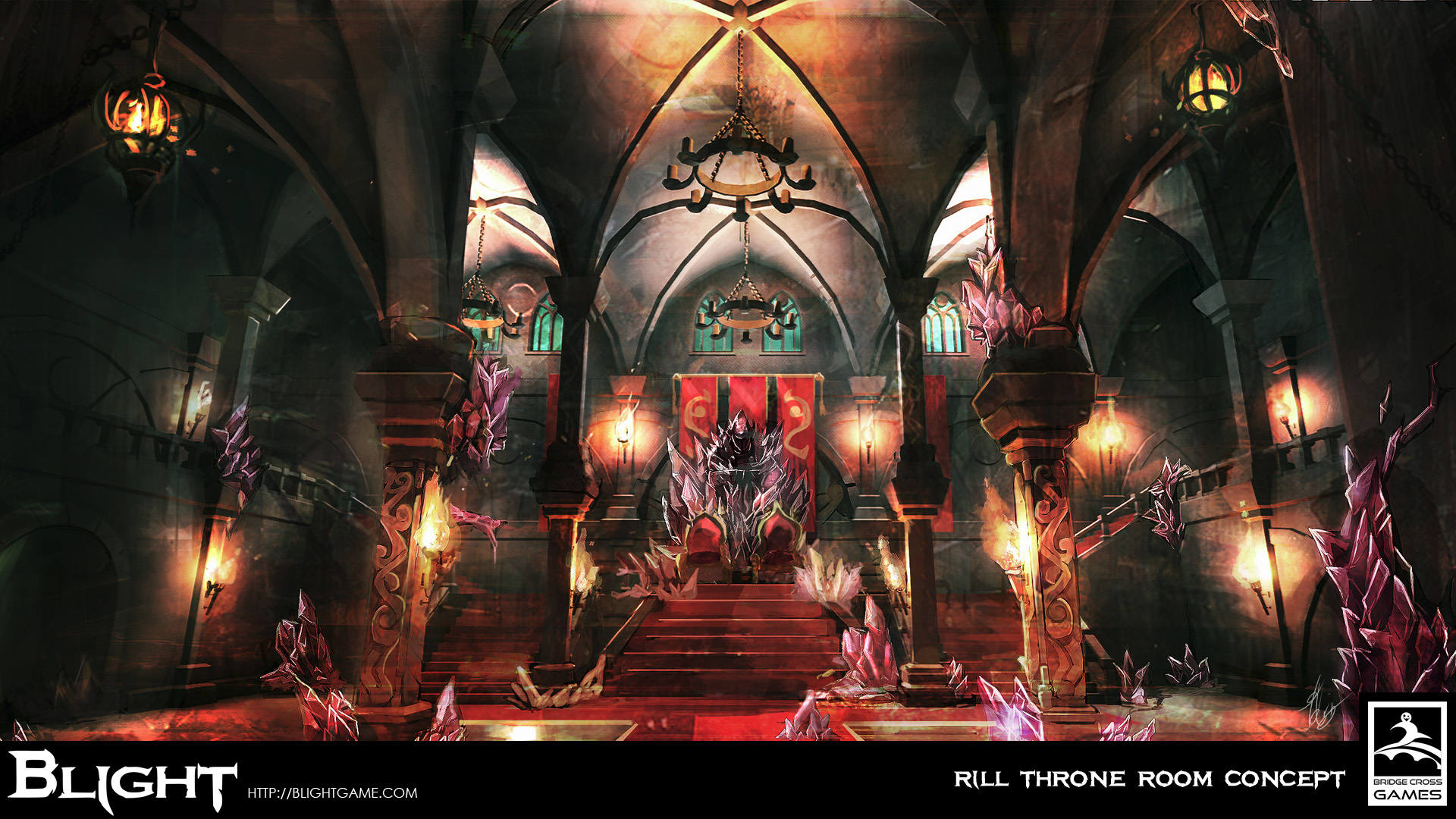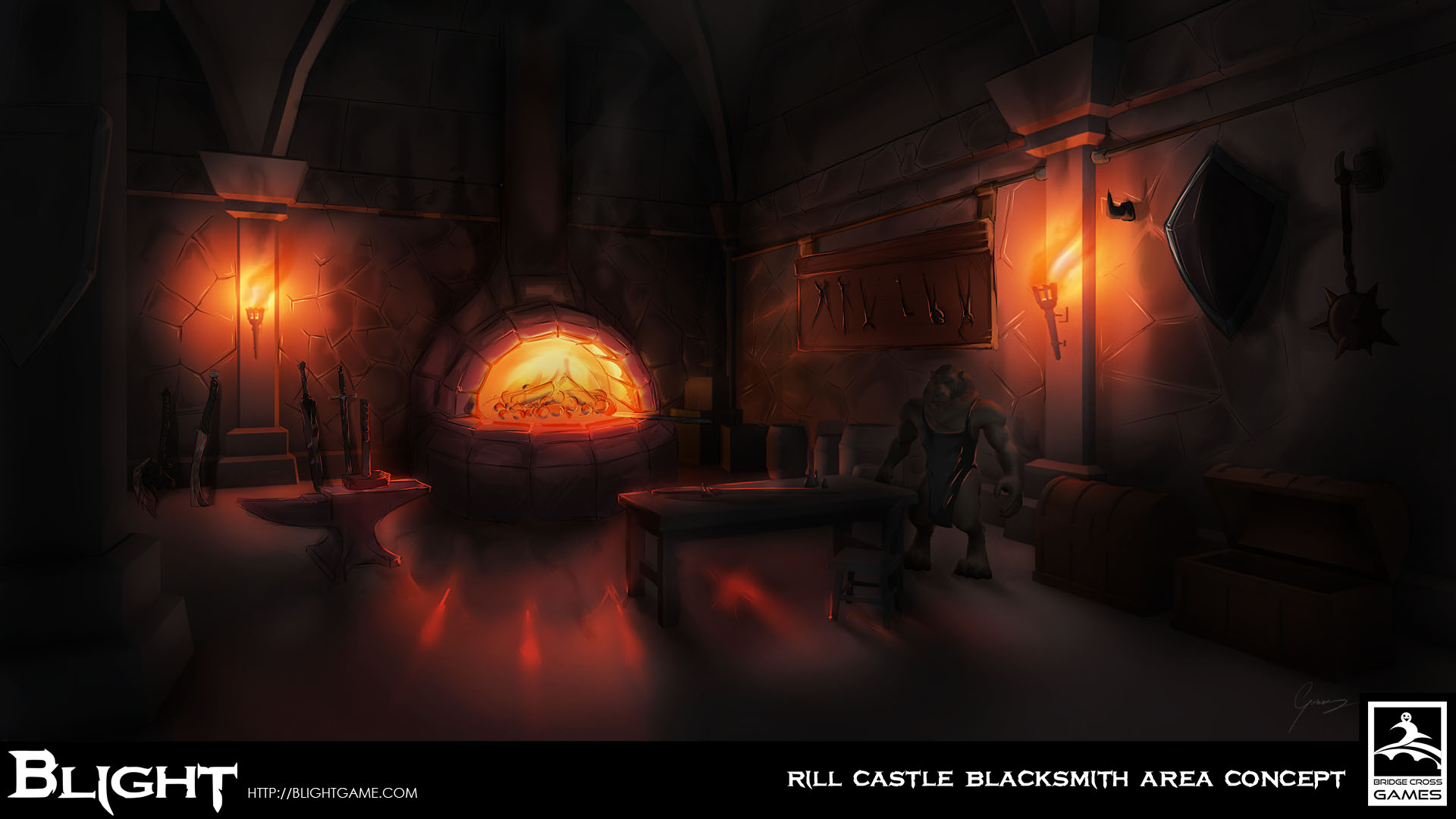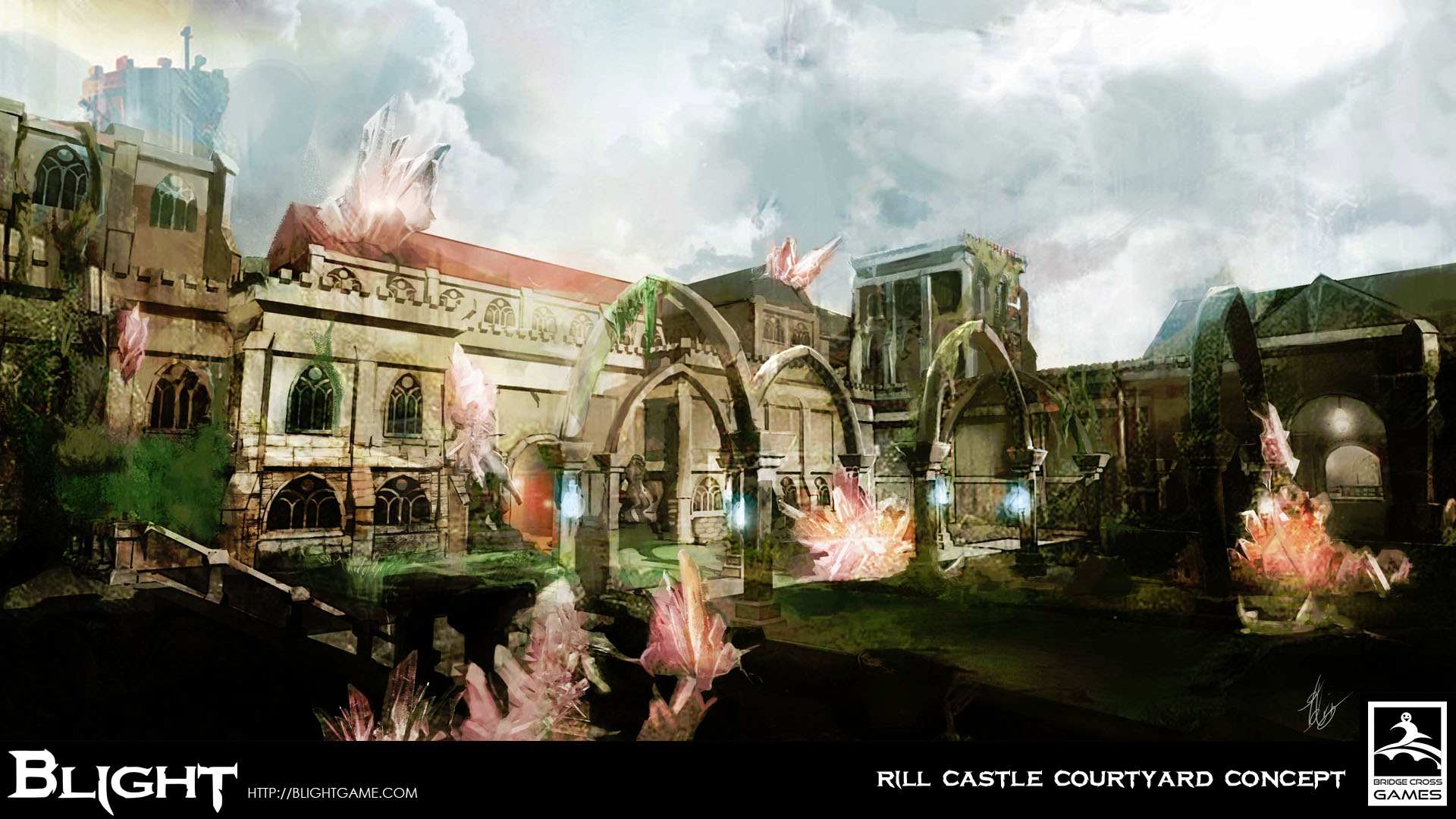 Environment Texturing
It's still early days and there's still plenty of refining to be done, but we've made a solid start on the new environment textures. Various placeholder models have been replaced and many areas in the prototype level are being reworked.
Here's a WIP of the textures currently in an unlit scene.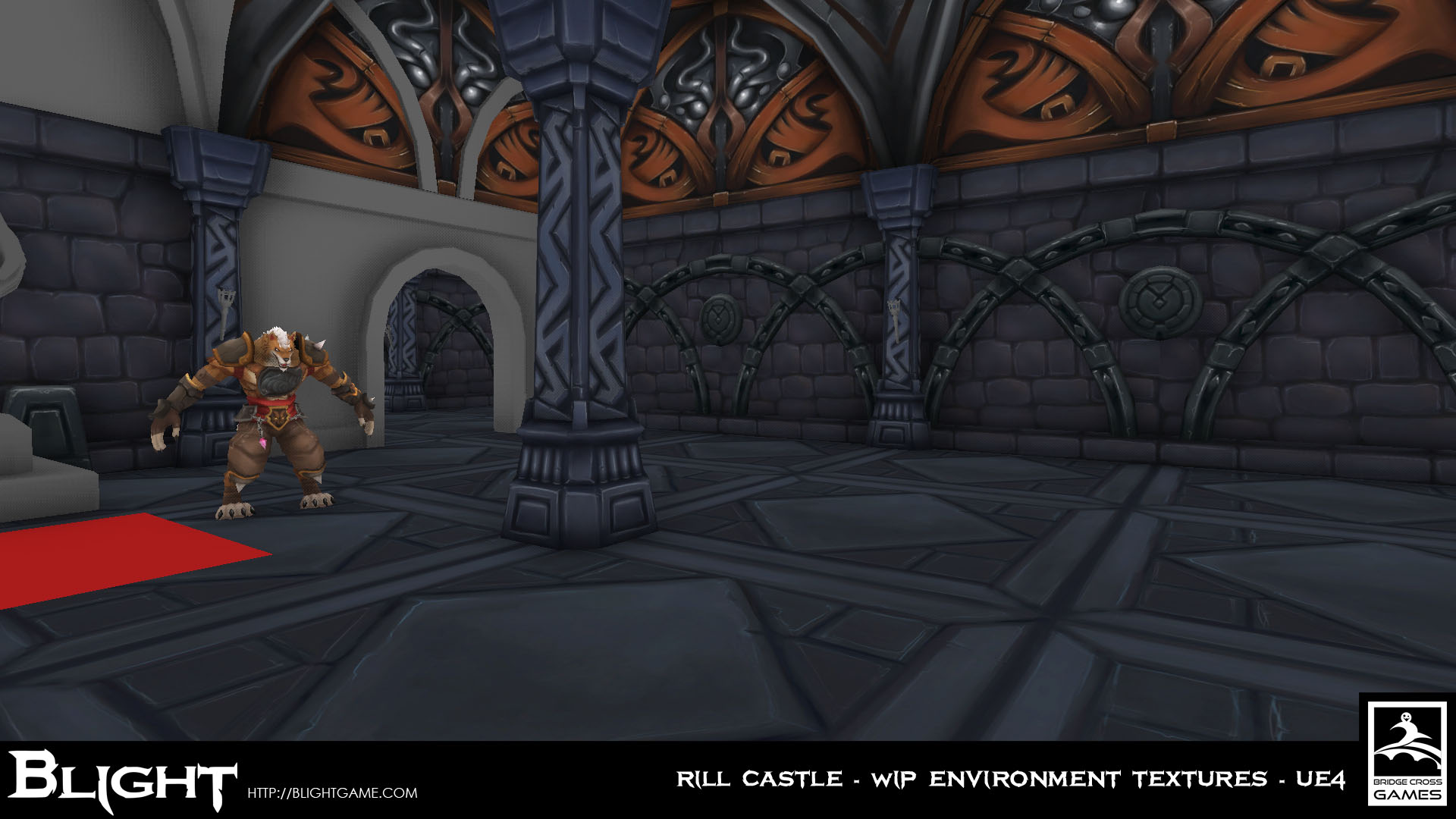 Concept Art
We've got some new concept art too, with a lot more in the pipeline. We've got a few characters that need moving over to the new style.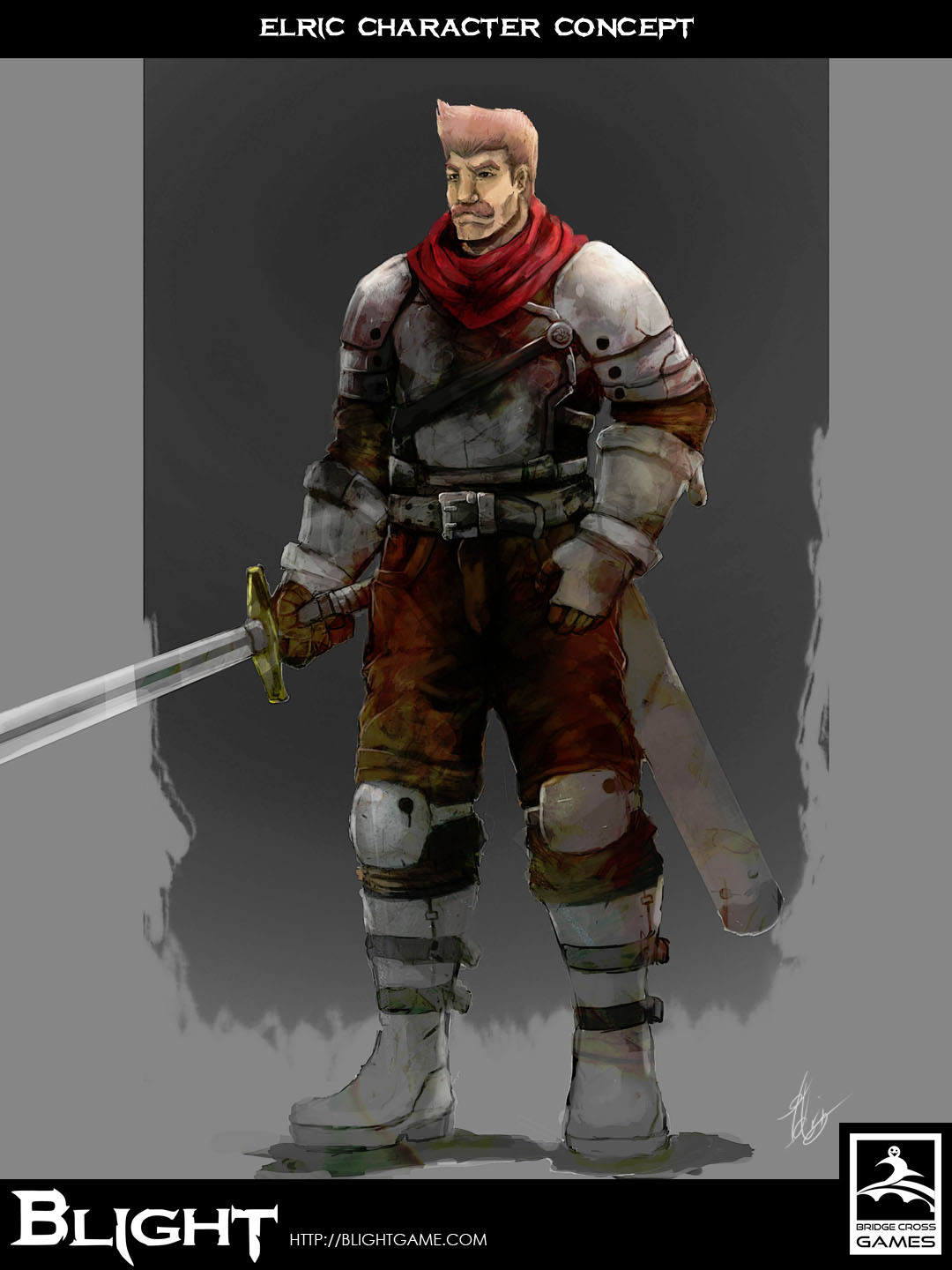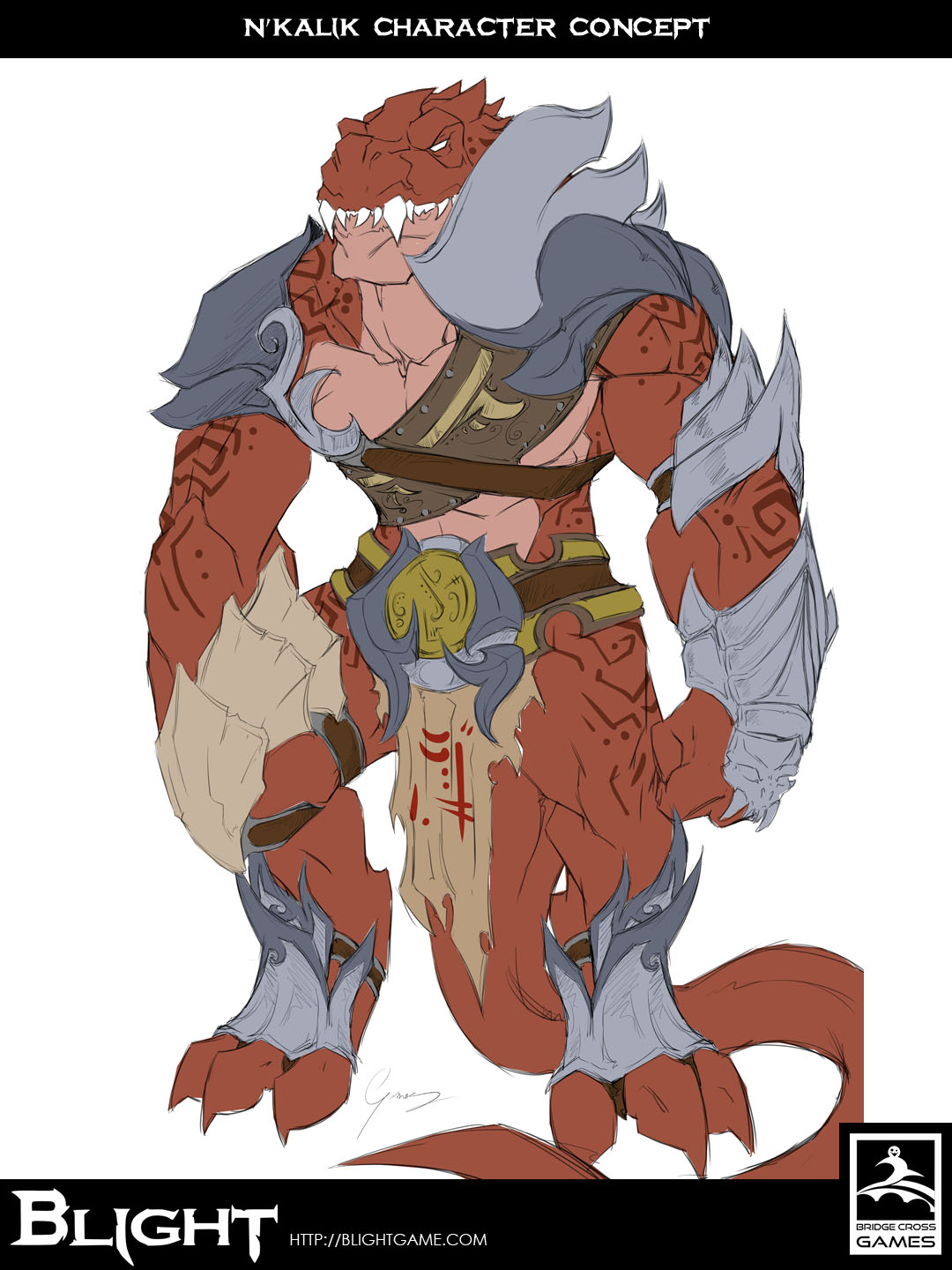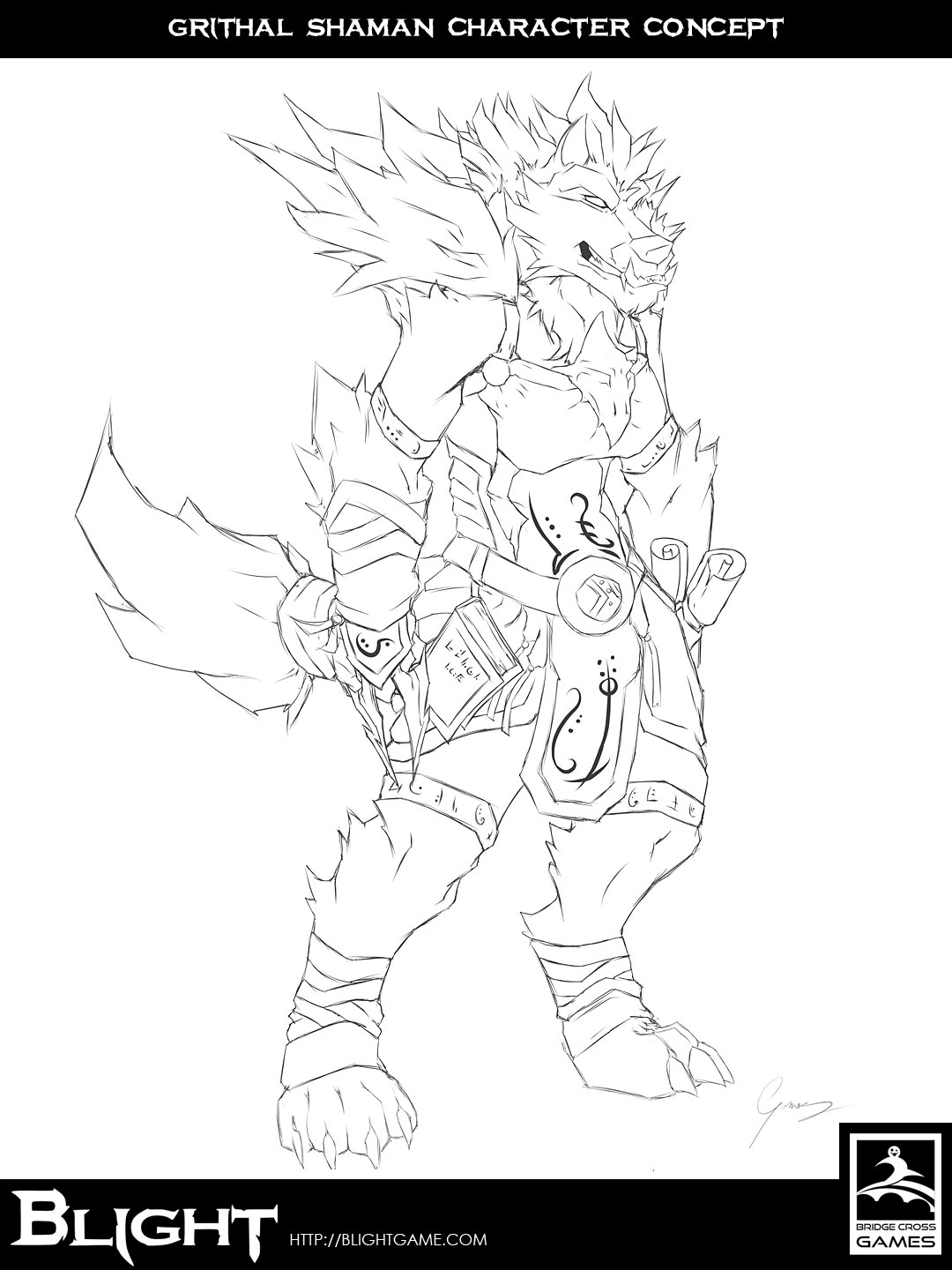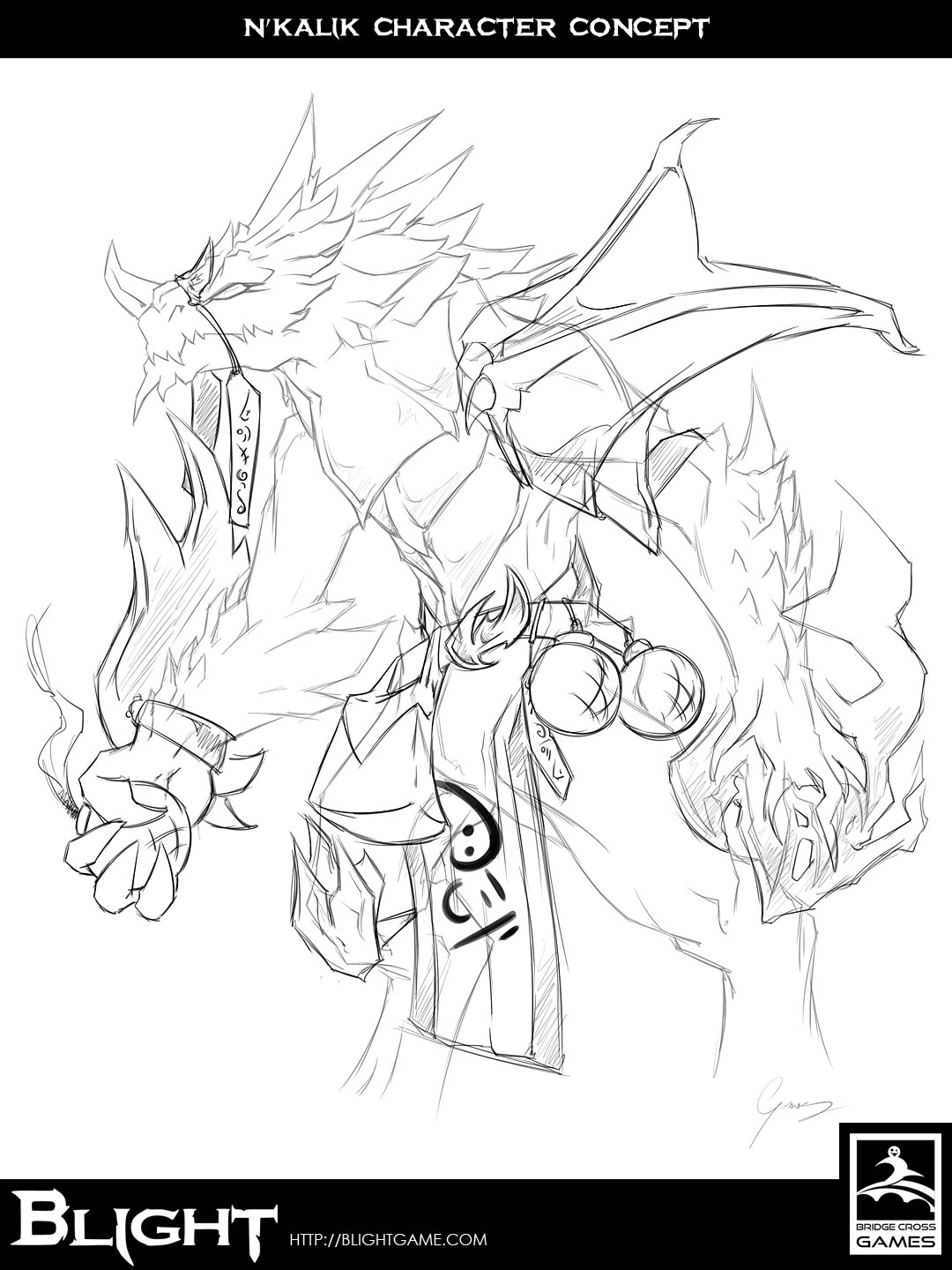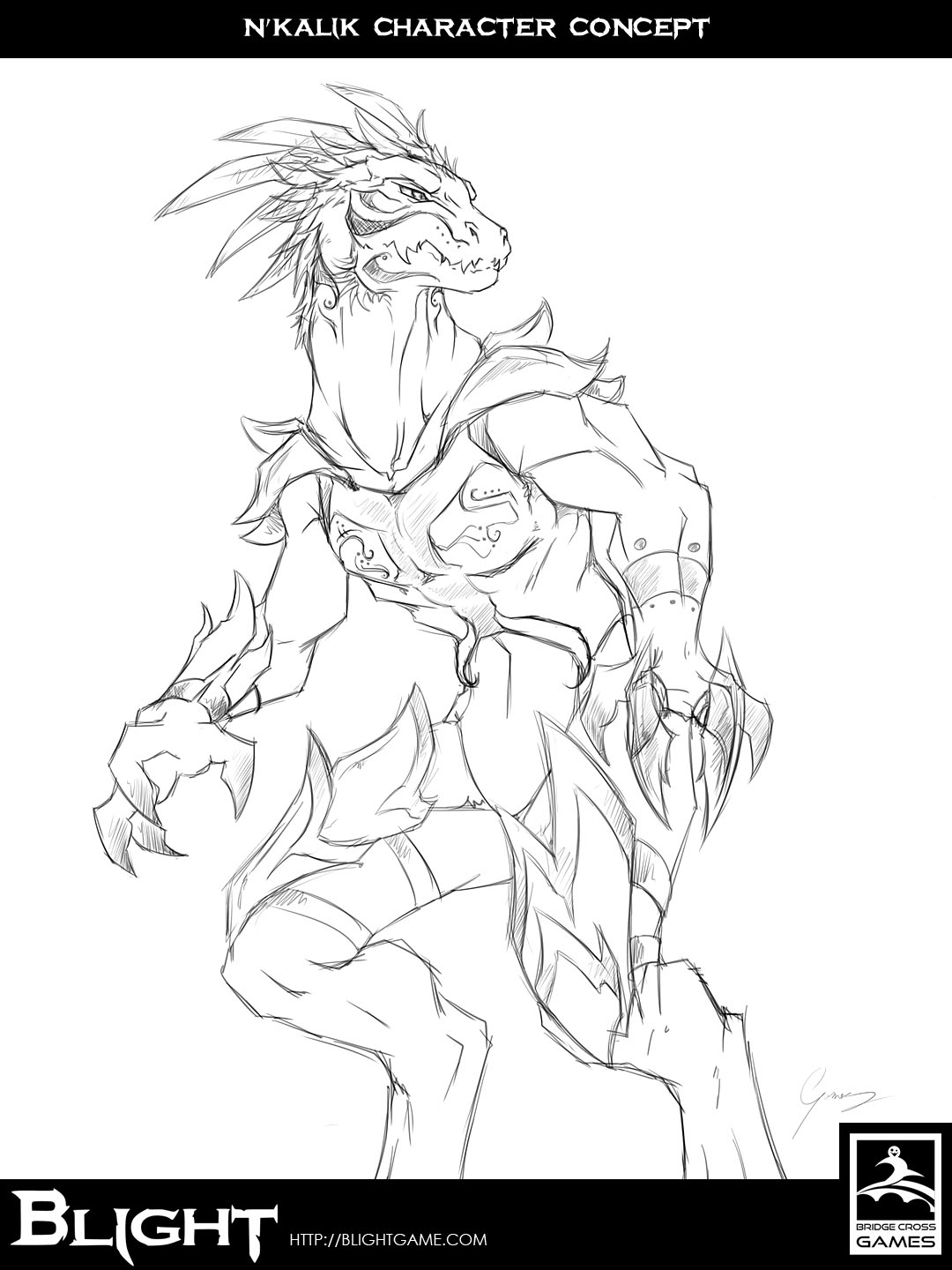 Next Update
There's a new character in development so I'm hoping to show some WIP screenshots of that along with some more hand-painted environment screenshots.
I'm really hoping we'll have some new additions to the team, filling in the skill gaps we currently have for the next update also.