I originally planned to put these up each week, but some weeks may be a little more slow in terms of visual info, so 2 weeks could be better.
There are however weekly updates on the Blight website here: Blightgame.com
14- 18th September 2015
Our plans changed slightly from the last update. The game was eerily quiet and with a talented sound designer and composer on the team, we decided it was a good idea to concentrate more on the sound. We spent the bulk of last week on this and game now has various placeholder sounds and music. here's still a few little bugs to address, mainly to do with footsteps.
We've made some great progress on the concept art for the main character, as well as designing his armour.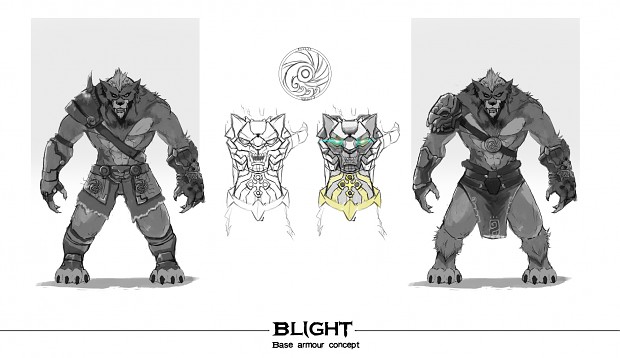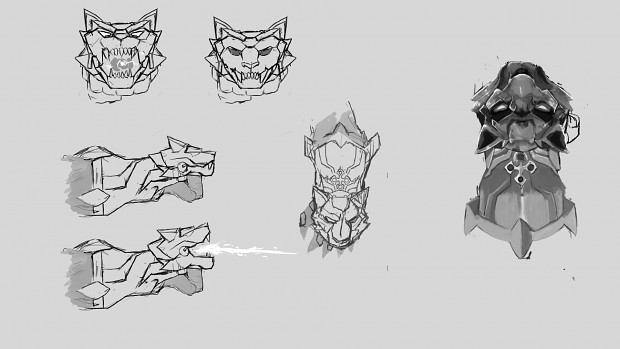 21- 25th September 2015
Early in the week, we continued implementing sound in game as well as fixing some of the sound bugs. It's working quite well for the main part, so we opted to move onto other features.

Various aspects of the AI have been fixed and improved. AI hearing has been implemented and vision has been further improved for better functionality. Both of these are now easily configurable so various races and classes can have different detection values. We've still got a long way to go with the AI of course.

We've implemented a working HUD at last. Nothing fancy, but it's a welcomed addition. The grey bar there, is the temporary charge indicator for leap.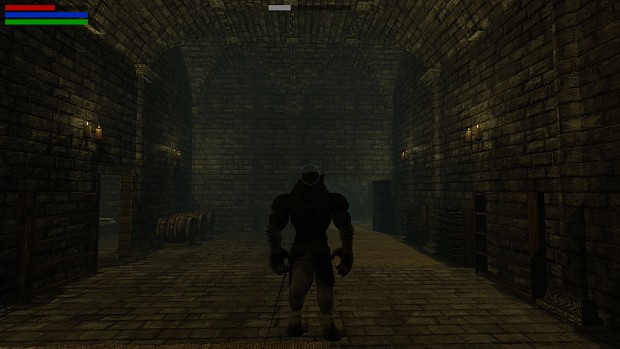 Leap System
The beginnings of the leaping system are now in. It works on a simple charge system which, depending on character's movement speed will alters how fast, high and how far the leap will be. From a stationary position a fully charged leap is useful for grabbing high ledges. Whilst dashing, leap can be used to quickly close the gap or even make a hasty retreat.
It's not where we want it as of yet so there's plenty of work to do on it, but here's a sneak peek of it as it stands... or leaps in this case. Quick reminder, all of the artwork and animations are placeholders and will change.
Concept Art
There's been some fantastic progress on the concept art this week, courtesy of our fantastic concept artists.
We've finished the concept art for the main character, his starter armour and main weapon designs.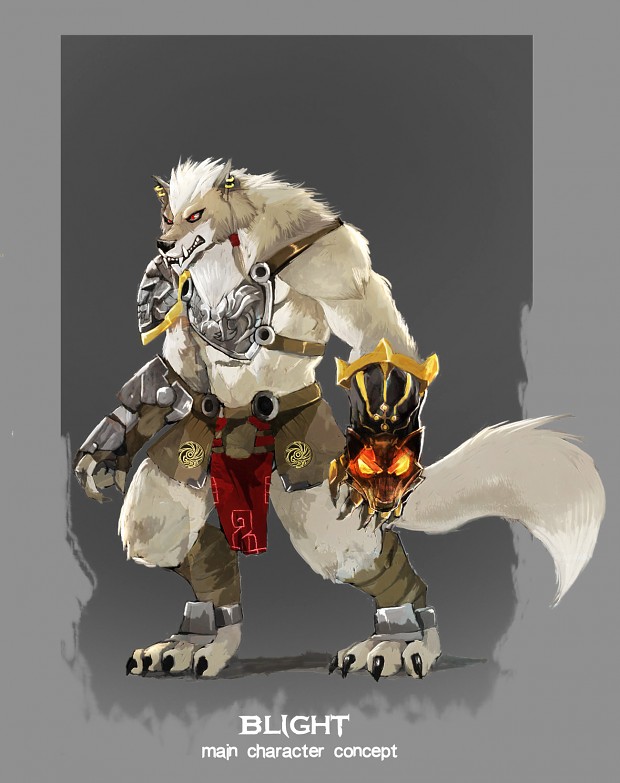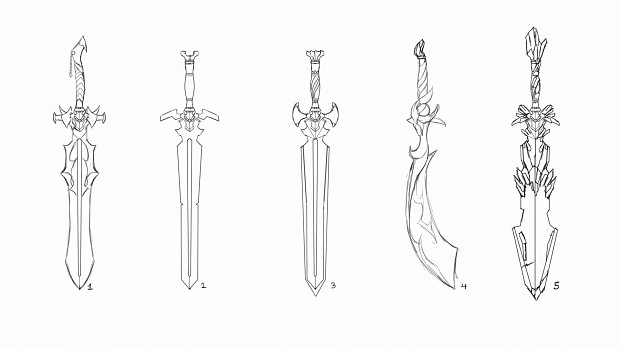 This a view of Kalbe, one of the game's few safe areas.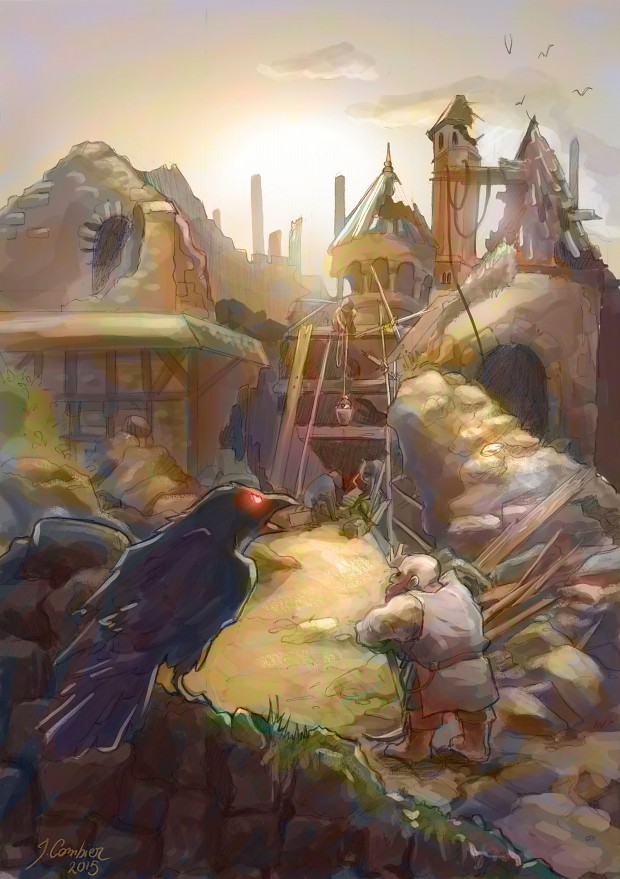 Animation
We have an animator working on the project now. There wasn't much chance of us having the sculpt and game model ready sadly. Our old model doesn't quite match either, so a new placeholder model for the main character was created complete with armour.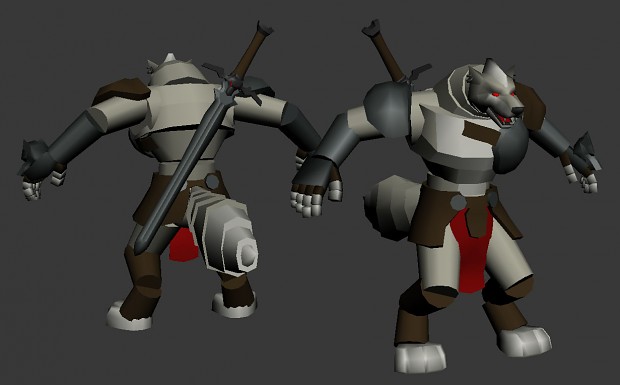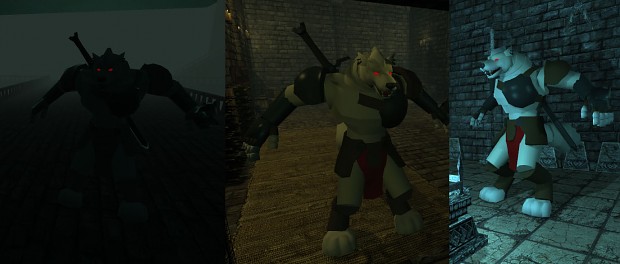 It's heavily based on the sculpt's proportions. It isn't the prettiest looking of models I know but it's only a placeholder. It's now rigged and ready for custom animations!
That's it for this update. Dev Blog 3 will be up in 2 weeks with how far we've got. You can however keep up to date more regularly via the Blight website: Blightgame.com
Thanks for reading!