Chapter progress:
Where am I? - - 32%
Transport system - not runned
aryadom with the epicenter - did not start
from the surface-did not start
Something goes wrong - does not start
the final - not started
we are working on chapters, and the time to create one map is very long.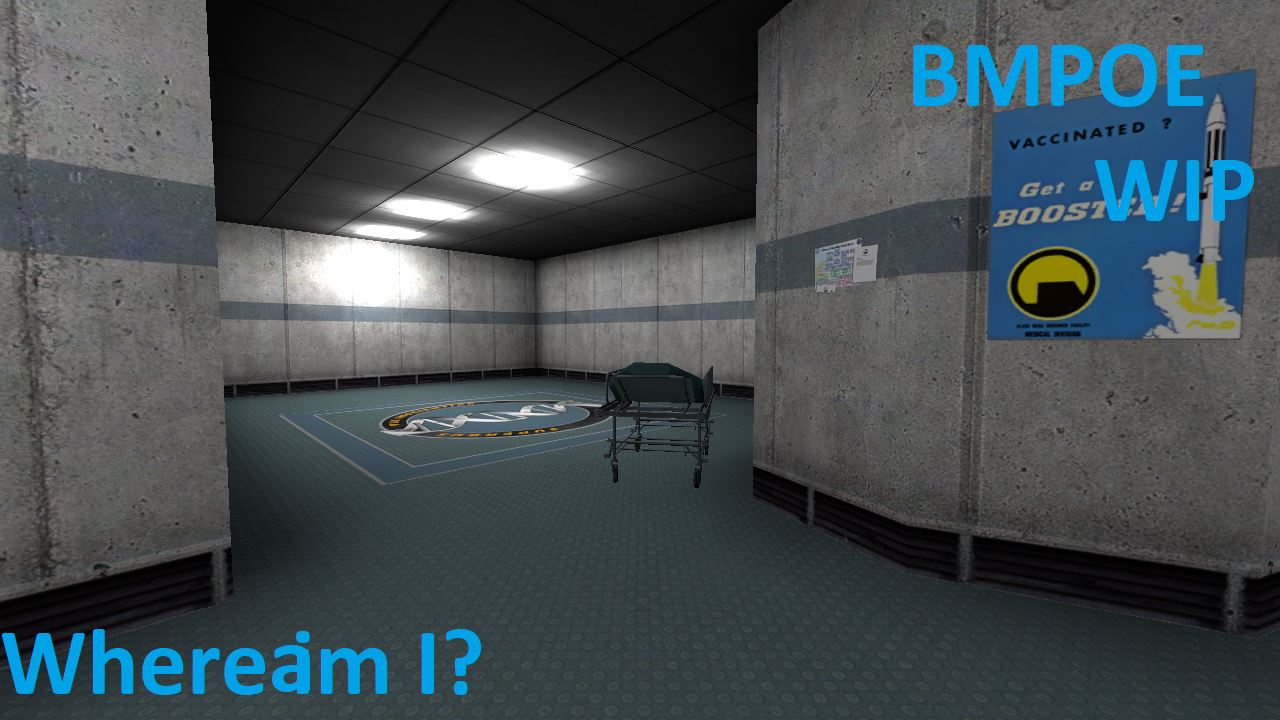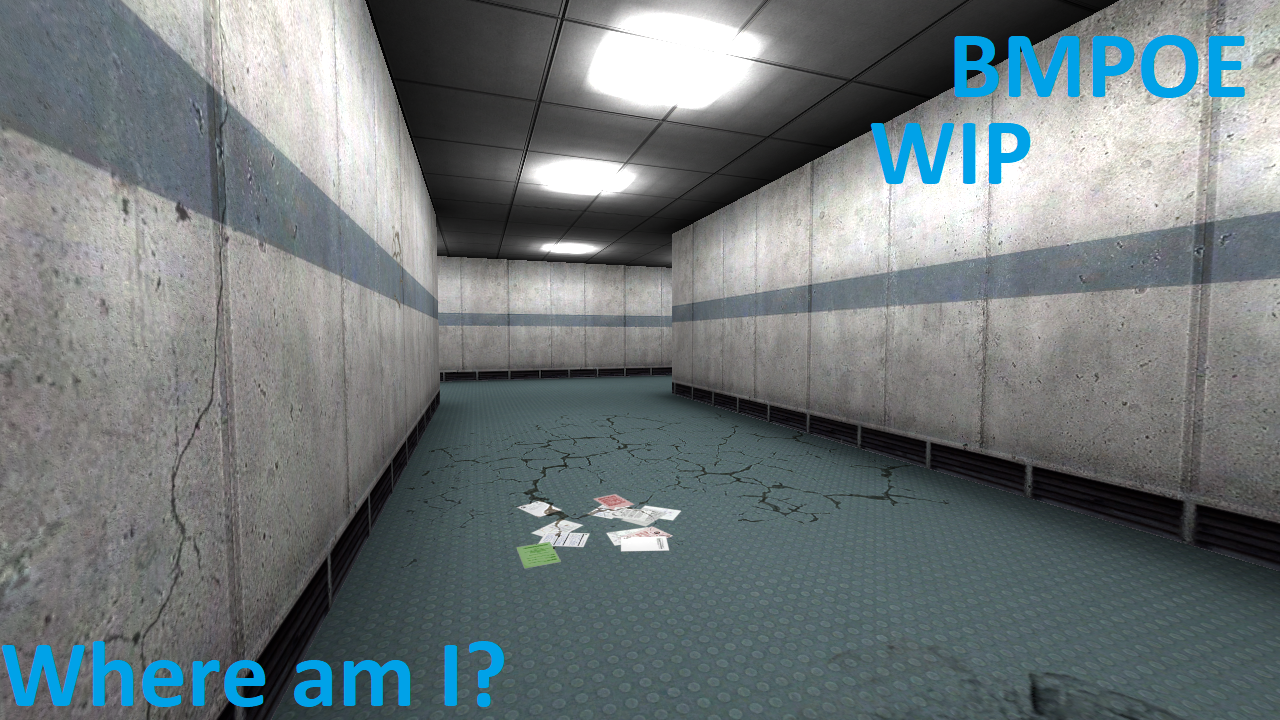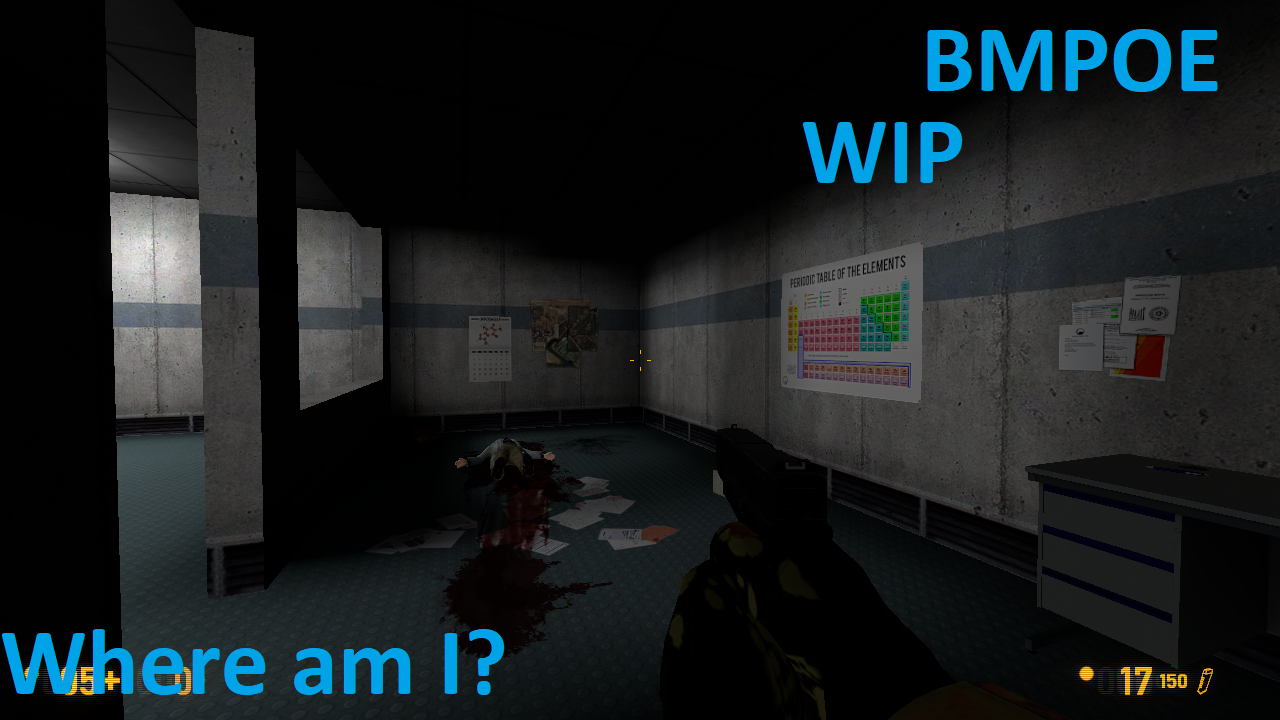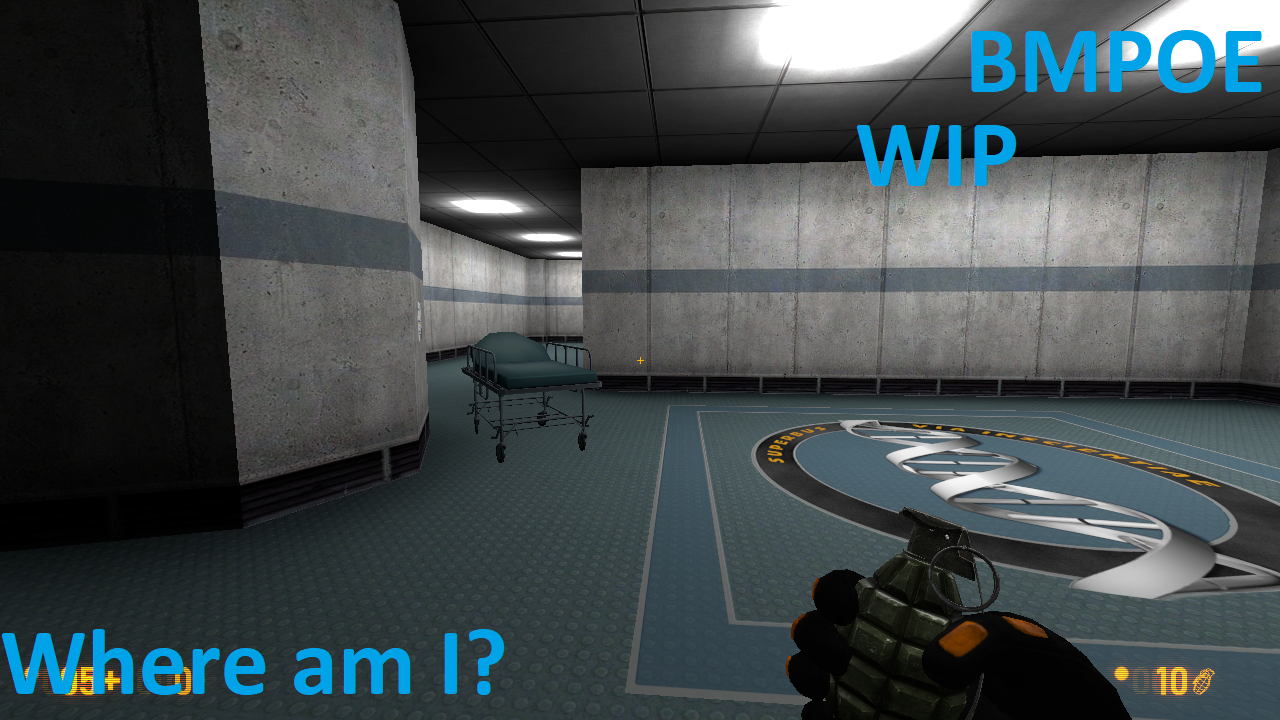 That's all for today.