We've been hard at work on exciting things! Now a quick showcase on what has been going on.
Our third boss got some skin on its arena, the gray boxes and shapes from our last update are gone and instead we have this!
Some of you might have seen the older protype showcase video, our 2D artist is making a completely new hud that looks a lot nicer. Here's the resource pool: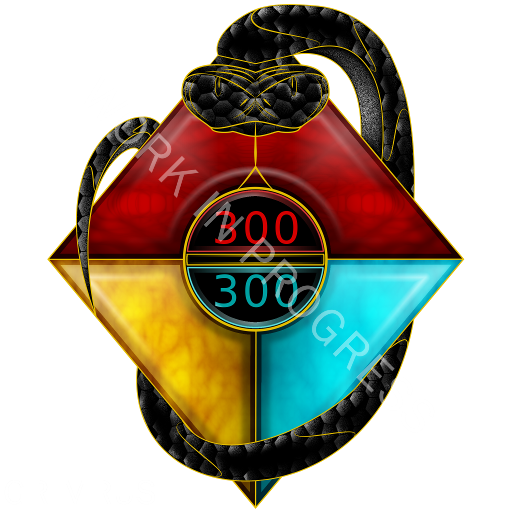 So the third boss is pretty much wrapped up! Needs some finetuning here and there and after that it is good for some fighting. Right now we have a lot of work ahead of us, we're polishing the game feel, three bosses and balancing out the items so that we can release a demo of the game for you people to try out when we go to steam greenlight.
We're aiming for the demo to be ready at the end of the month latest and it will feature:
Two playable characters
Three bosses
11+ Items.
This demo will be a simple showcase on how the game feels to play, we're planning on adding a lot to the full game, including more customizable items with gem socketing, more items, boss specific challenges, harder difficulty level and of course more bosses to fight!
We also wanted to share some animations:
And there we go. Look forward for the demo release, download it, play it, enjoy it and greenlight us. We will make a new post when we arrive into greenlight.
Thank you.
-Grimrush Dev Team