Hey guys!
We've been busy, our team had just increased from a few people to more than 10 and counting. During this, our progress was not halted but was a bit accelerated, they gave us some really nice ideas and concepts.
---
So let's welcome our new members,
Hassaan Atif (3D Artist, UI Artist)
Gary Calhoun (3D Artist, Concept Artist)
Rbong Obong (3D Artist)
Yeah, all of them are artists but we really need their help. The game is all abkut visuals and story with a huge side of action packed into one. So if you're interested, please don't hesitate to contact us.
---
For some real progress,
We've refined the story a bit more and came up with some cool new enemies added. Introducing the ARK Knight, a high ranking unit specializing in melee combat and deployed as a counter-measure against enemies.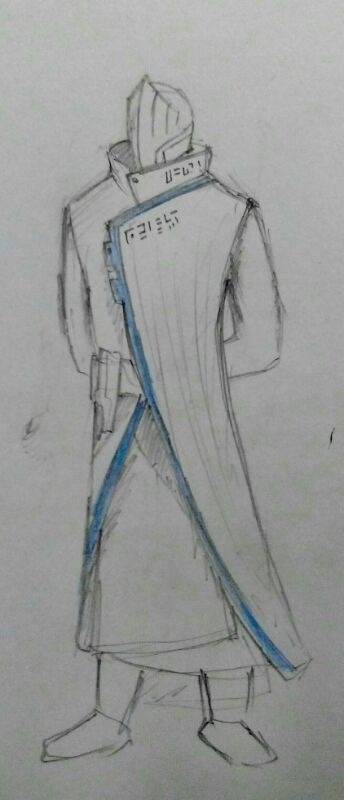 We've also been working on a few models including a parts of the prologue. Below is a preview of the modular design of the underpass within thw prologue designed by Hassaan Atif.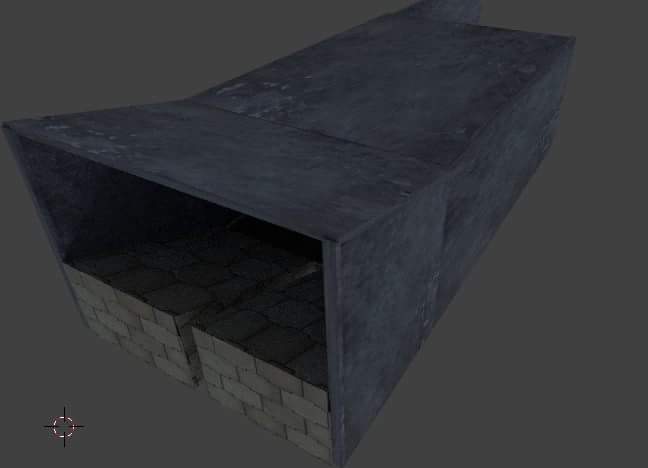 Not just that but thanks to these new modelers, we can show you a WIP of one of the units within the game. This is the lowest ranking unit within ARK Military Division, tasked to patrol and deter citizens within th Slums.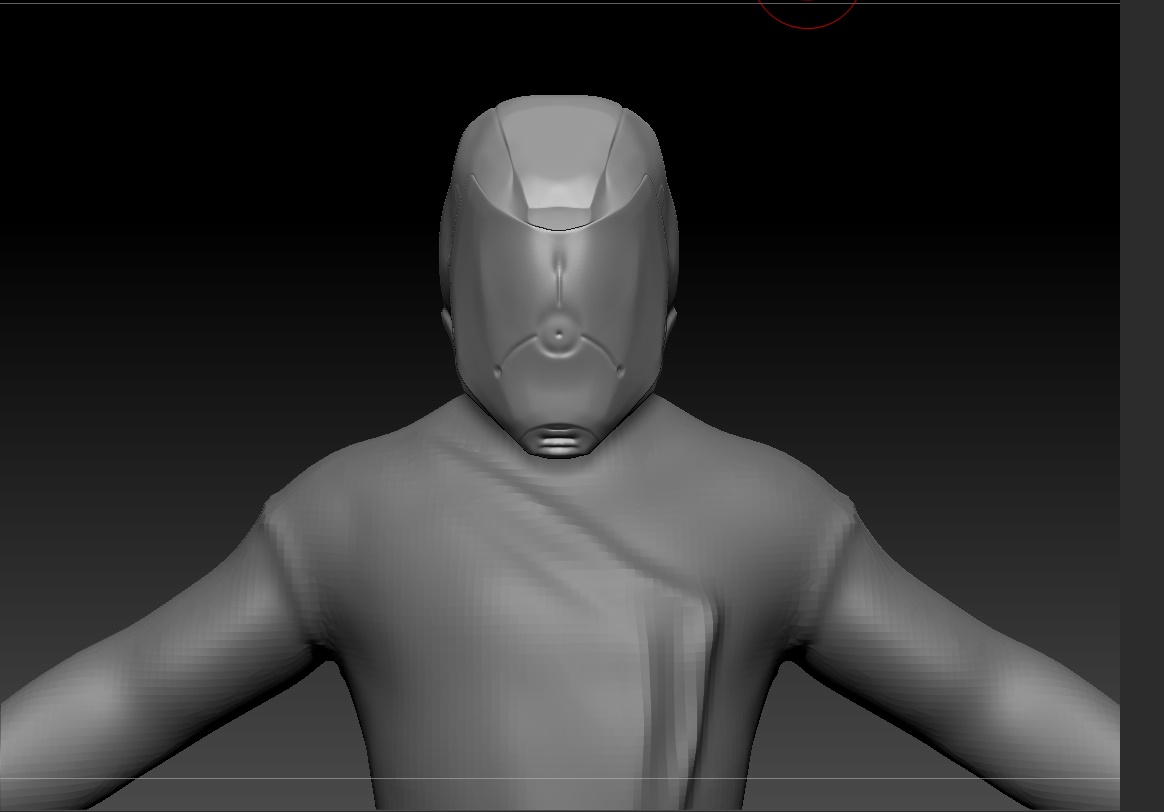 ---
Enough of that. Here's a brief overview of the ARK Towers.
Started building in the year 2989
Finished in the year 3005
Costed more than 20,000 lives of the workers there
Is the tallest buding on Earth during that period.
You can see the height difference between the manny tallest buildings in the world.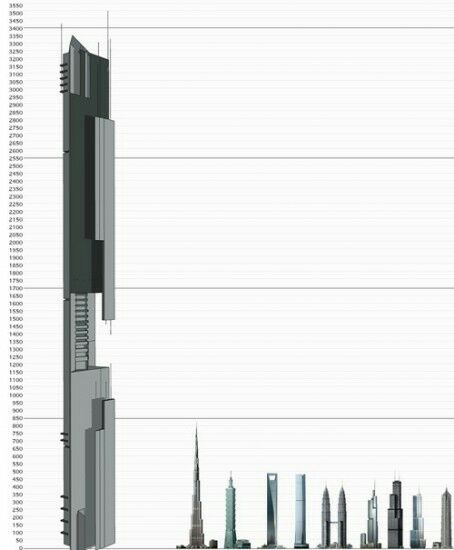 Other than these interesting facts, we've been hard at work building a mockup of the Main Menu with in the game itself and thanks to our concept artist, it had come out great!
---
We also wanted to show you a preview of one of the first soundtracks within the game.
---
Alright guys, that's it from us. Hope you guys like our new updates and progress and follow us. As usual, thanks for following and have a great day!
- Haikal Izzuddin (Project Director, Earth3012)