CounterAttack is now coming soon on Steam! The trailer still needs some touch ups before release, and we're still play testing like made to find and destroy all of the bugs, but things are looking pretty good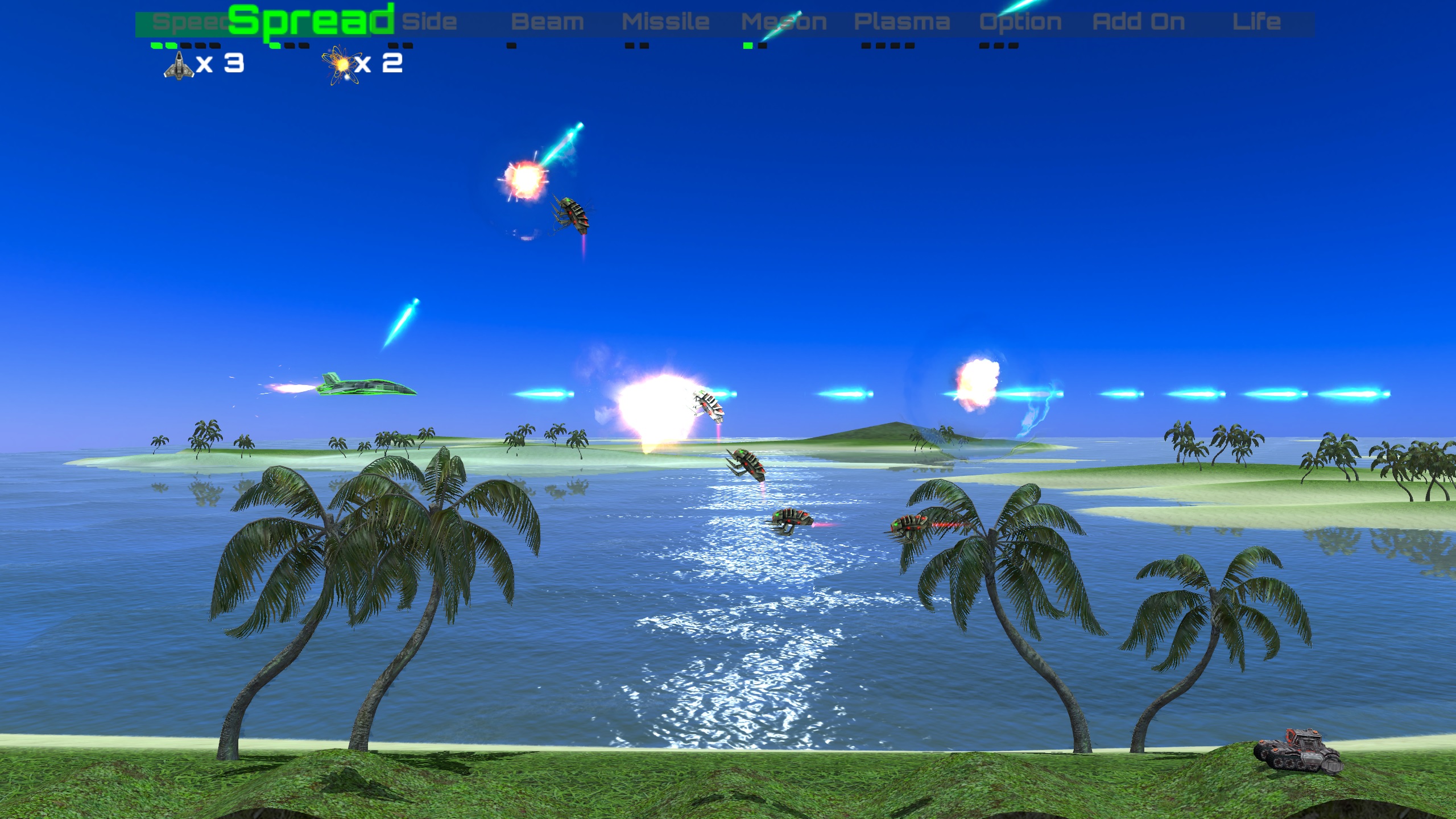 We've touched up a few of the levels, improving backgrounds and tweaking difficulty. One of the challenges we're facing with CounterAttack is a huge difference between the advanced and beginner players. Some people want harder levels, some want easier levels. The plan is to add both!
One of the new attachments added is the Laserang - an energy based boomerang!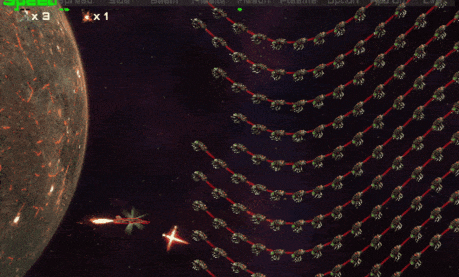 One of the new special levels is underwater - because every game needs a stupid difficult underwater level, right? It's only on the hard path, so it's completely optional.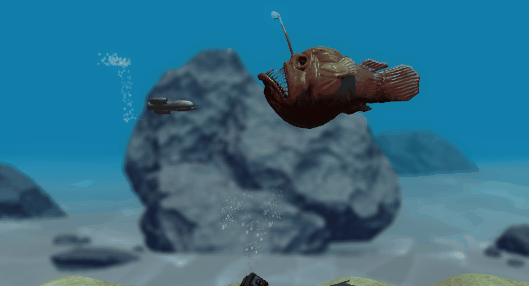 New enemy ships have been added as well, allowing for more interesting waves.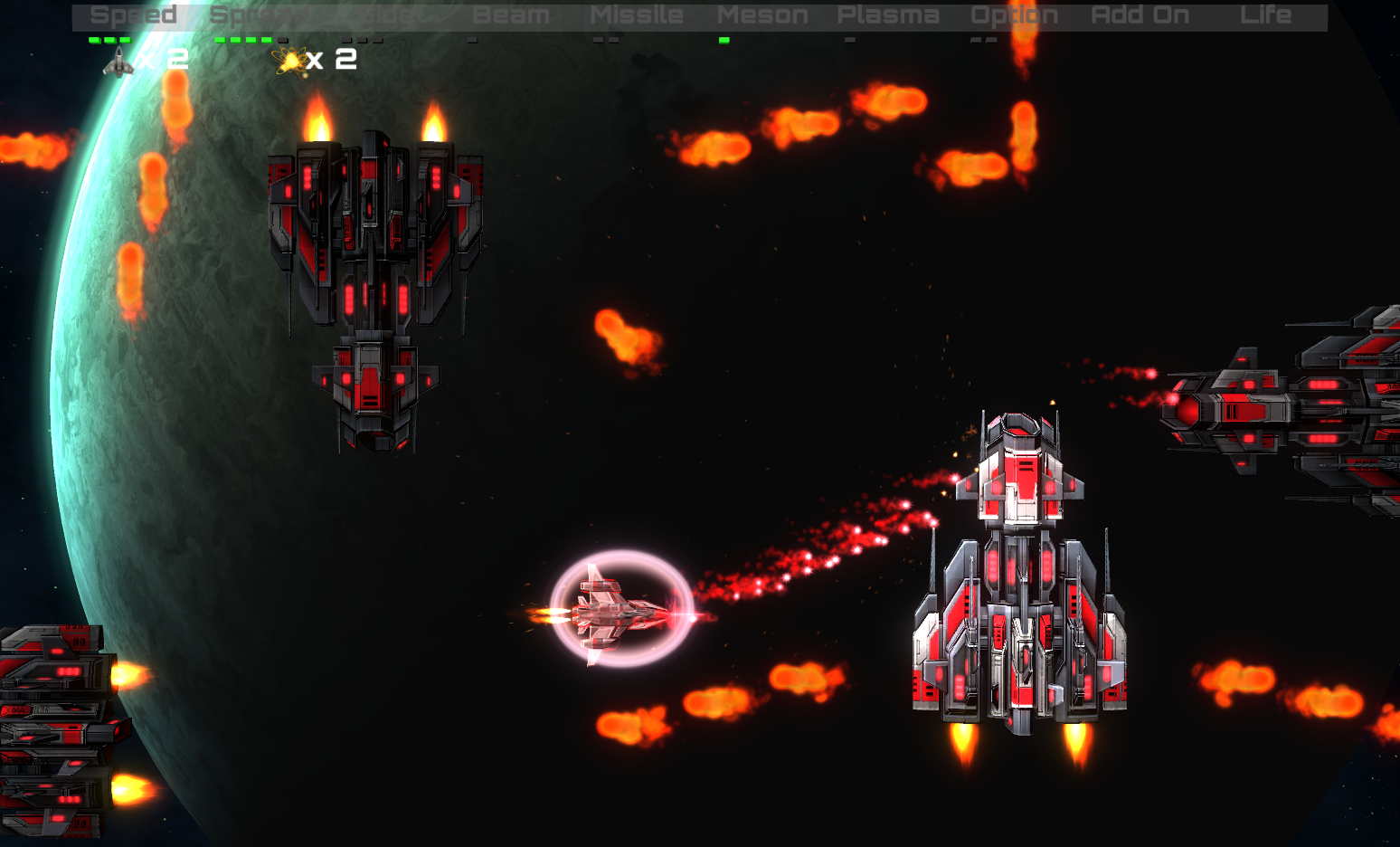 We didn't want every level to be the same, scrolling and destroying enemies level, so we added a few different things. One of this is the solar level. Fly too high and get detected, a hunter killer drone will attack you, fly too low and melt.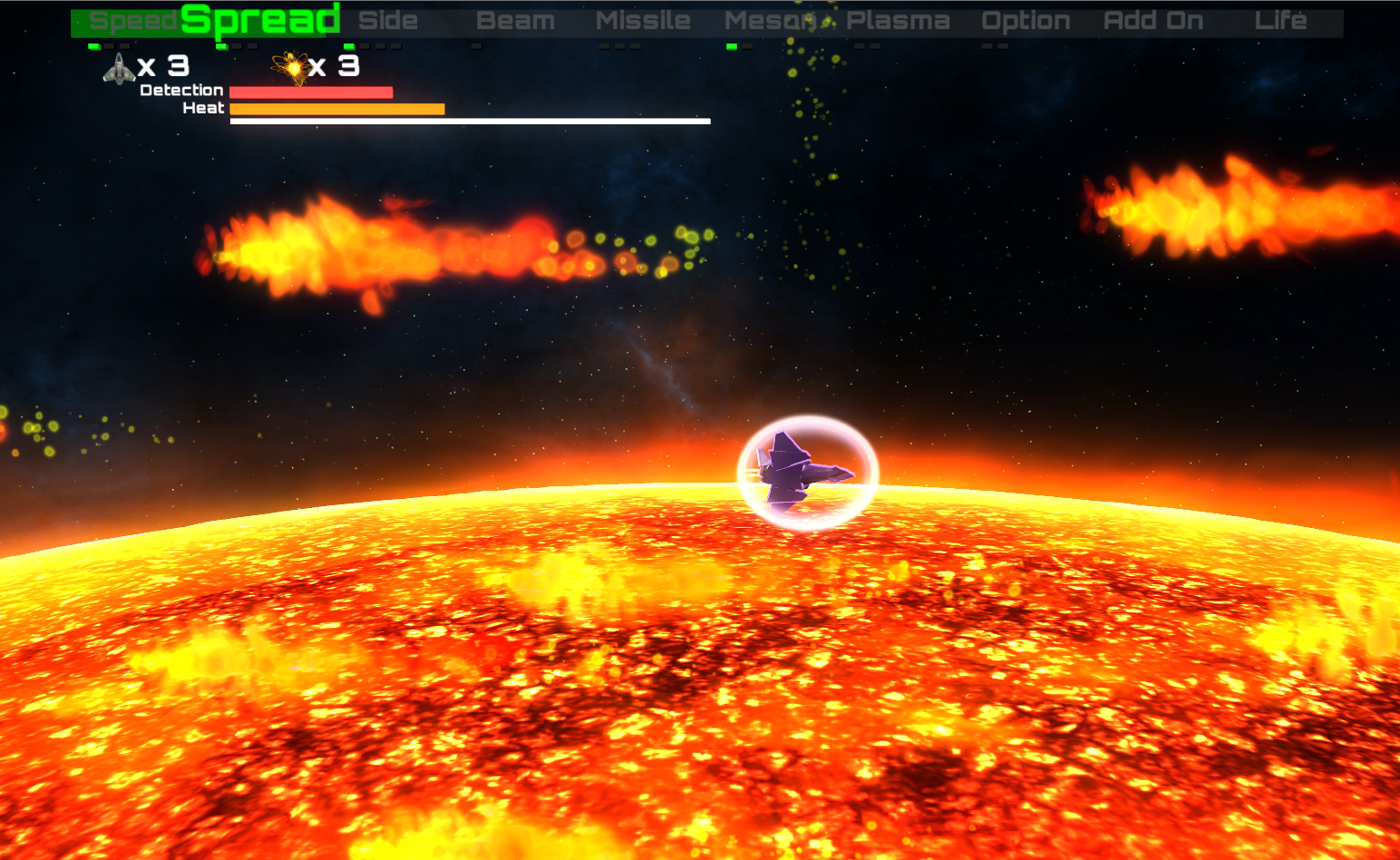 The mine level is particularly difficult. A few testers have beaten it now, but it claims the lives of most who attempt it. Don't shoot. Don't hit them. Don't die.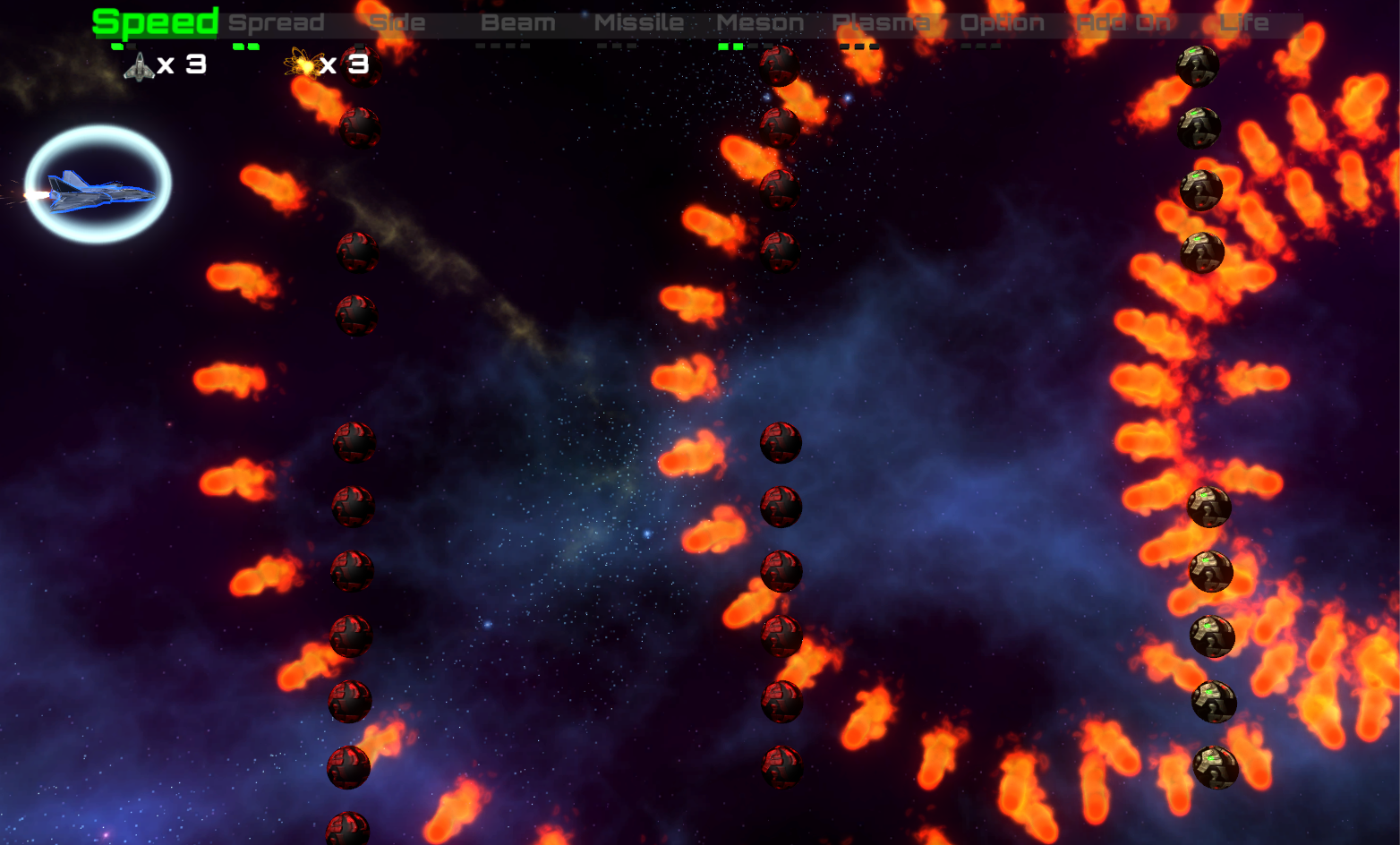 Going forward we still want to add more attachments, levels, and features, but will focus on stability and bug fixes for now. Everything is in a pretty good state, but there are a few places where we can improve.