Ok, seem like we've not update the game progress for a while. I think I shall come visit IndieDB/ModDB more frequent in the future. Probably once or twice a week.
We have upload a new gameplay video, check it out!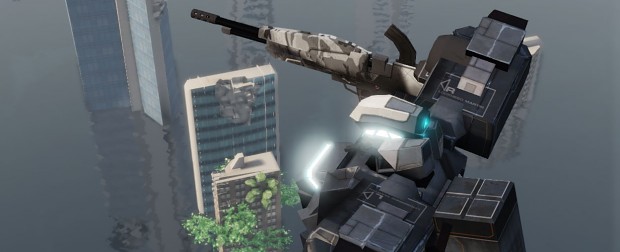 - We've implement new player battleframe: the M3A1 standard variant. This is a 2nd generation battleframe, much weaker than 4th gen like Mirai. It shall be playable in the earliest mission. M3A1 is easy to pilot. suitable to be used to welcome new player to the world of ProjectNimbus.
- 3D sound effect. Well, we've just figured out how to do 3D sound in UDK. So we do sound effect in the game. I'm quite satisfied with the explosion.
- Missile alert change frequency to the distance. If incoming missile is very close, the alert will be more frequent.
- New camera, improve visual range and make player feel more like piloting mech.
- We've remove the 'momentum cancellor' system to make mech movement feel more real. Beside, some pilot can use mech momentum to their flavor.
- Missiles movement change back to full 3D, giving more realistic movement. However, we make it easy to be intercepted with gun.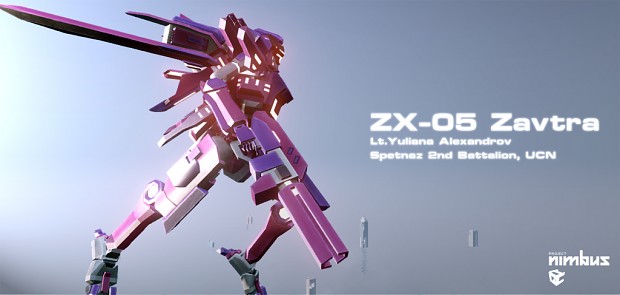 - We have designed a new mech. This one is both enemy and playerable. Like GCTX01-Mirai, it's a 4th generation BattleFrame.