Update: 9/6/15:
Hello everyone! It's been quite awhile since I've posted an update, so I decided to go ahead and do that. I have a couple things I would like to talk about.
First I would like to talk about the final chapter of the game. Now I'm putting lots of thought and effort into this one, since of course, this will be the chapter that ends the story. I plan on having ALL of the characters from the previous chapters into this epic chapter. I can't really say what the chapter will be about, but I can say that it will be something you cannot miss, if you played the previous chapters.
Second, I have decided to edit the main wallpaper for the game A LOT. As you can see below, I really made everything much smoother, put in some more details, and added lots of clouds. and yes, this will be the official artwork of the game.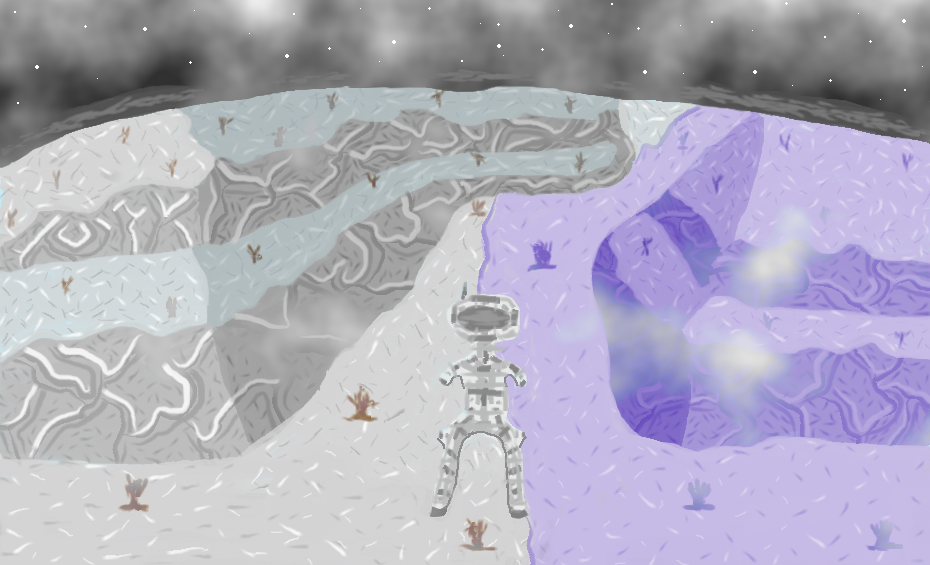 Third, The progress of the game could never be better than what it is now! Each and every day I am trying my best to polish the game, wether if its making certain textures look better, changing the HUD, or just completely remaking a sprite, that is exactly what I'm doing! I really cannot wait to get this game finished and to see what everyone thinks of it.
Until I decide to post another update, or until the fifth chapter is finished, stay tuned for more updates.