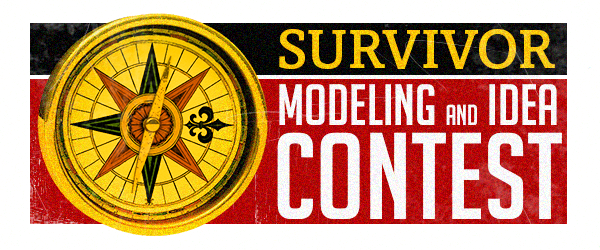 Hello Folks!
We have a exceptional short update this time.
First, a estimated list with our progress towards a polished game, and second;
a reminder about our running contest!
As requested, here is a updated chart with progress in all departments.
We aim to present more of our world in development soon.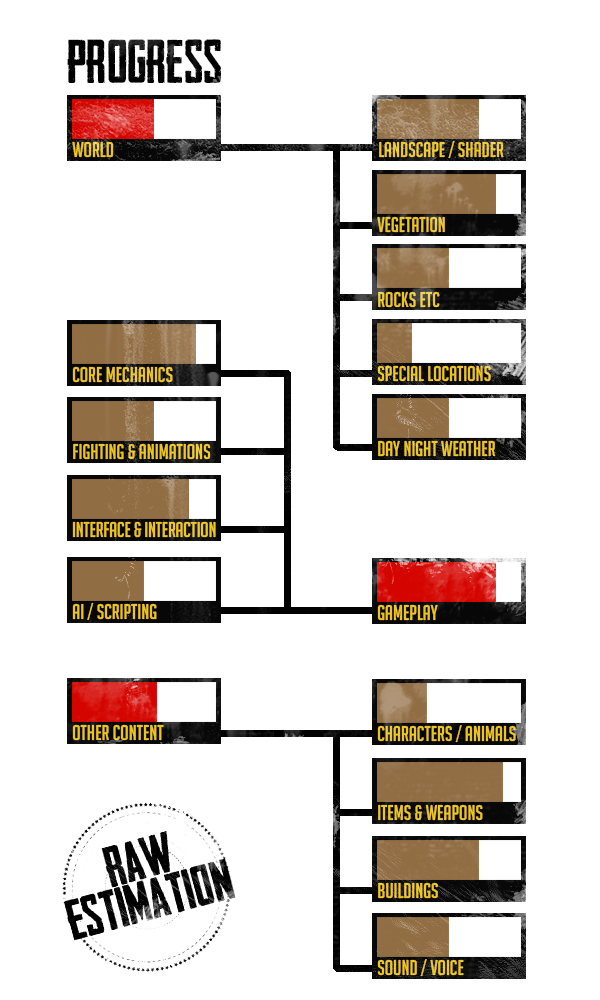 Keep in mind that it is only a raw estimation, and things can change very fast or slowly.
About our Contest: If you haven't heard of it yet, please click on the button below.
The contest will be prolonged for a additional week, until friday - 30.11.2012

Thank you for looking into here, also check out our image section and our features
section for more information!

Please comment on our work, tell us what you like and what you think needs improvement,
we are happy to read about your opinion, and we can do a better game with your input.
Link to the game page: Indiedb.com
Follow us, if you like what we do, thanks for your time and good luck!

d