Hello everybody!
Unfortunately, we do not have much to say, because we had a tough week at work. But we try to make the game as much as we can.
Soon we will finish fixing bugs in weapon modifications and the items crafting (and enabled this in the game). We also fixing small bugs in enemy AI and in the inventory. Also, we preparing two "extras" that will be added in the next update.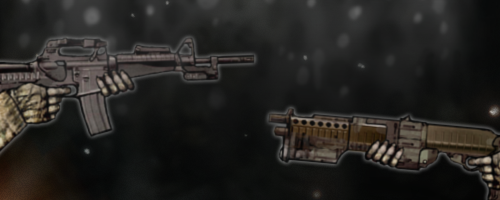 Expected next game update release - 09.06.2013 (next Sunday)
After this update, we will focus more on the first quests and introduction to the main story of the game.