PARANORMAL 1.0 IS NOW AVAILABLE ON
DESURA
Paranormal is finally fully released! Paranormal 1.0 is available on Desura! Paranormal 1.0 contains plenty of new content and fixes. Many more fixes and additions are planned for the future of course! See the changelog below for more details.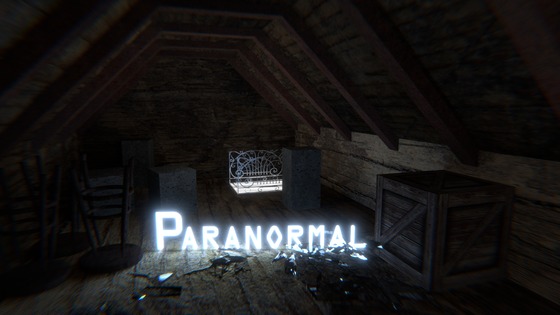 Changelog:
Added credits sequence.

Added shambler.

Added time display for static cam nights.

Added more dynamic scares that I don't want to spoil.

Added more hints of the safe code

Fixed tons of glitches and bugs.

Fixed missing textures.

Fixed nightmare world.

And many many more things you'll have to discover on your own!
PARANORMAL

IS NOW AVAILABLE ON

DESURA!