Our Production team is continuing to fill out the United States military kit because it is the newest of the personas and requires some additional assets to balance its kit and give them equivalent fighting capabilities of other nations. As you know we had to borrow from some of our other nations to make them deployable into the campaign, but now that is getting corrected. Your subscriptions are directly supporting this development, please consider subscribing at HTTP://account.wwiionline.com/ to continue these efforts - thank you! More pictures inside.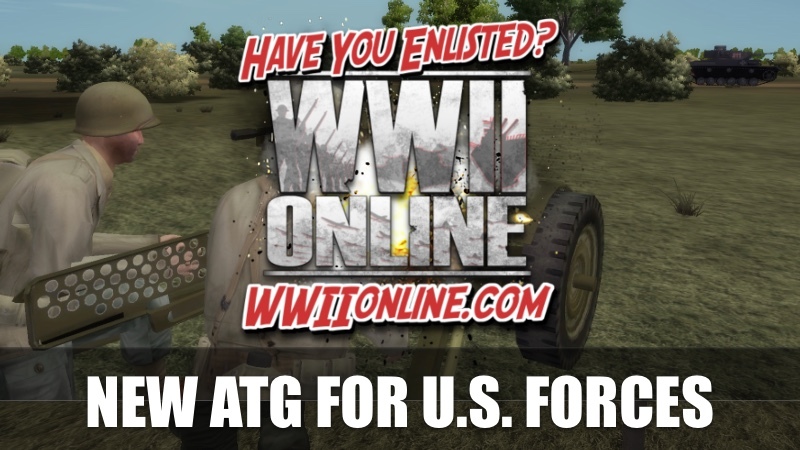 ---
US FORCES - 37MM ANTI-TANK GUN
This is the US Forces equivalent to the Pak36 and 2 Pounder. It will be towable by light vehicles and spawnable at the fortified mobile spawn and depots. A big salute to BMBM for his continued efforts on these new vehicles and weapons platforms fueling WWII Online with new and exciting capabilities.
As I like to say, "let's look at those shiney's!" (You know, screenshots).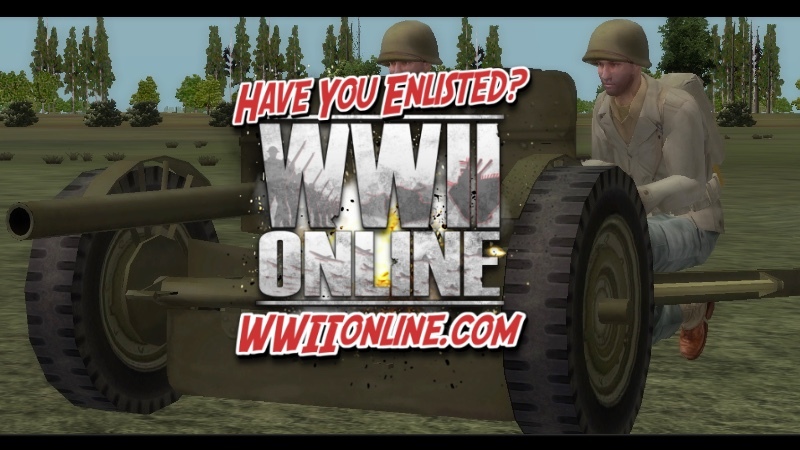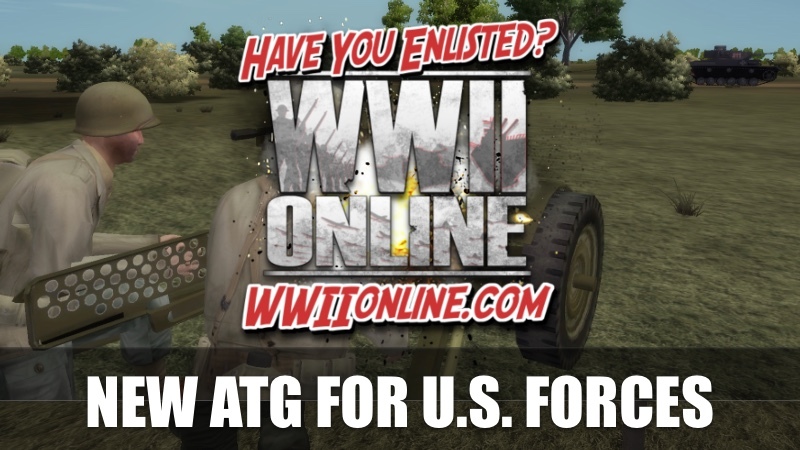 Seen here is the German perspective with a blurred effect isolating the US M3 37mm ATG getting ready to engage the Panzer rolling by.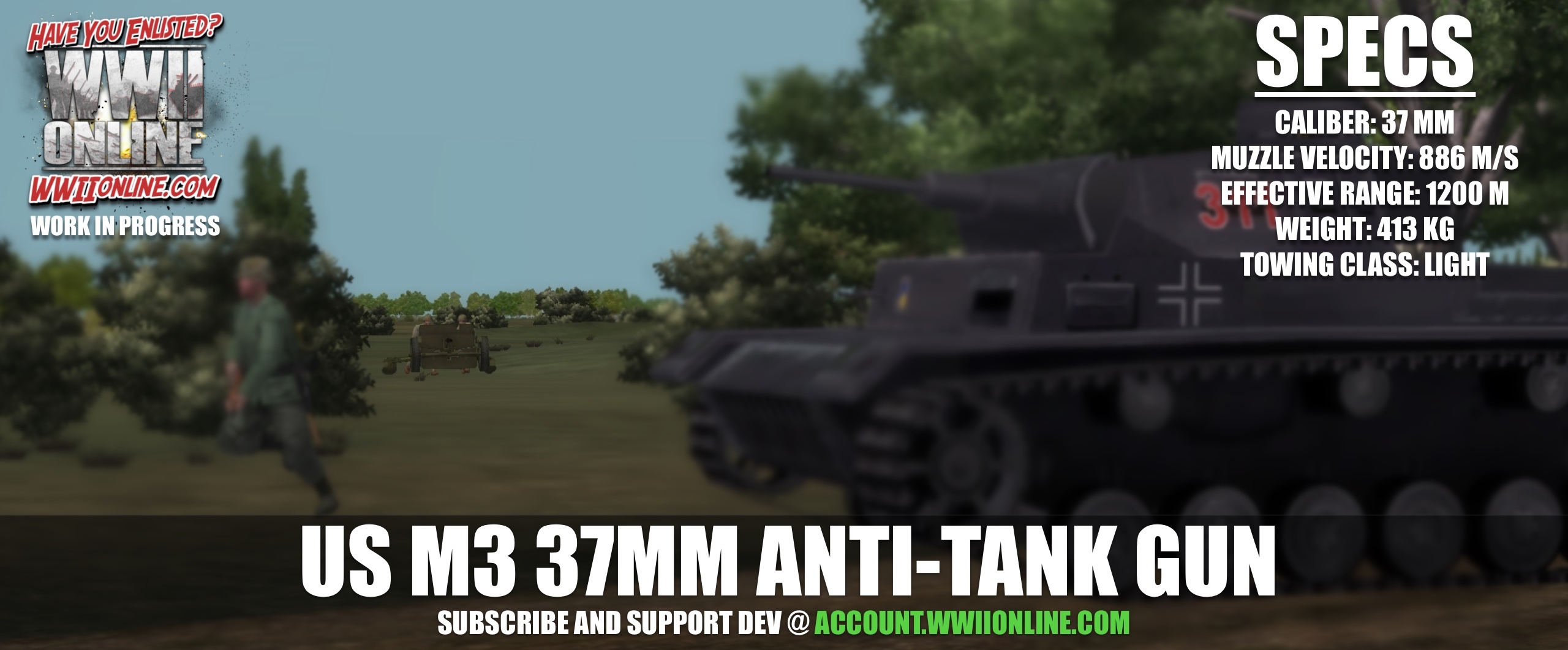 ---
SUBSCRIBE TO SUPPORT GAME DEVELOPMENT
WWII Online is 100% fueled by player support. Please consider subscribing to help us accelerate game development and continue to produce great features and content like this. Go to Account.wwiionline.comand upgrade your account now.
ALREADY SUBSCRIBED? Become a Hero Builder!
By becoming a Hero Builder ($29.99/mo) you'll gain access to several recognition features and receive special in-game player content. Head to the account pages and upgrade your account, and click the below picture to learn more about the Hero Builder program. Thanks for your support!
The new Commando Class is coming to WWII Online in December of 2020! ( "Details about the commando here" )