Prison Escape Master
Genre: Arcade, Strategy, Casual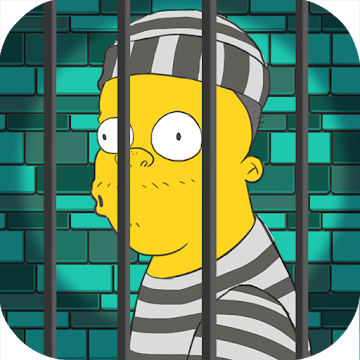 The game is free to play, you can FIND IT HERE
Apple App Store: Apple.co
Google Play Store : Bit.ly

Become the master of escape by helping Lincoln escape prison to go back to his home. Draw the way for him to use his drill to dig the tunnel to freedom.
Be careful because there are many obstacles blocking him on the way. Optimize your route beforehand to draw the safest tunnel to escape from this puzzle. The power of the drill is limited, therefore, the longest tunnel might not be the best option to draw.
Challenge yourself to solve the puzzle and have fun with many different levels.
Prison Escape Master is free to play and hard to put down.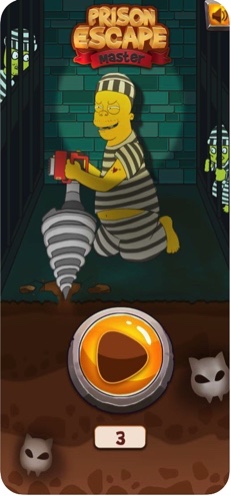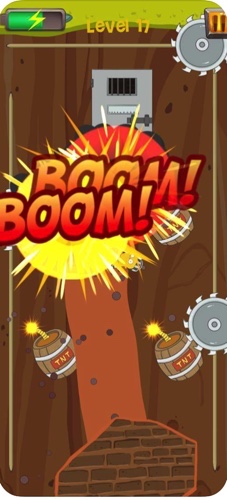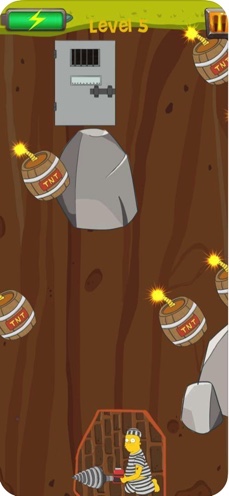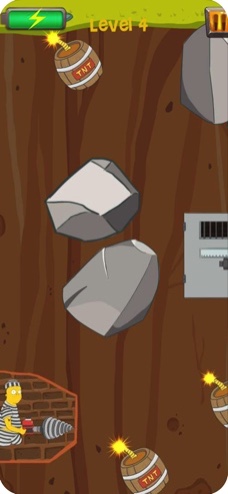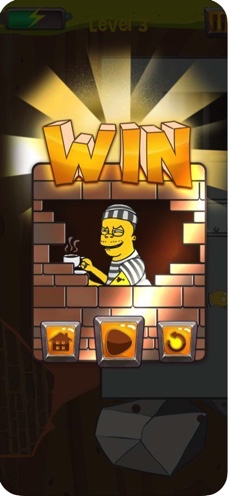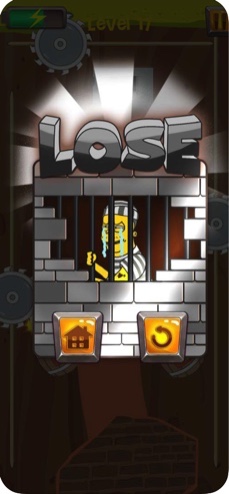 Get in touch with BIGG Games
Visit our website : BIGG Games
Join us on Facebook : BIGG Games
Subscribe to our YouTube channel: BIGG Games
Follow us on Instagram: BIGG Games