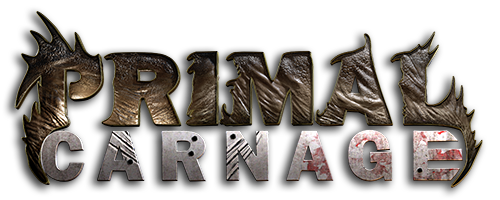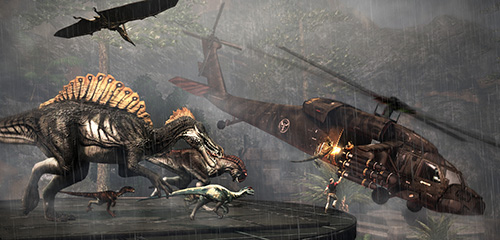 Hello everyone!
We've been hard at work on a new, free objective based game mode called "Get To The Chopper." The objective is simple, the mercenaries must rush from point to point until they reach the extraction point where they can be rescued via helicopter. The dinosaurs on the other hand, must prevent the mercenaries escape. As the game mode has just left beta, we have updated it with two new maps and a launch trailer!
The first map comes in the form of a conversion of "The Falls" (A fan favorite Team Deathmatch map) into an all new Get to the Chopper themed adventure.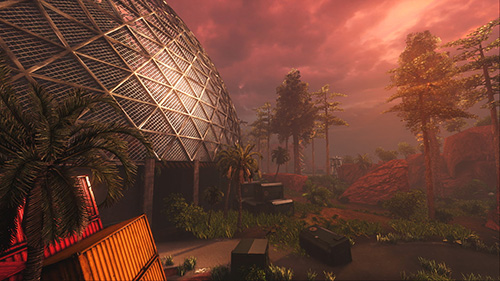 The other map, "Ruthless" is a new Get to the Chopper exclusive map set high up in the foreboding mountainous peaks of the Island, remember to dress warmly, it's set to get cold blooded up there.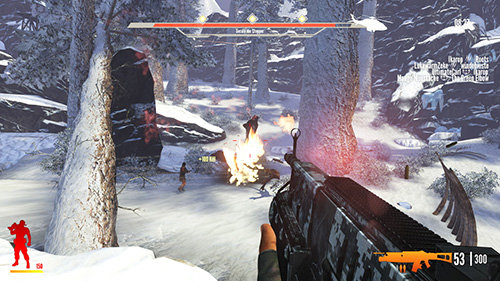 This brings the total number of maps for "Get to the Chopper" to four.
"Get to the Chopper" also features the Spinosaurus as the game mode's new and exclusive dinosaur class.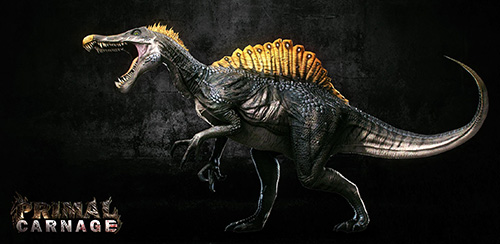 As an added bonus, we have also added in a free Battle-Scarred T-Rex skin to celebrate the release of the final edition of "Get to the Chopper."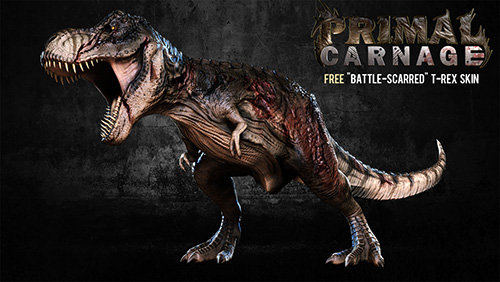 Check out the launch trailer below!
We hope you've enjoyed this update! We've got more news to follow soon.
Be sure to watch out for updates on Facebook, Twitter and our forums!
Follow us on Facebook
Follow us on Twitter
Check out our Forums