With today`s update, new character appears in the game. Meet Price, a businessman, which decided to join Zero Zone. His knowledge about Computer Science engineering is huge and can be extremely helpful on the battleground.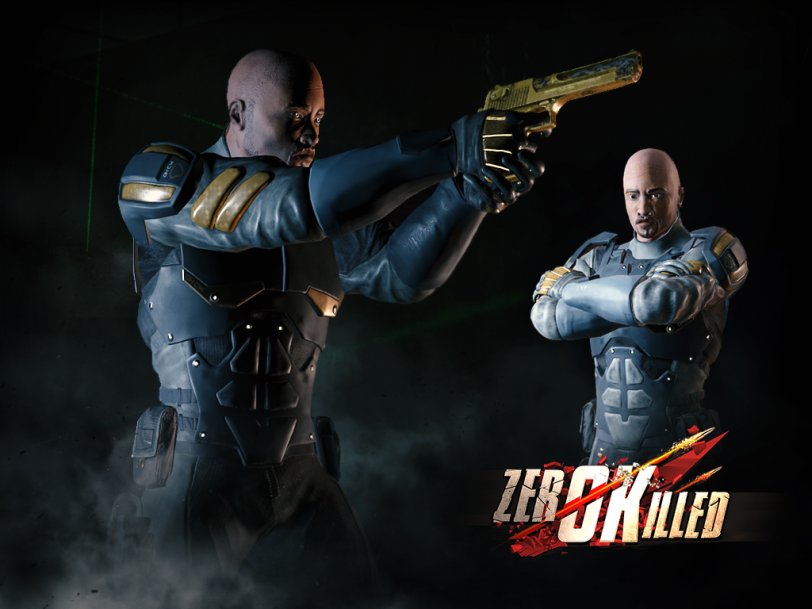 Price can be equipped with fast shooting guns, which gives advantage especially in close combats. If you decide to choose him, you can pick AS Val, Vector or MP5. Moreover, as a secondary gun, Price can take Tag Pistol, which gives him an opportunity to indicate enemy positions or Glock 17, to have more firepower.
Like every character, Price has few of belt items, but in this case, variety of items makes him very flexible hero. By choosing him, you can equip EMP Grenade, Impact Grenade, Adrenaline Injection or Laser Mine. Everything depends on you, and your playstyle.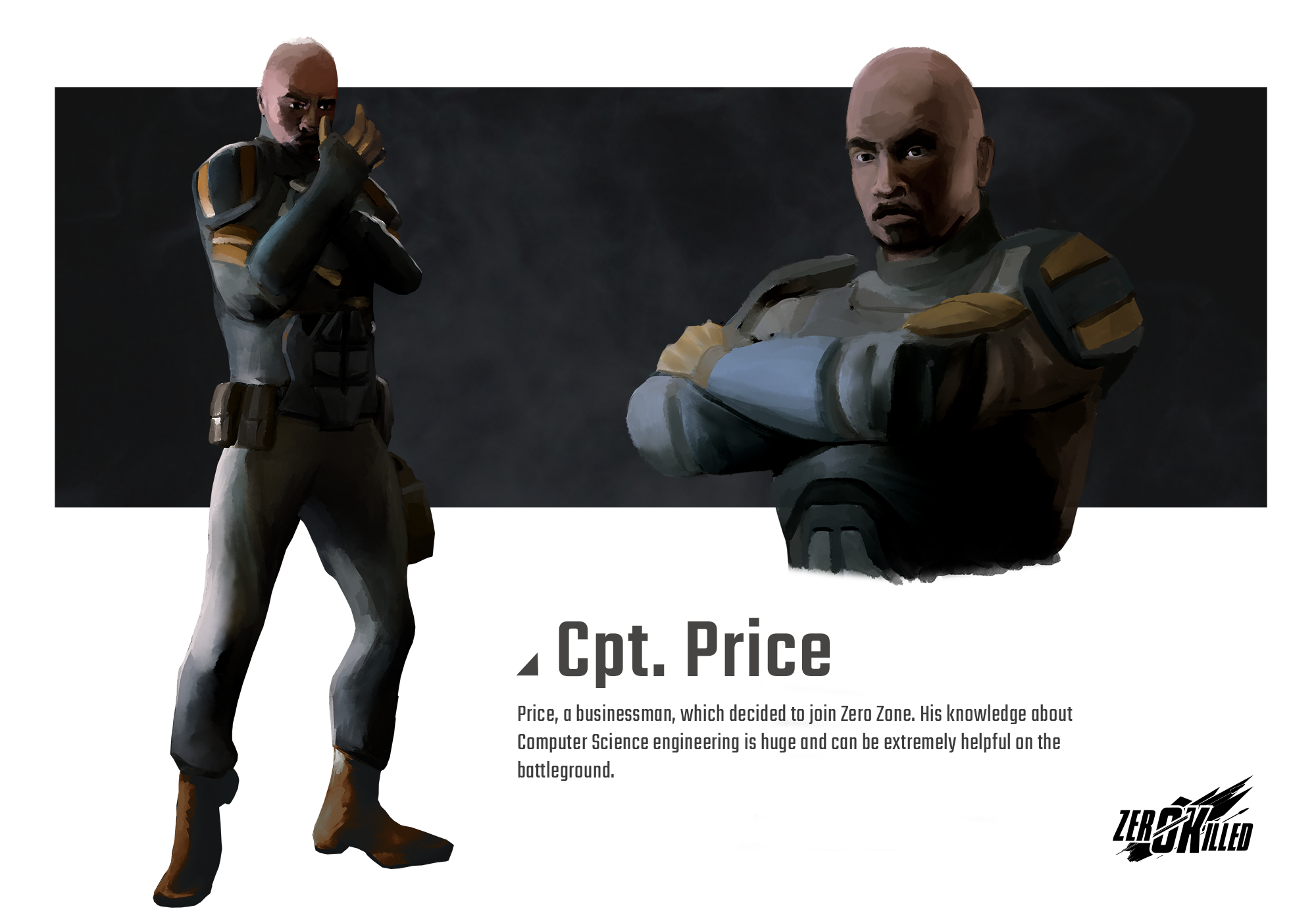 Moreover, Price has own unique gadget, Deployable Shield. He can put it on the ground and hide behind. Shield protects from bullets and grenades, but enemy with sniper rifle can deal reduced damage through. Of course, this shield is breakable, but enemy has to put a lot of effort to destroy it. Price is already available to pick in the game. Go and try him yourself!