Press Release 009 - On Sale & Bundled!
Save Dat Money.
---

IndieGala Bundle
We've been honored to partake in the "Monday Motivation" IndieGala Bundle for the past week. We were able to provide TLAUS to many of our audience alongside other dedicated or impressive Indie Games. If you have not seen this yet, or are interested in partaking in the bundle, we apologize for it already closing. Please feel free to partake in our Sale on the Humble Store listed below!
Reminder: This bundle/sale has closed.
---

Humble Bundle/Humble Store - "End of Summer" Summer Sale
Furthermore, we've worked with out other sales platform, Humble Bundle, to partake in the "End of Summer Sale" immediately following this close of the IndieGala Bundle. There, you can find TLAUS marked down 50%, or more, on certain days of the sale. To check it out or partake in this sale, please visit:
Reminder: This sales ends next week.
---
Upcoming Builds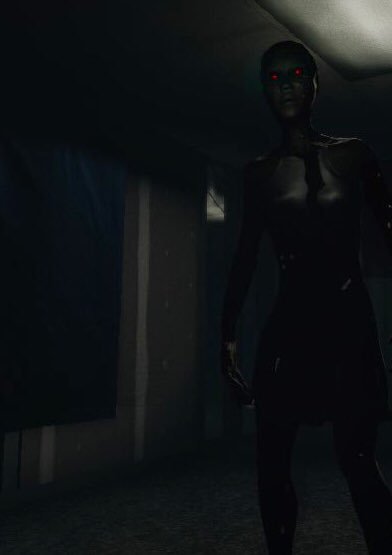 Many of our audience have been wondering as to why our builds and hotfixes have been slowed down this past month. To answer these concerns:
We are awaiting our finished new equipment so that we may finally update TLAUS from CryEngine 3.8 to CryEngine 5.1. This will fix many of the engine issues that you are facing. Similarly, expect big changes and additions in the upcoming builds. For example, we have expansion plans for all of Chapters Zero, One and Two that will dramatically change/improve the gameplay and storylines. Thank you so much for all of your support and hang in there!
Also, remember, that we will be attempting to introduce a clean version of cooperative play in Chapter Five in the upcoming months. This will change everything. Thank you again!
Very Respectfully,
-Austin S. Handle

Project Lead