With the Ctrl Alt Ego release date fast approaching, we're very pleased to announce a fairly major update to the Ctrl Alt Ego demo.
No less than three new features!
Prelude!
There is now a completely new pre-prologue section to the game, which we're calling a Prelude because we're running out of words for sections that come before Chapter 1.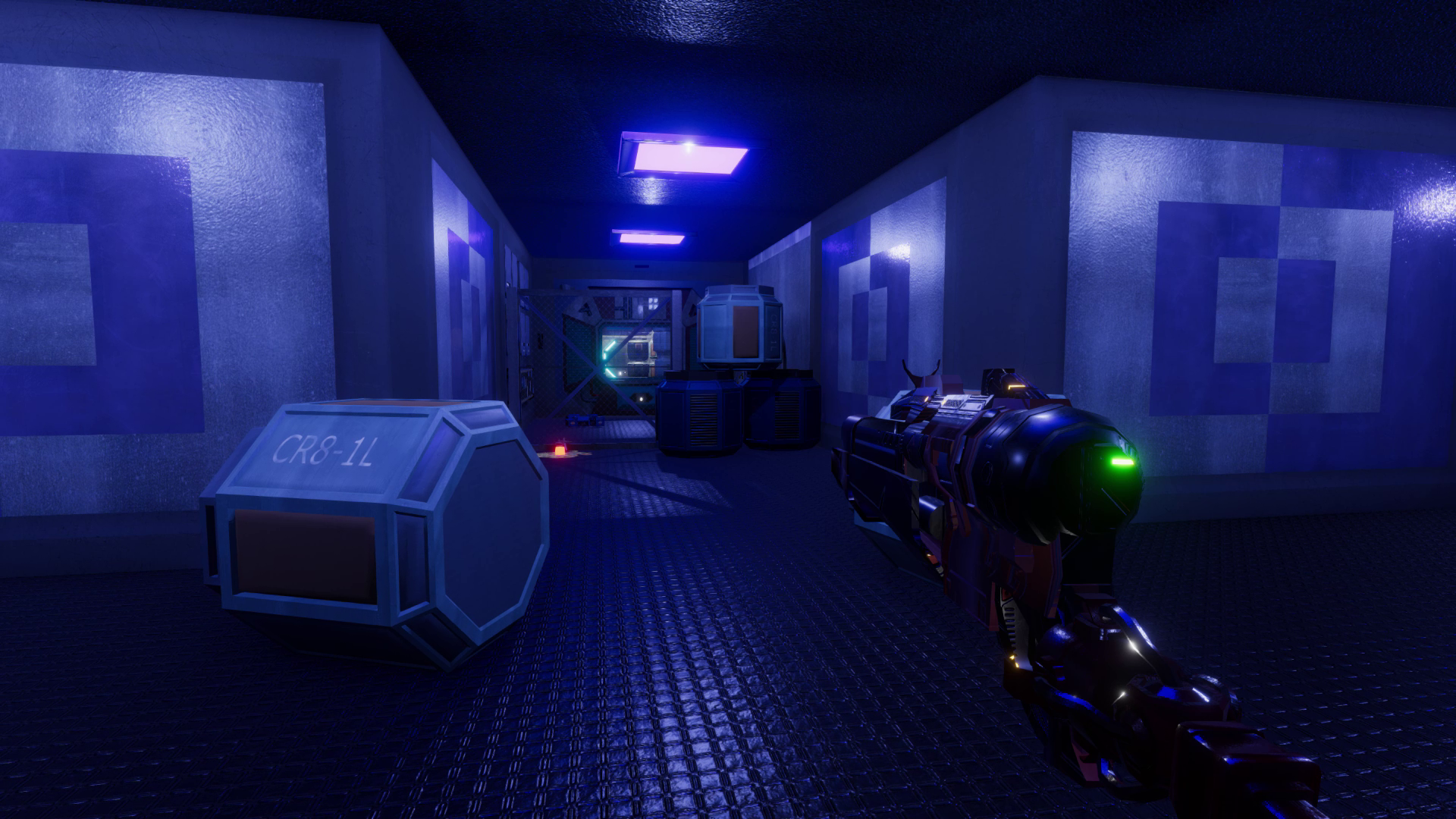 Shotgun!
Why didn't the game always have a gun? Somehow it didn't make sense for there to be a gun, but now somehow it does, and so that's the official answer.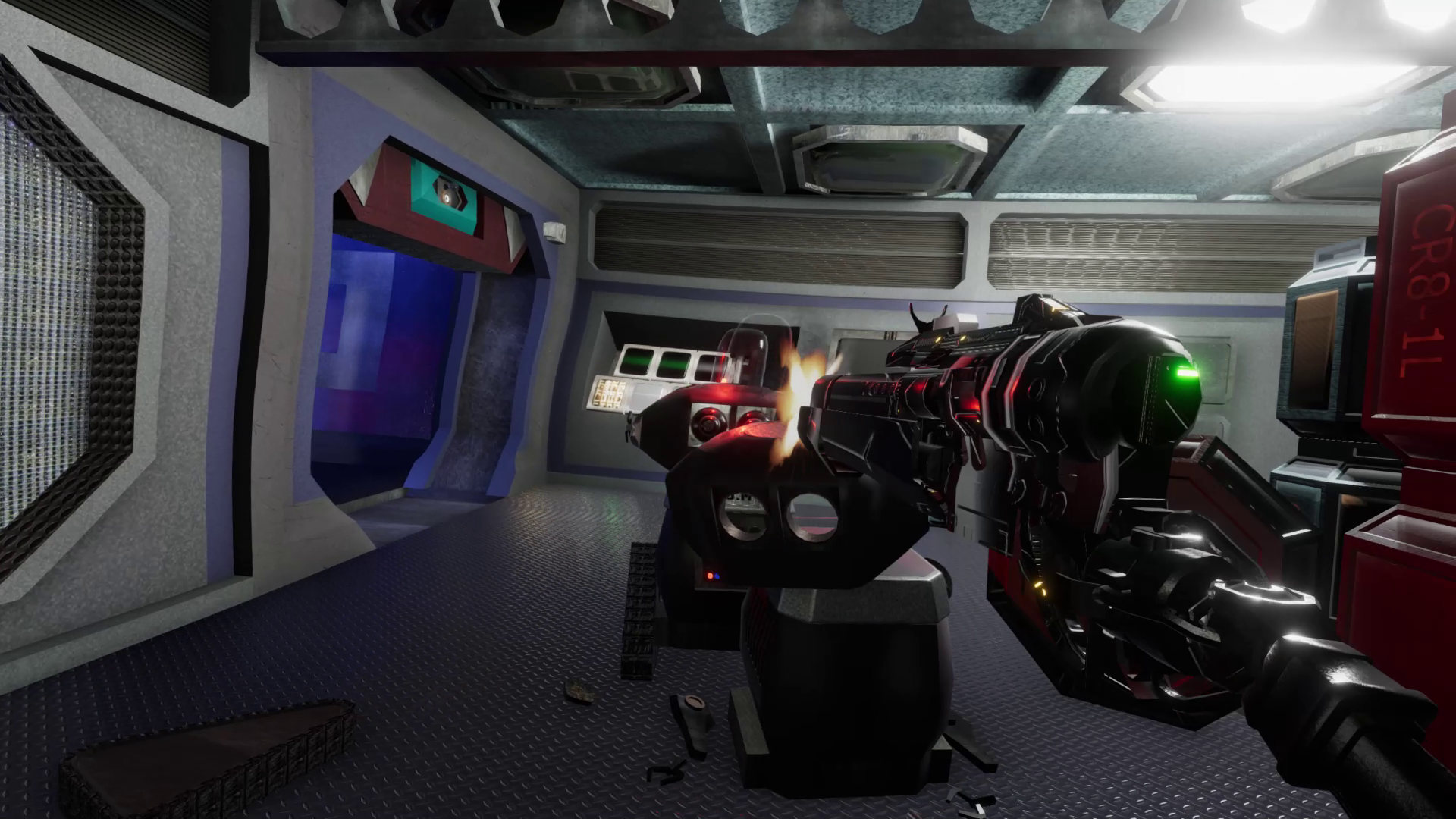 Missions!
In addition to the main campaign, you can now play standalone missions. Replay segements from the campaign with different gear or to experiment with a different approach. Or play the TWO NEW CHALLENGE MISSIONS e.g.: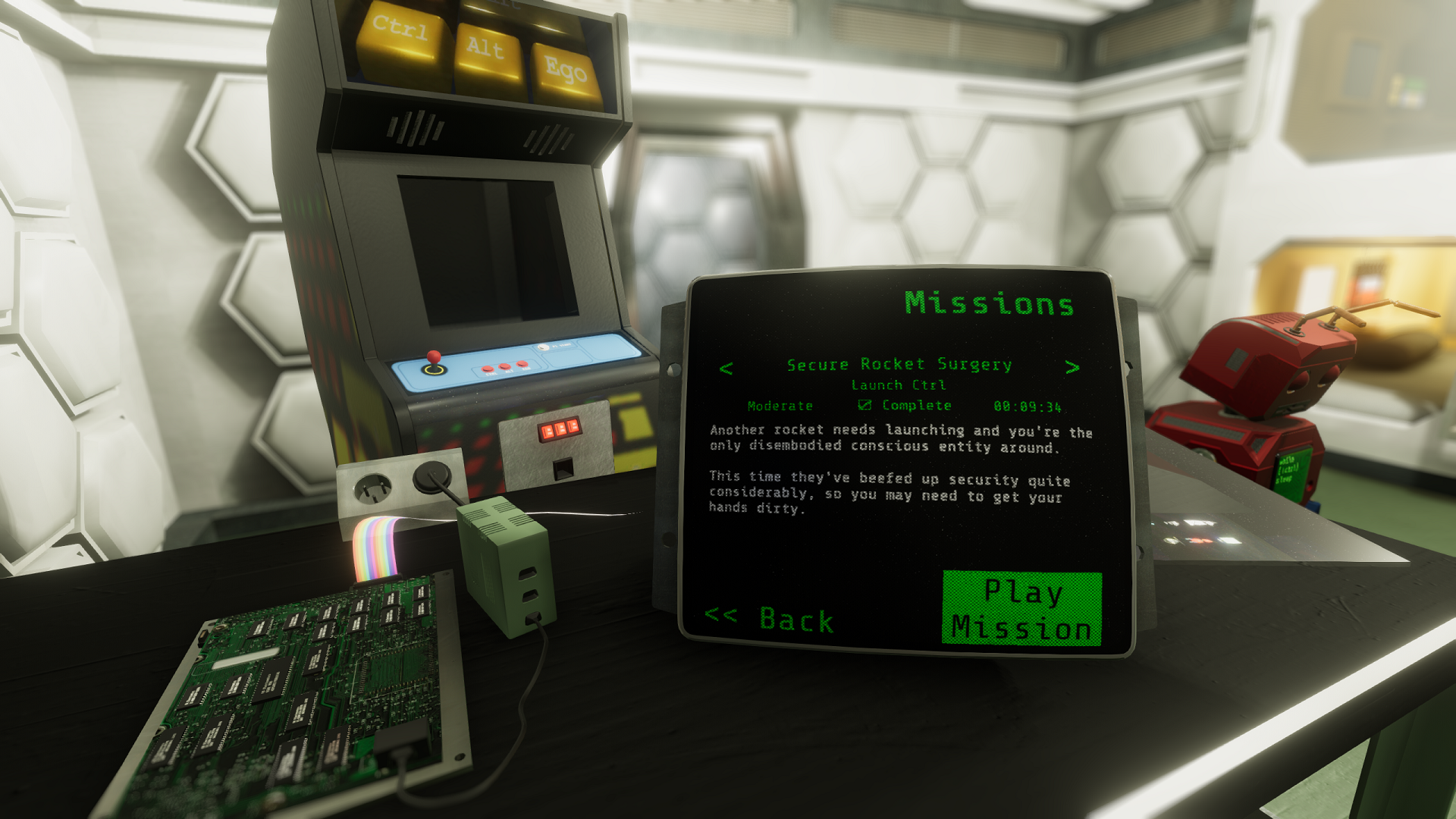 FREE DEMO
You can try the demo on Steam:
ADD TO STEAM WISHLIST
You can wishlist the game on Steam too. Wishlists help unknown games like ours gain visibility, each and every one is mega-appreciated.
Full Release When?
The full game is coming to Steam on 22 July. It's getting a bit close to the wire with testing and fixing etc, and adding new features isn't exactly helping with that... but... well we couldn't resist.
Thanks for reading!