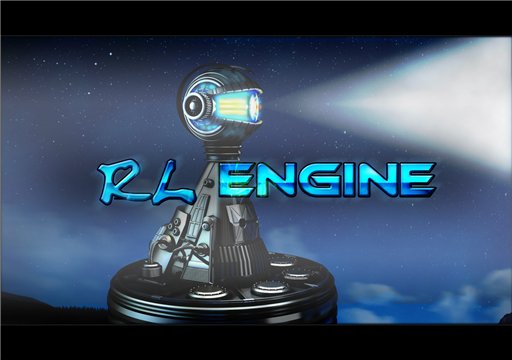 The list below is preliminary features as possible to add new chips.
- Real-time shaders- Real-time WYSYVYG-programming
- Dynamic lighting and shadows (not deferred)
- Component system of objects
- Record \ Playback AVI-video
- User interface based on Adobe Flash
- Megatexture (for characters and environments)
- Geometry modifiers (twist, compression, stretching, arbitrary transformation)
- Construct a multi-level forest (from grass to huge trees)
- A lot of different audio file formats- AI System
- Adjustable Dynamic sky and diurnal cycle (an arbitrary number of rendered stars, satellites, sky color, etc., etc.)
- Changing the rendering library "on the fly"
- Facial animation system- Tools for creating cinematics on the engine
- The system of "Alchemy" for a simple simulation of interactions of different chemical compounds - oxidation, reduction, mixing with different reagents, and other chemical reactions.
- Two physics engine
- Bullet and Havok
- Easy to use tools for developing
And much more. The first demo on the engine soon.