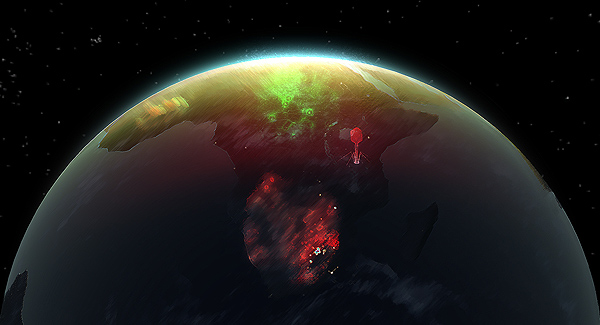 Hello everybody.
I want to tell you that we are working hard on the game but we hesitate to publish some of the work because it just is unfinished. Also the game has gotten more complex in both mechanics and arts.
Anyhow I am very happy to present you the main music theme of the game, listen:
Also I've updates some images which show our visual ui ideas, view them here.
I hope to being able to present you other impressing images and videos very soon.