Hello! We are Killed Soda, the creators of Ultra Captain, and we are currently running a Kickstarter campaign in order to increase our development budget and get as much content into the game before beta release in 2017.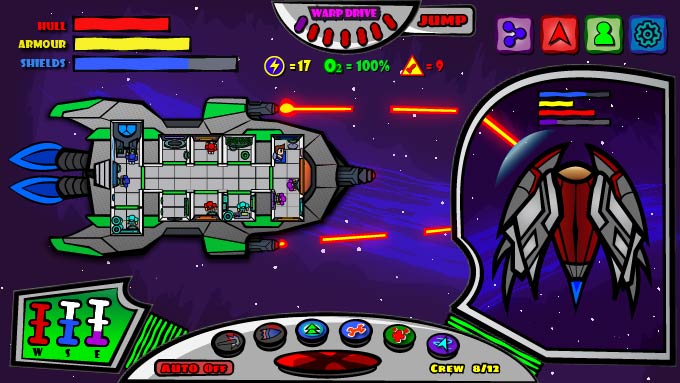 Ultra Captain is a rogue-like spaceship simulator, where you are the captain of a stolen ship! Meet new, colorful crew members, capture or buy new ships and collect technology, all while you adventure through a comically dark universe.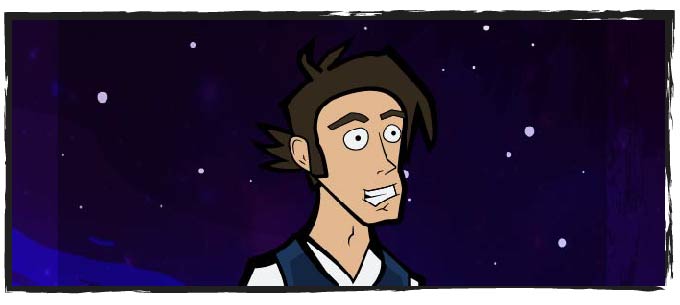 Ultra Capatine
Unknowingly abducted by a massive alien ship and left with few options for escape, Ultra Captain allies with a few imprisoned galactic pirates to steal a prototype cruiser. Unfortunately the prototype is of great value and a bounty it placed for it's return.
As the Captain, you will make life and death decisions for you and your crew, battling hostile alien governments, bounty hunters, and more! With your early support we intend to have as much of the game, if not all, voice acted. Please take a moment to look at our Kickstarter campaign, we are a fledgling development company and your support would go far! Stay tuned over for more content and thank you for your interest in Ultra Captain & The Great Piratey Space Escape.