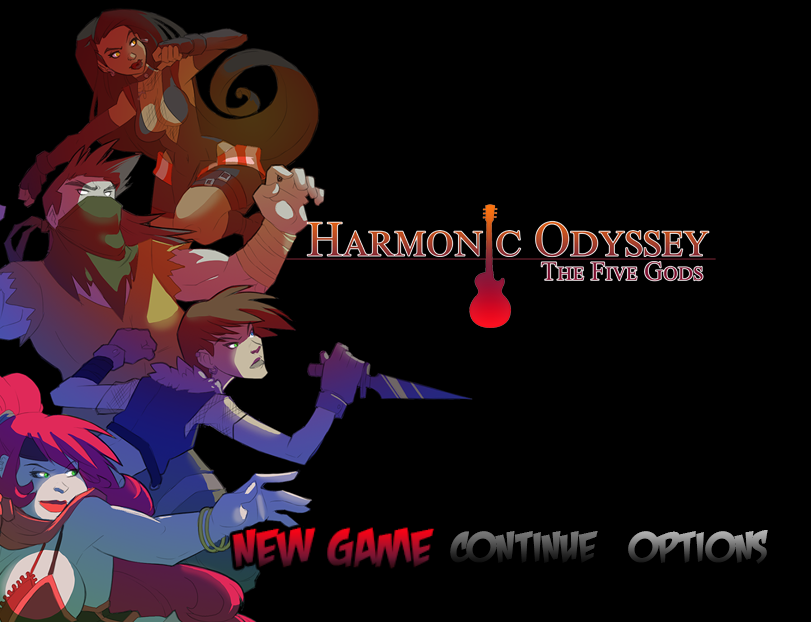 We're excited to now offer PRE-ORDERS for Harmonic Odyssey: The Five Gods' Limited DEVELOPMENT PACK!
What is the Development Pack?
Harmonic Odyssey: The Five Gods and its Demo will be a FREE download, but to show our thanks to those donating $2.00 or more, we're happy to offer an exclusive pack containing a PDF art concept and design book, exclusive wallpapers, and more. This item will be available on December 12, 2019 along with the demo release!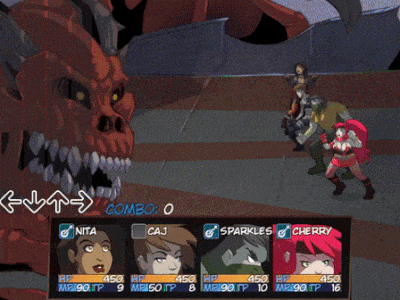 What will I get for Pre-Ordering?
Along with locking in the $2.00 donation price for the Development Pack and Game, you'll immediately get an exclusive set of wallpapers for desktop, mobile, and tablet devices. This file will also be updated with new content, as it becomes available, and you'll have access to all new versions!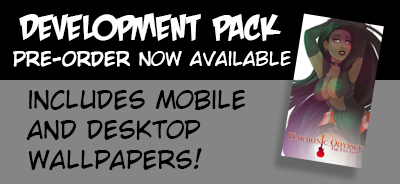 Sounds good! How do I donate?
Click the link below, and choose $2.00 or more as your donation amount! You'll be able to download your wallpapers, immediately! And from all of us at EVOLV Games, THANK YOU for your support!