Summary
After almost a year in development, we are finally at a place where we can launch a Kickstarter comfortably and confidently. Here's a bit about the game in case this is the first time you've heard about it.
Story
The game stars Nekoman who's been after Nekogirl all his life. Finally, after a decent courtship, the two decide to get married. The day of the wedding is upon us and just before that famous words "I do" ever happen, evil Space Dog Pirates crash their wedding!
They abduct all of Nekoman's wedding guests along with his wife-to-be, it's up to him now to rescue them.
2D/3D Camera Perspective Switching
You can switch between 2D and 3D camera perspectives at any time.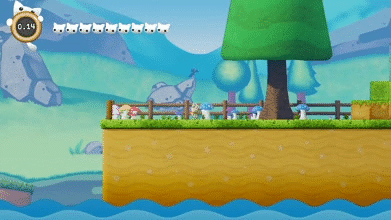 Ghost Form
You can switch to your ghost form at anytime.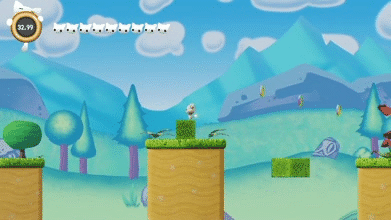 You will need to use these two main gameplay mechanics to solve puzzles, combat enemies, find hidden treasures as well as try to speedrun through the levels if that suits your fancy.
Speedrun
Every level has a leaderboard that you can compete against everyone in the world and on any platform (cross-platform leaderboards).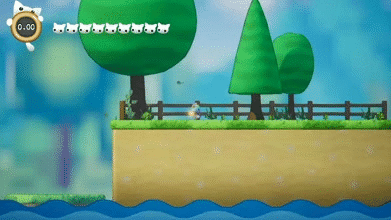 Customization
Hundreds of customization options will be available for players to deck out their Neko however they'd like. There will even be a reward where you will work with our team to bring to life some customization options!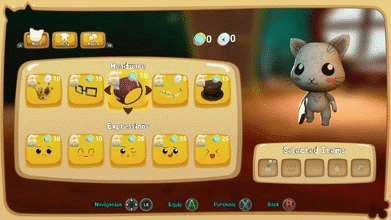 Kickstarter Info
The actual Kickstarter page is still a work in progress. We are working on a new Kickstarter trailer and fine-tuning the rewards. Once that's all done, we'll launch the Kickstarter.
There will be physical rewards, including an adorable plushie based on this design: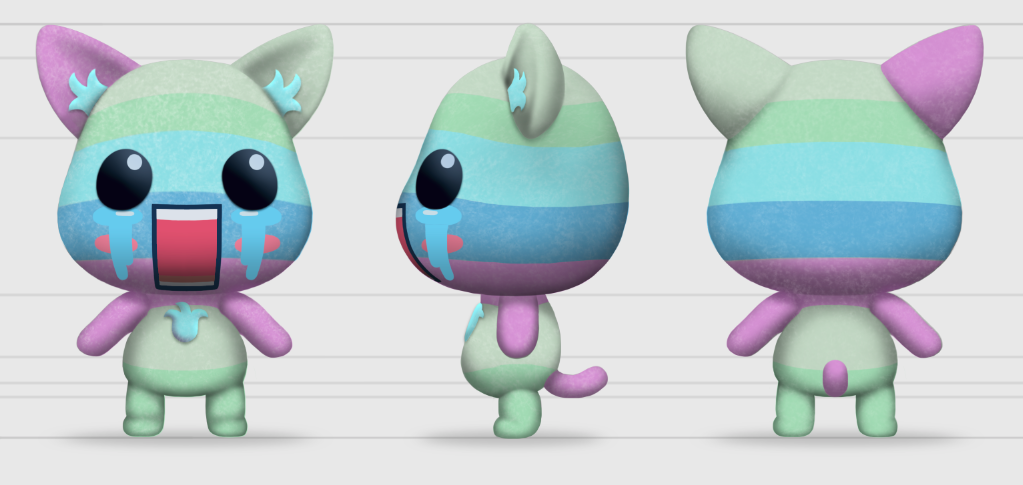 We're looking at other physical rewards as well.
The first 24 hours will have quite a bit of great discount on rewards, so make sure to hit that green notify button on the pre-launch Kickstarter page to get a reminder! Here's the link and don't forget to share it with others!
Demo 0.8.2
Other than a few tweaks for the Kickstarter build, we consider this pretty much almost 1.0 as far as a demo is concerned until the actual launch of the game that is.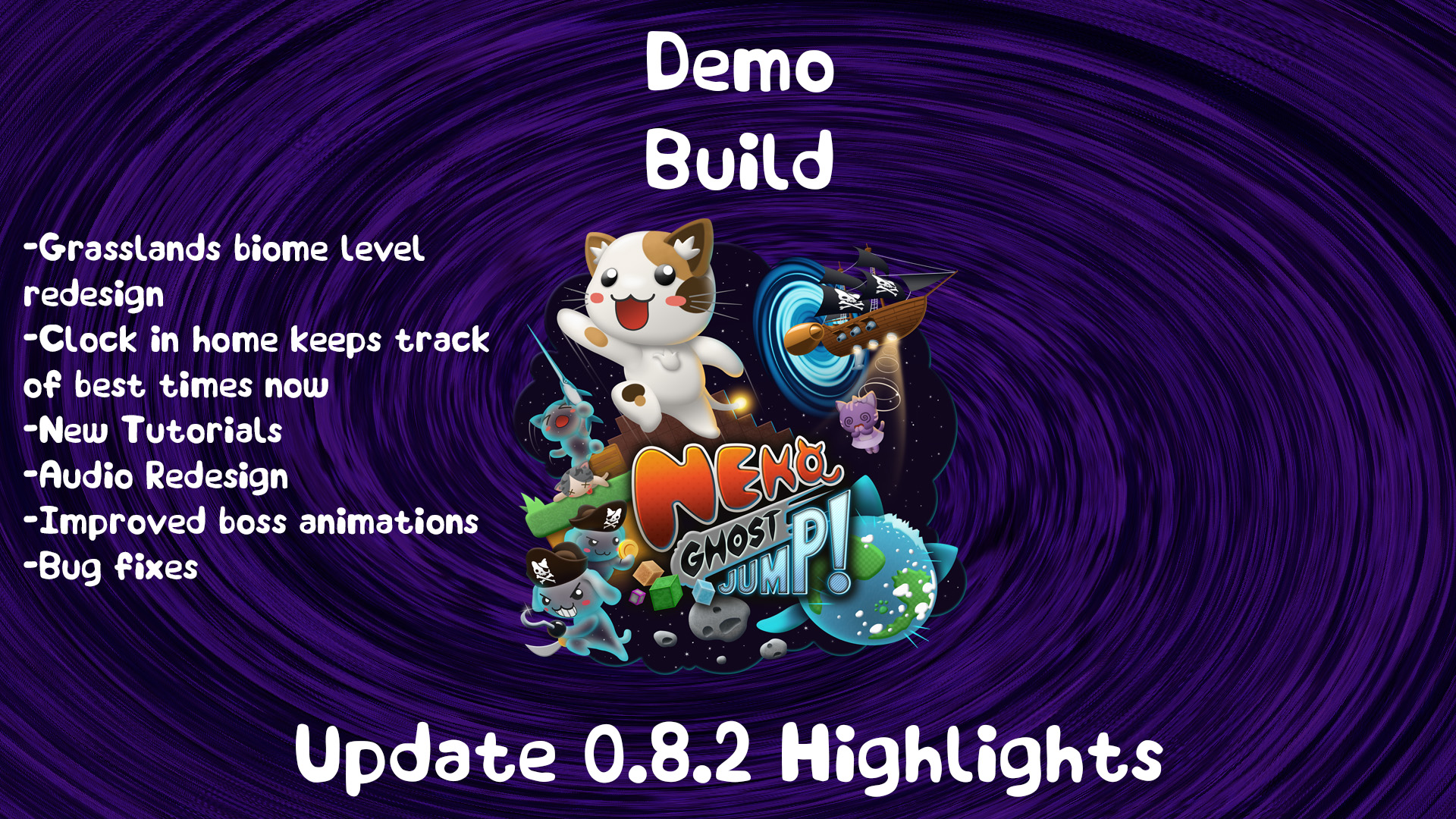 Download it on IndieDB (zip file):
Social Media





Also, please consider signing up for our Newsletter!