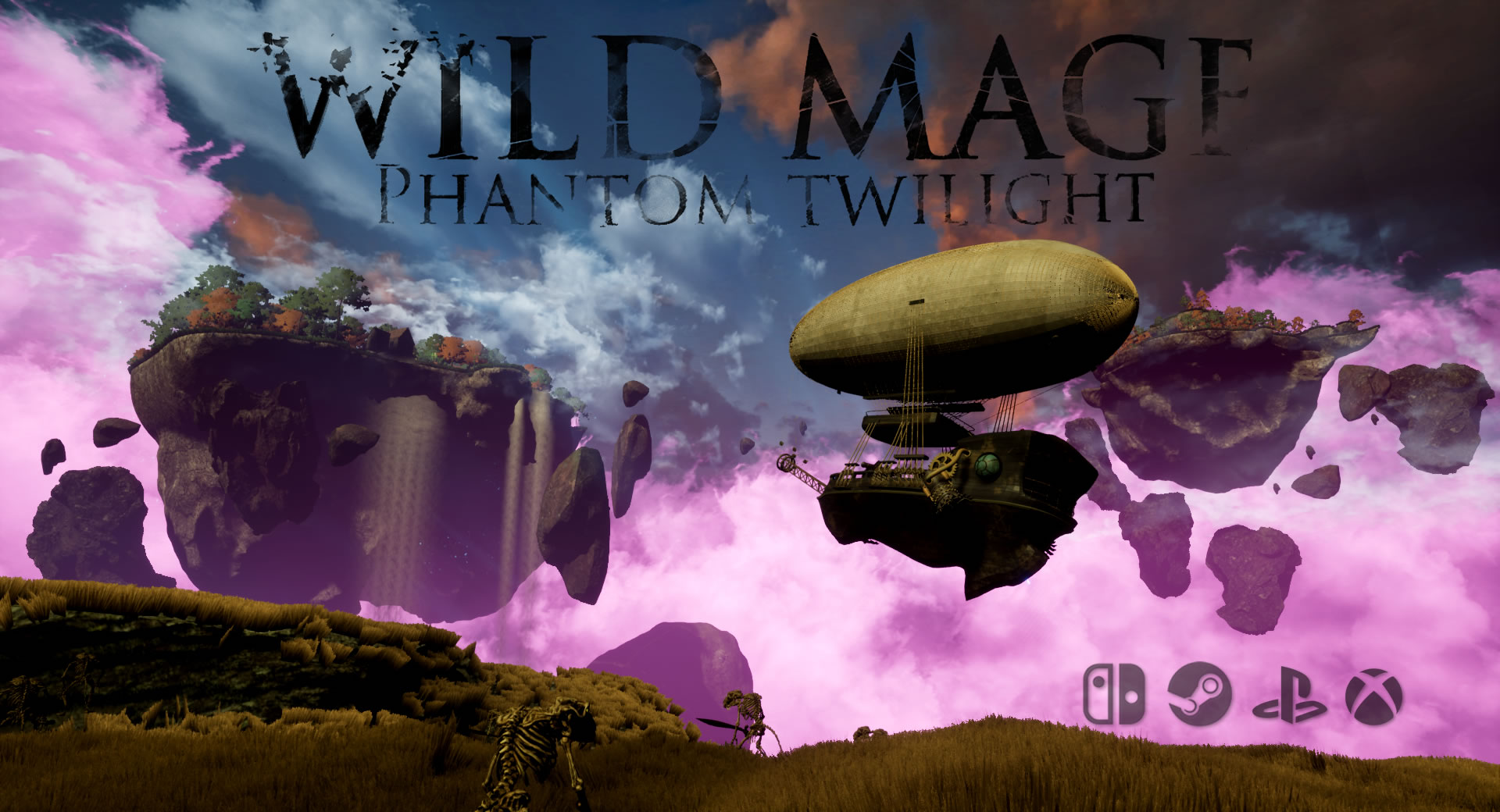 Hi, everyone! We've been getting great responses from the community since sharing our progress on Wild Mage - Phantom Twilight. We are really excited about this game and have been having lots of fun developing it. Since posting the overview, we've been contacted by a number of fans to provide more detailed descriptions of the different aspects of this game. We'd like to start by explaining our vision for WM-PT: to make a next-generation open-world action RPG that brings adventure back to the genre.
In our opinion, there are a few things that make us unique:
Voxel-based, dynamically destructible floating islands

Dynamic slicing of skeletal mesh (think FruitNinja but with any monster)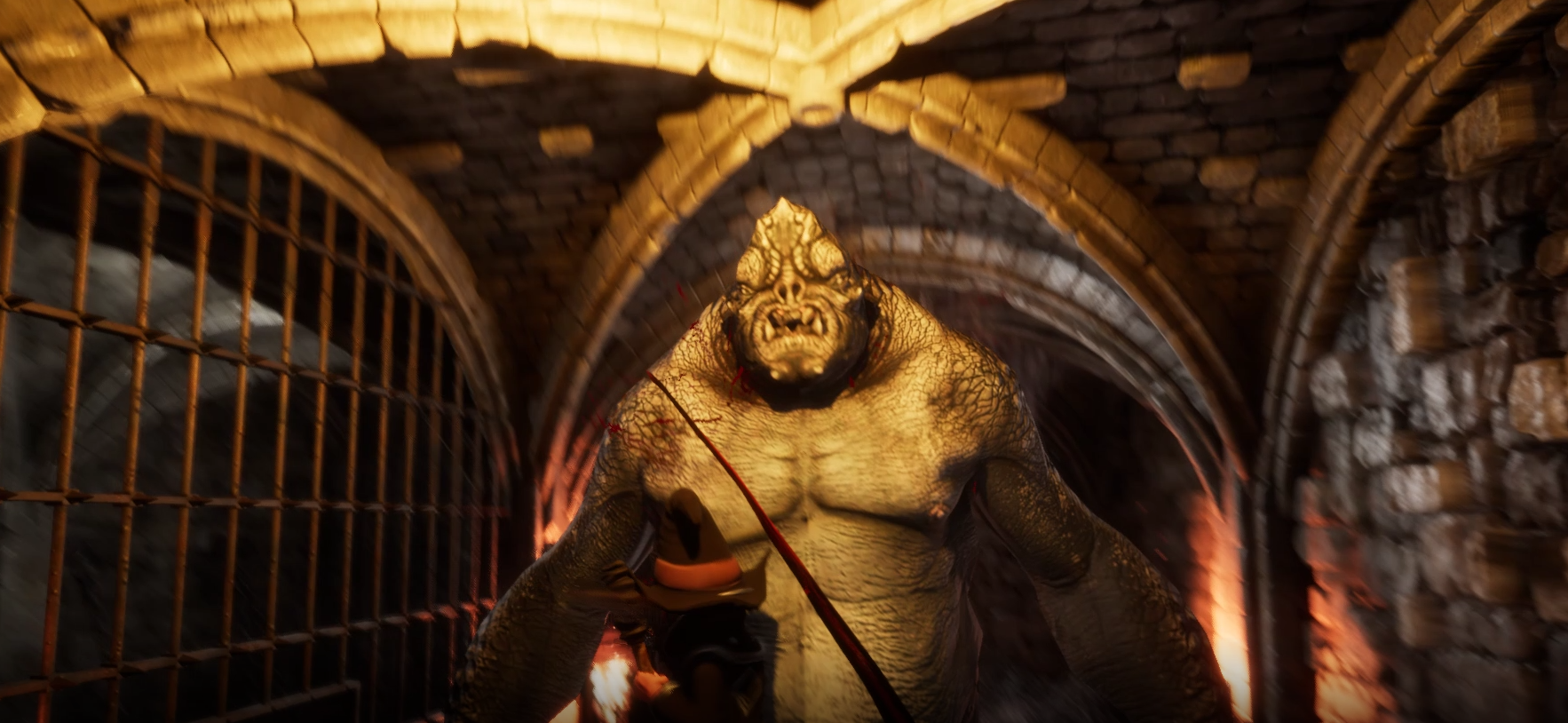 Airships for transportation, combat, housing, and crafting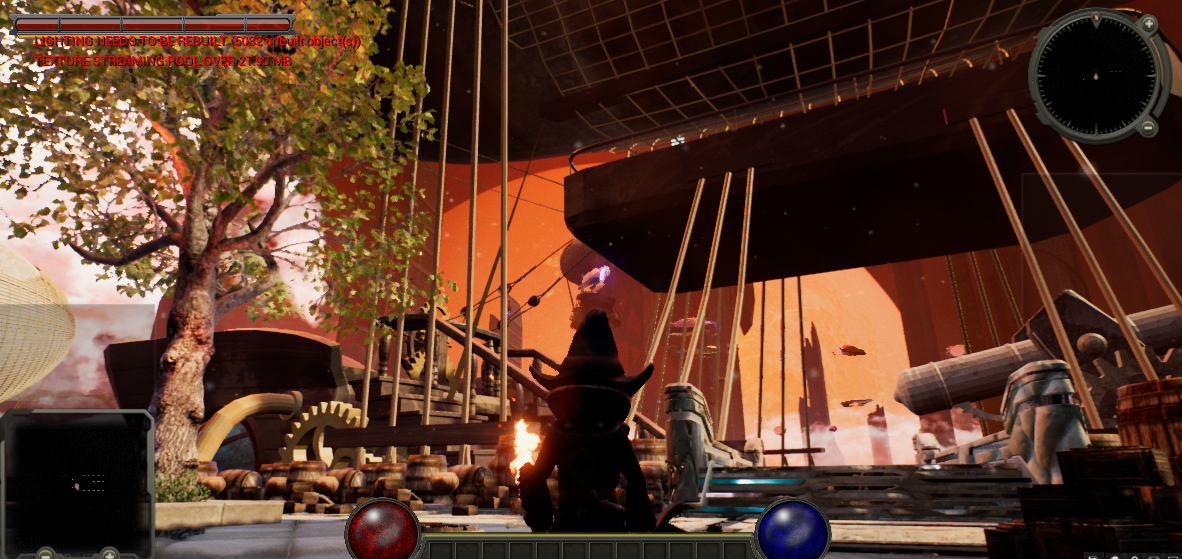 Spells & Staples like dynamic fire propagation and destructible mesh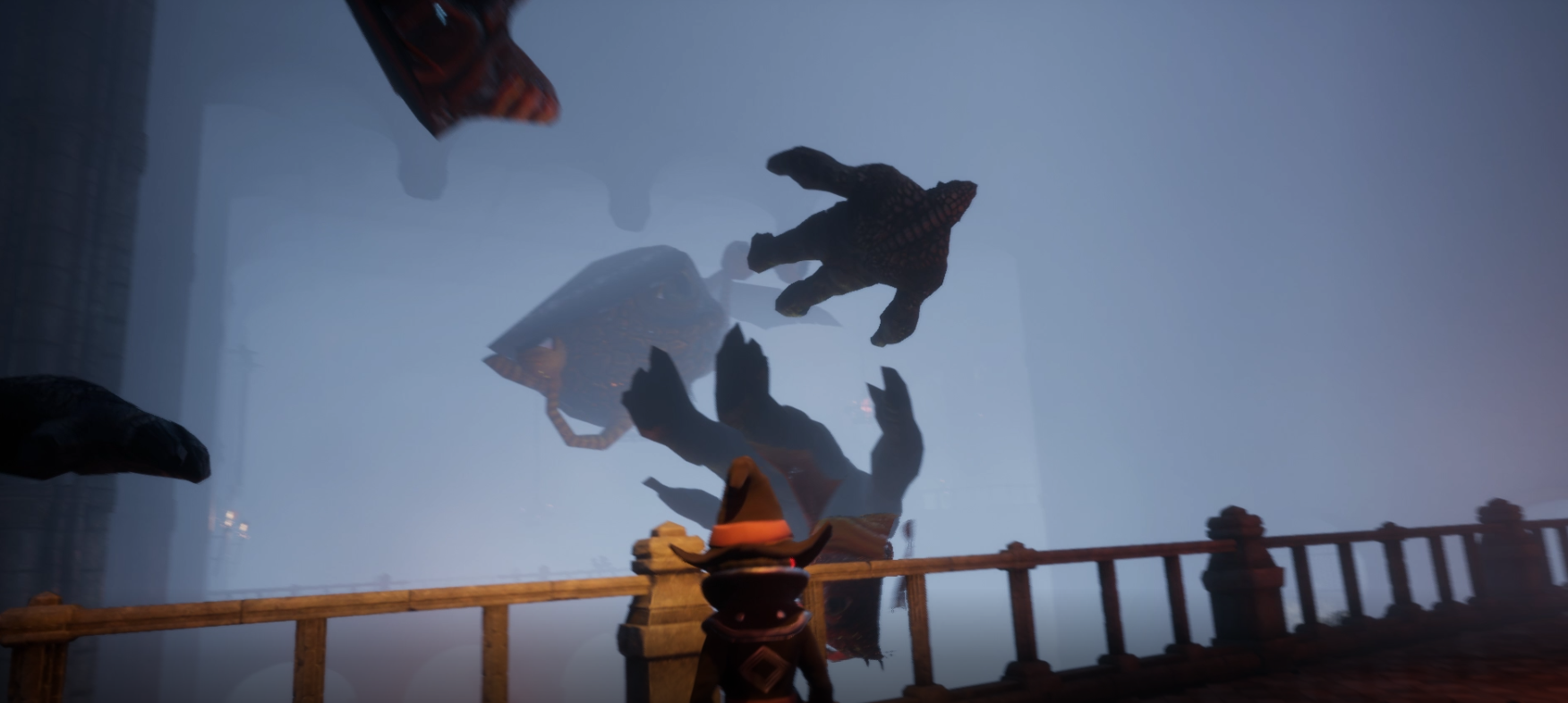 Perhaps the most important feature of the game is the removal of dps and leveling. Instead, players have to adventure into the world in order to acquire power and magic spells from monsters and lore books. And their increase in power is not represented in terms numbers but in physical effects. Let's use a fireball as an example, instead of a higher leveled player having higher dps, a more experienced Wild Mage would be able to generate fireballs of larger size and further reach. It, in a sense, removes a lot of the predictability out of character advancement and enhances the sense of adventure - you can't simply look at another player's level and know exactly what to expect.
We'll be posting separate articles to explain each of the above 4 aspects in the next few days. Stay tuned.
Website: Lunaorion.com
Kickstarter: Kickstarter.com