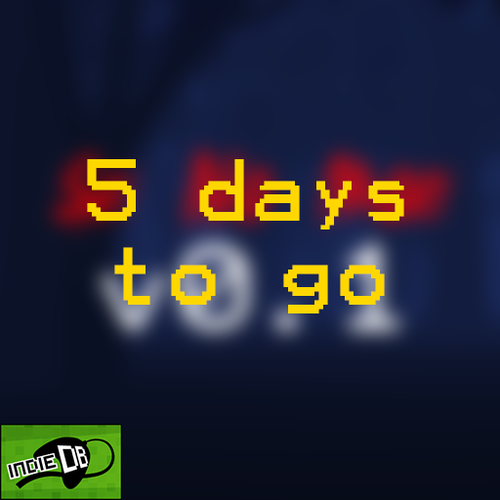 Brace yourselves, the Alpha is coming!
I am happy to announce that Shi No Mori will move into Alpha stage on Monday the 6th of January! :)
After that time, we will begin accepting requests to be an alpha tester so if you'd like to try your hand at some QA then click here, but watch out, there are limited spaces so be quick!