Fictions, is the first pre-alpha build for Somewhere.
It is auxiliary to the main game, and is in-itself a short but complete story.
It is also a build, created to test our first draft of the game mechanics.
So we have deliberately curtailed the storytelling and interaction to a linear form (for now).
If everything works as it ought to, we will, over subsequent builds, make several additions to stealth, and create a Gameworld where you can go bonkers with the character flip !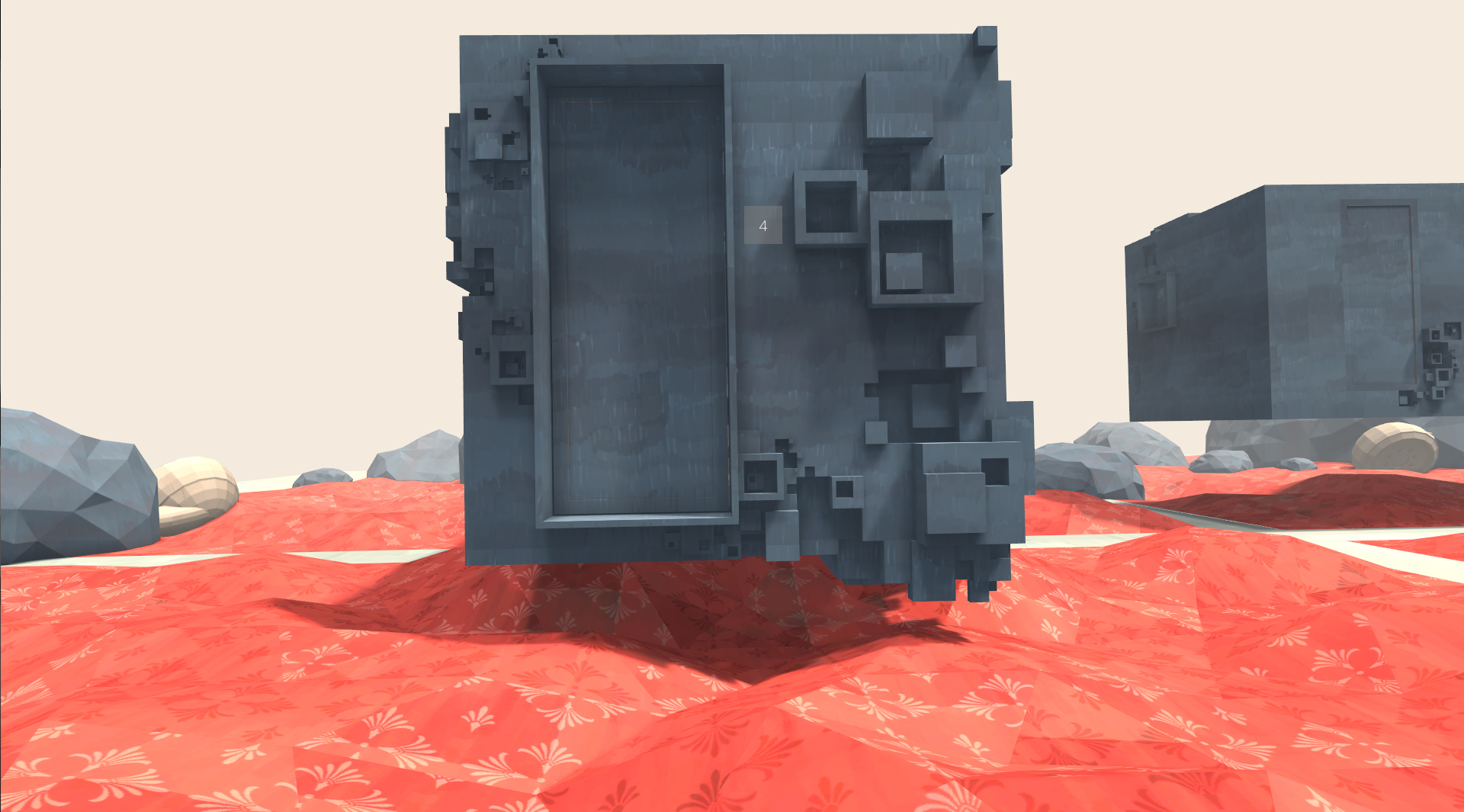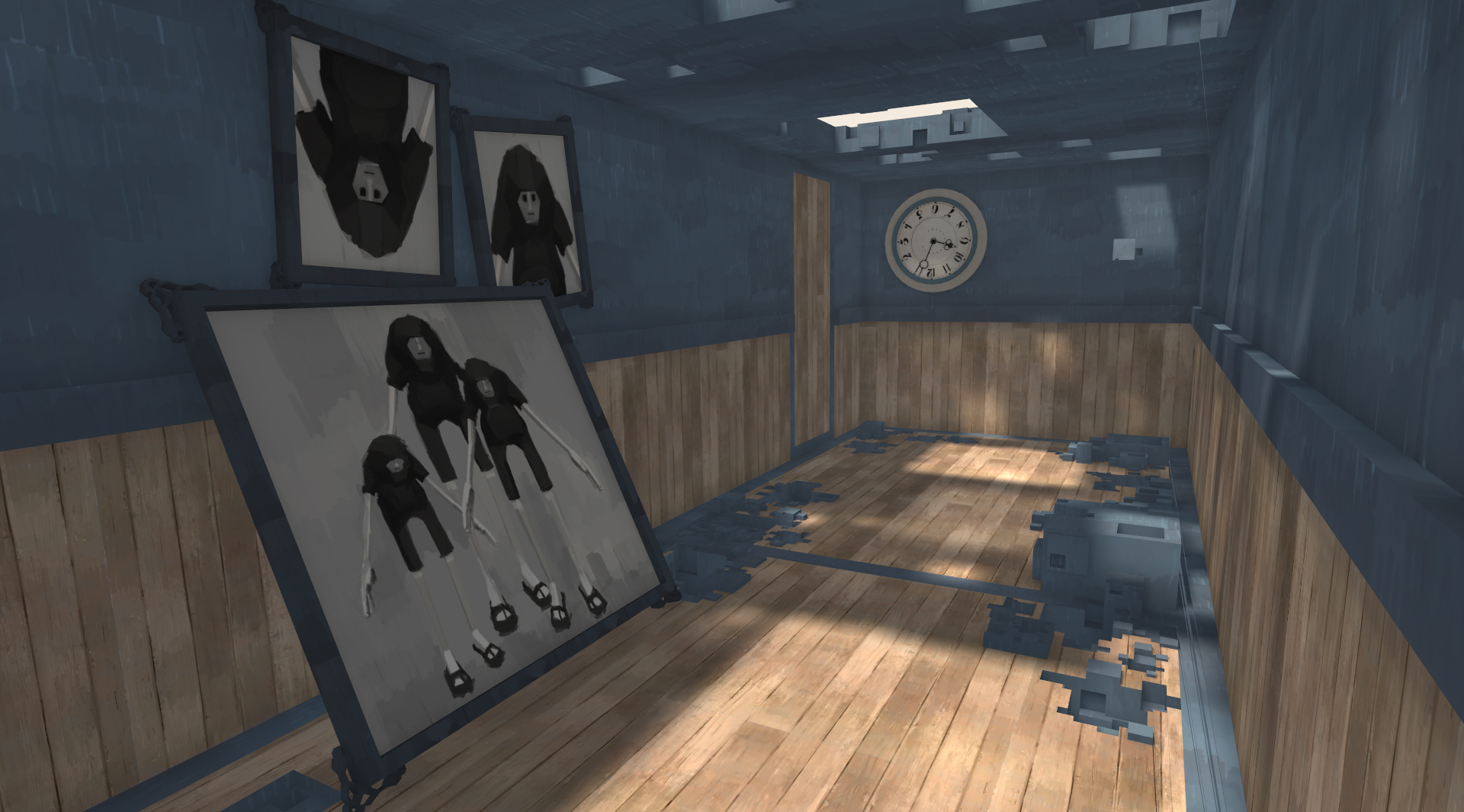 This build contains numerous allusions to the story, "The Approach to Al-Mu'Tasim" by Luis Borges. this story can be found in a collection called Fictions.
Borge's story is an examination of a fictional book called " Approach to Al-Mu'Tasim ",
This fictional book was written in Bombay by an imaginary author called Mir Bahadur Ali, and features an unnamed protagonist who travels through India in search of a mythical man called Al-Mu'Tasim.
I do recommend that you read it for yourself !
---
The game uses a standard fps control set : W A S D movement and Space to jump.
There are also additional controls, which are explained as part of a brief tutorial at the very beaning of the game. - Do go through the tutorial ! -
Included in the build folder is a text document, with a script for the game's dialogues.
If you need help following the narrative, or would like to revisit the same - the script should help.
Also our work on this game has turned us into avid entomologists. so if you find any bugs lurking in our build somewhere, do let us know !
---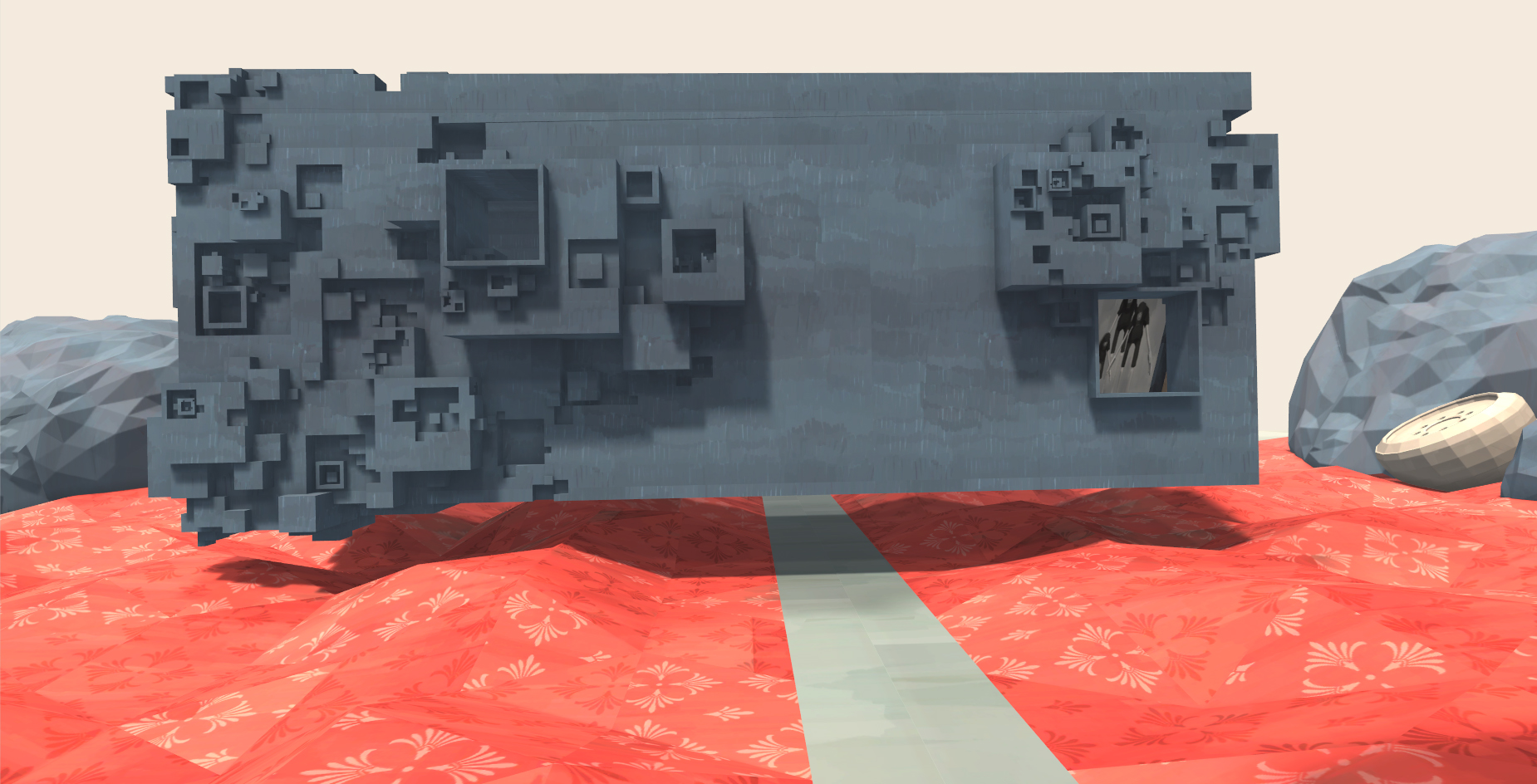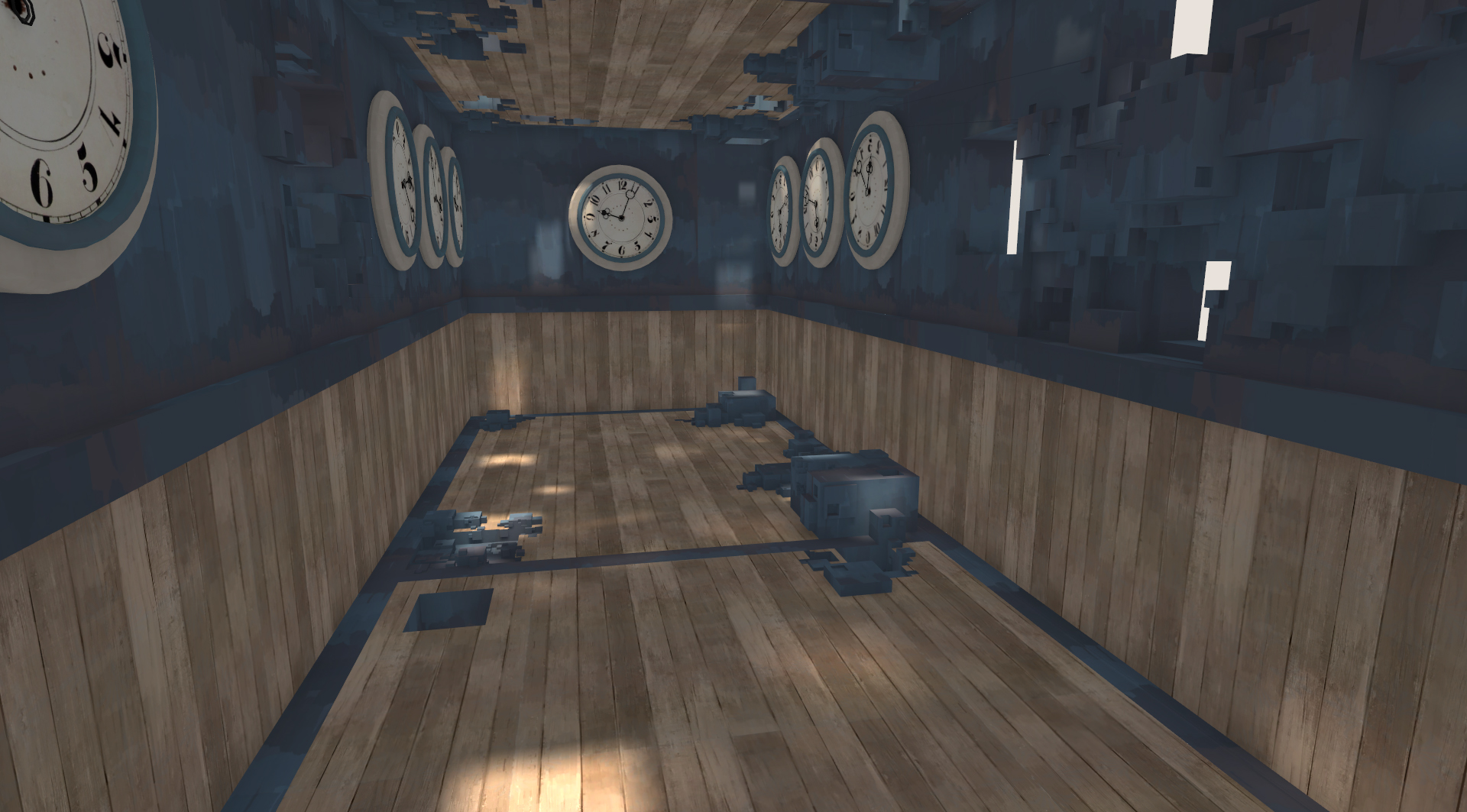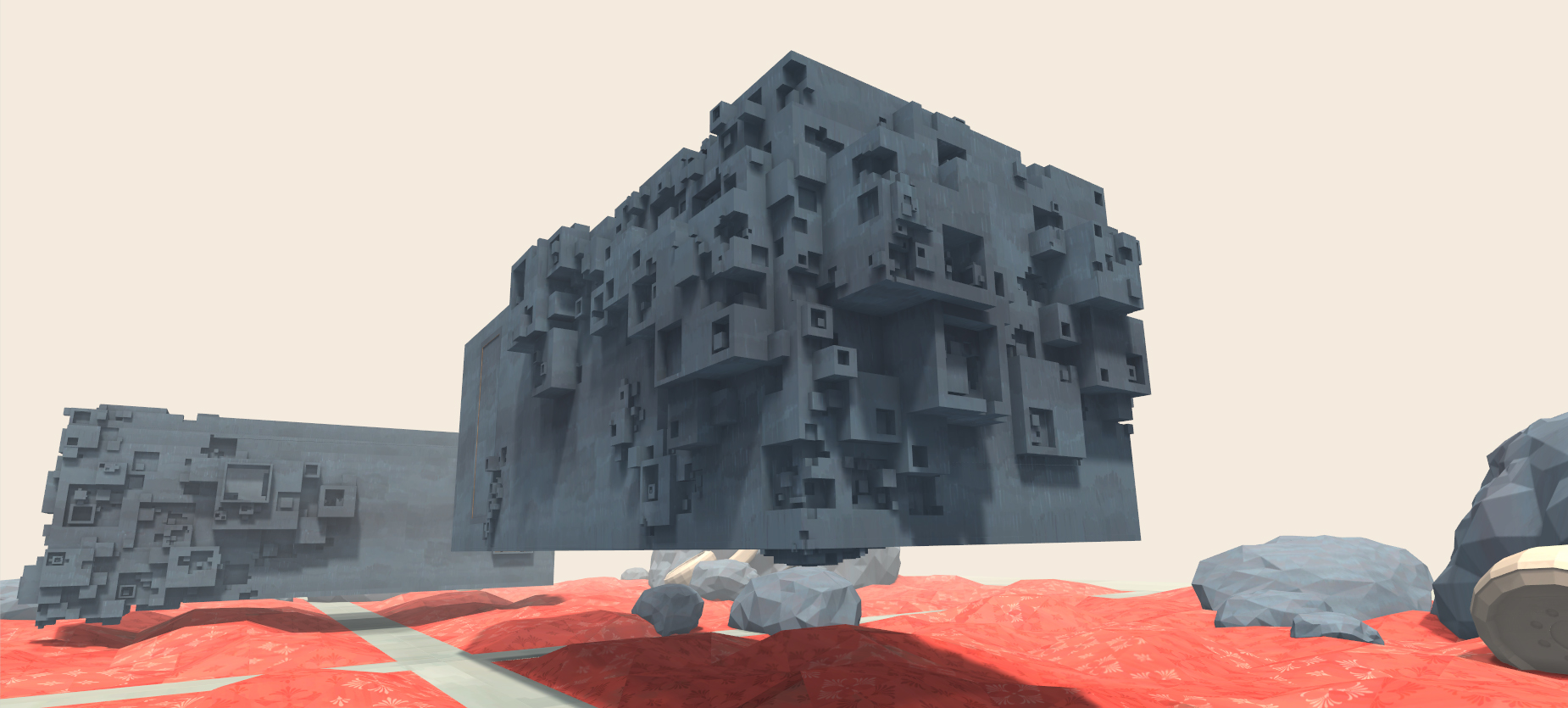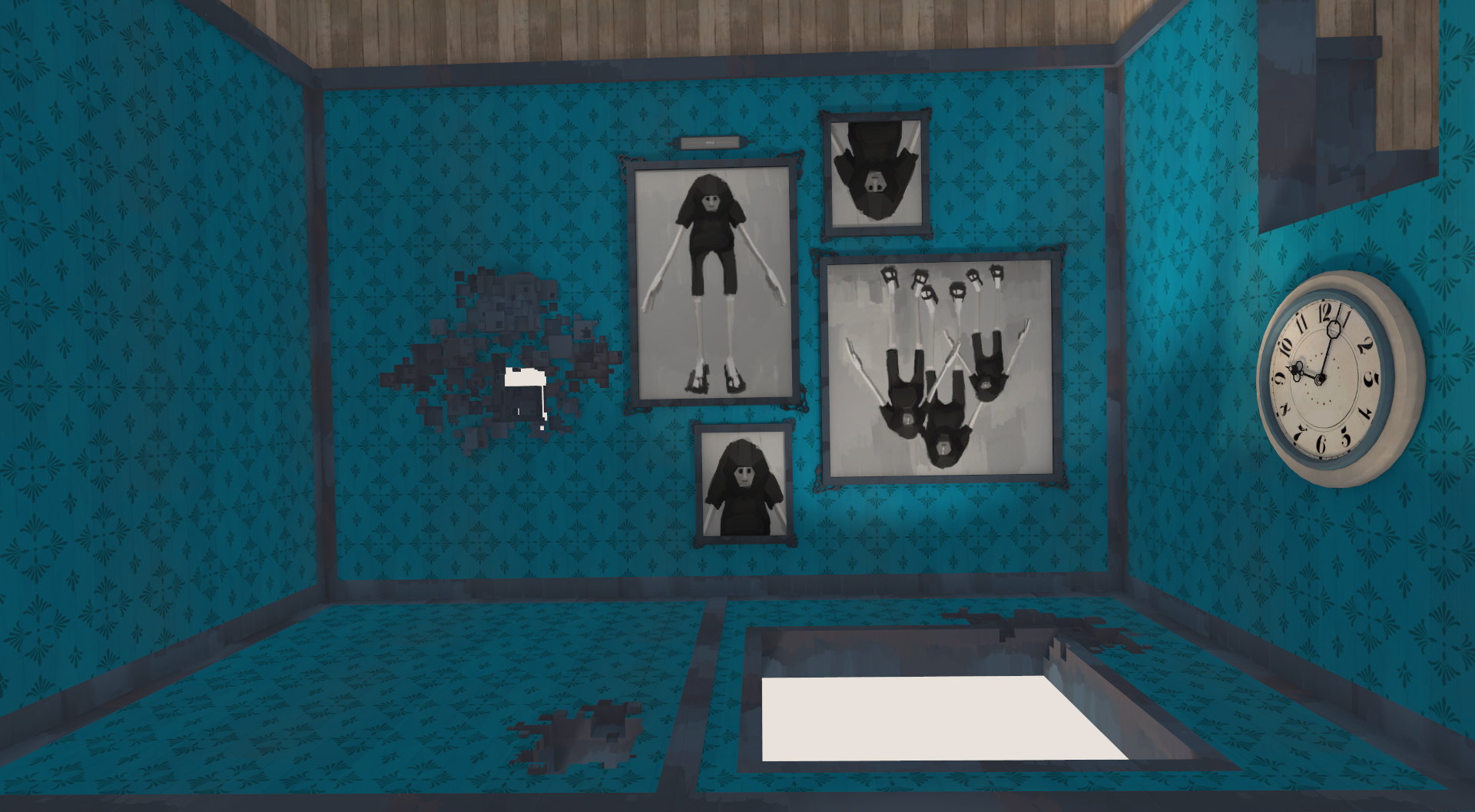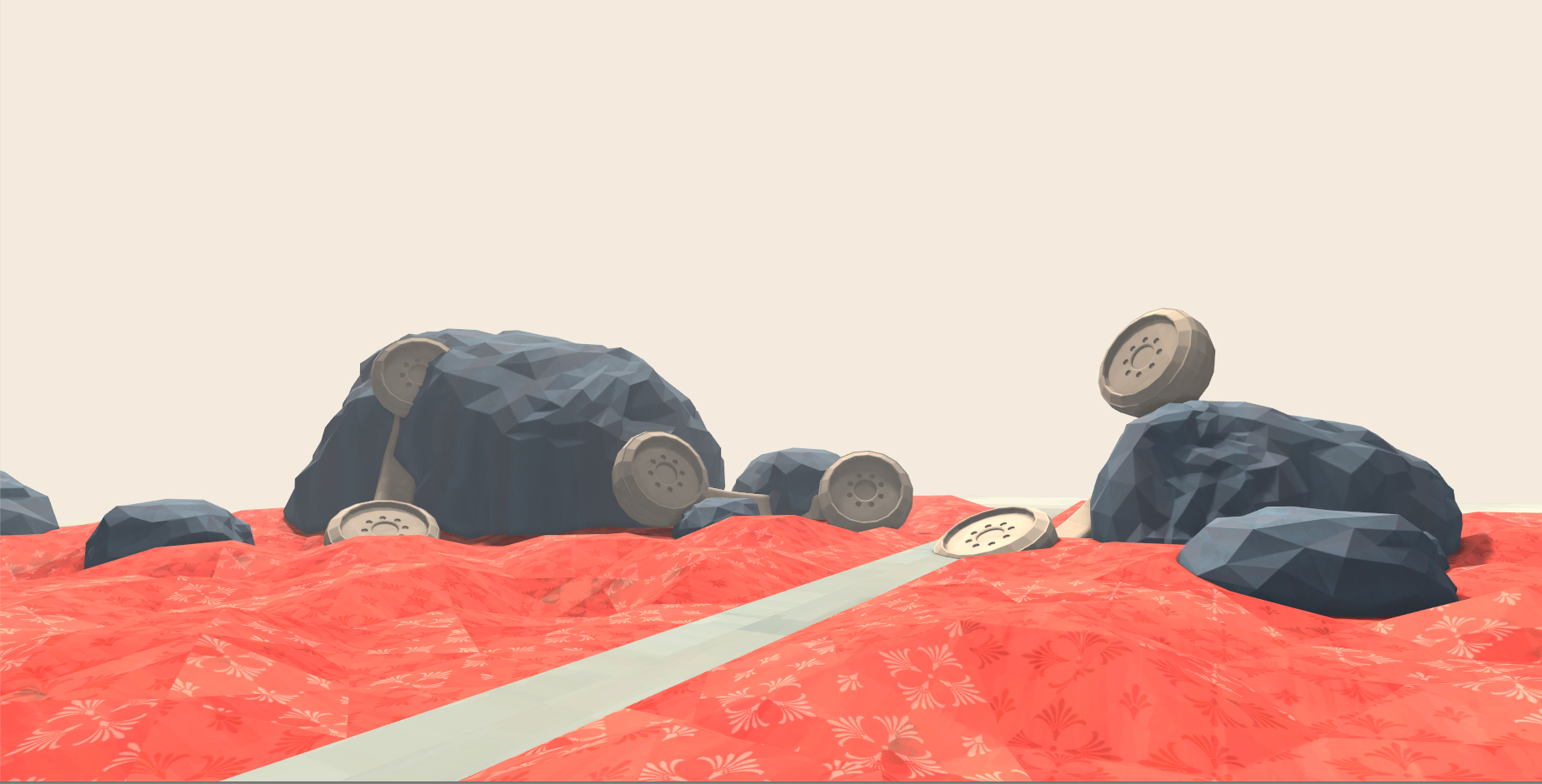 If you have trouble with the build you can send us an email at. oleomingus(a)gmail.com and If you like our work do follow us on our Tumblog or Twitter