Hi everybody,This time, with the typical set of screenshots, I bring a video that offers details about the features present in Reactor Heart so far. Likewise, the following changelog summarize these features available in the current pre-alpha version:

Now the engines can be rotated.

The characters displays animations when walking to any direction.

Jawkings are set up automatically along with the terrain generation.

Now the engine got a fire animation when started.

Improve in the interface effects. Giving a much better user experience.

An error block shows up whenever a regular block is not placed properly.

Optimized terrain generation algorithm (9s to 0.2s)

Added the piece "ship tip" to the inventory to set it up independently.
Added the sound system with some samples.
Now the prefabs' editor precompute the structure to accelerate the arrangement process.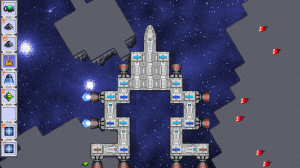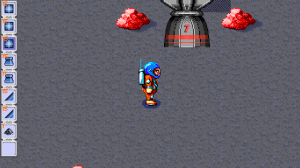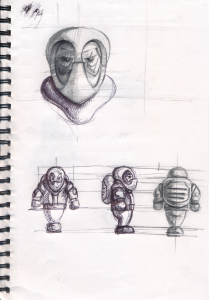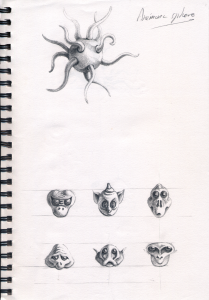 Visit Reactorheart.com