Our project "Potata" is an adventure story employing a mix of puzzle and platformer genres. The main heroine Potata is a beginner witch who just happens to be the most talent-less one in the village. You will play her to save the home from stinky spores, evil mushrooms, spiders and other evil inhabitants of the forest. The reason for these problems is none other than Potata herself, but you'll get to that later.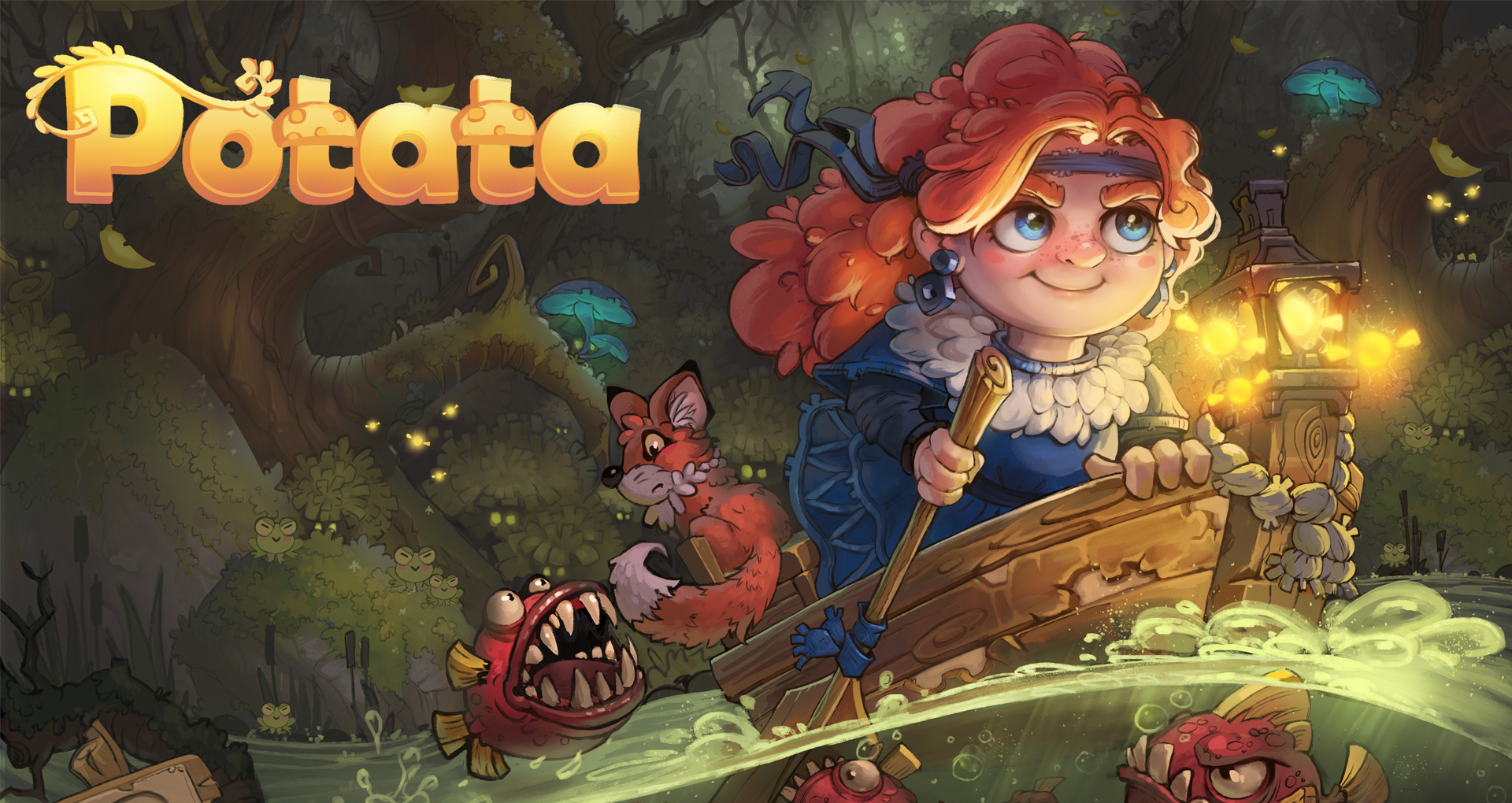 In our game you'll see many classic platformer mechanics. The danger awaits little Potata at every corner. Everything in the forest wants to pierce, smash or throw her in the pitfall.
You will definitely meet dangerous foes while traveling through the forest. You'll have to fight a boss at the end of every location. This might get troublesome. Small girl against huge scary forest spirits - who is going to win?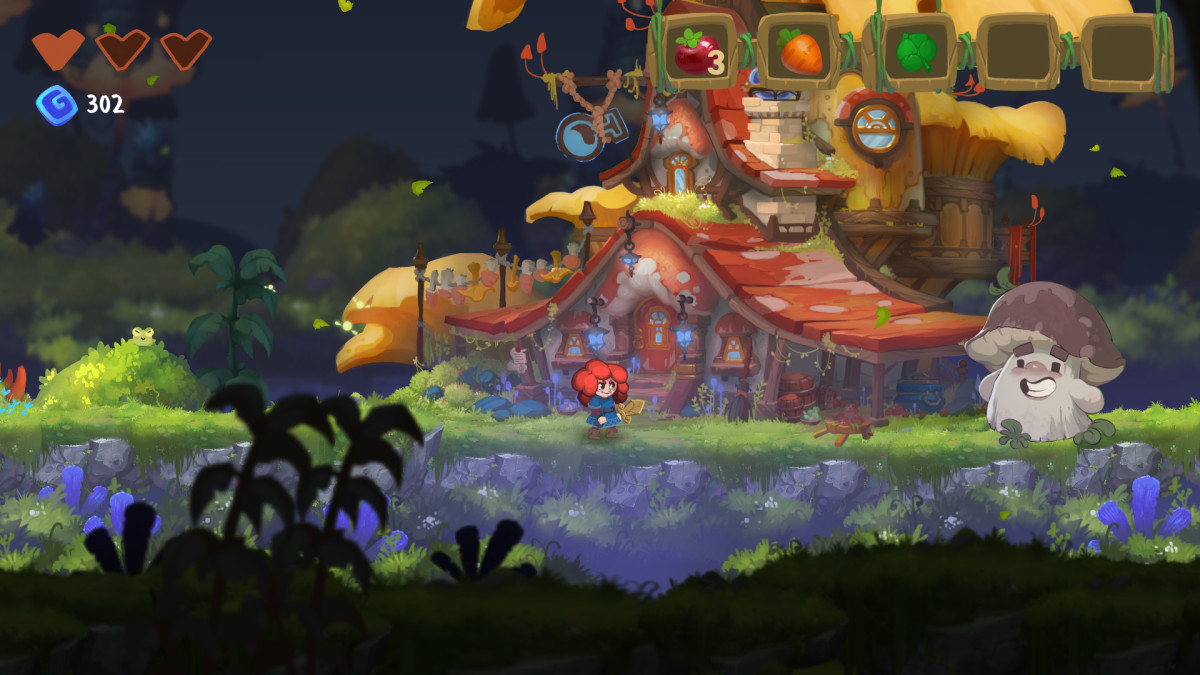 Some places will make you think for a while. Can you help Potata to solve all the mysteries of the forest? Every location has a variety of puzzles: item-based, logic puzzles, attention checks etc.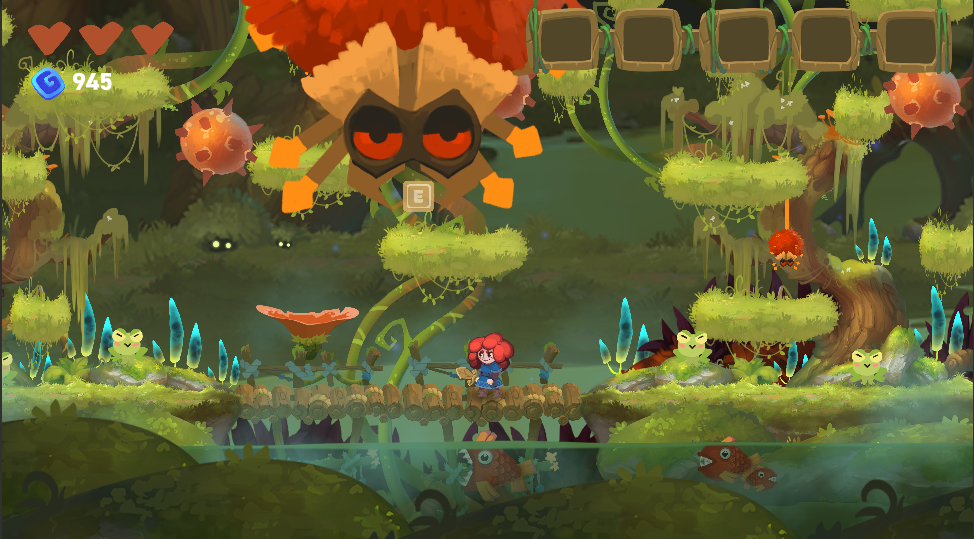 The game world is inhabited with all manner of weird creatures with their own character and backstory. You can hear all the village gossip, find new friends or maybe enemies.
Potata is already available in Steam! Help her become the mightiest witch in the village!