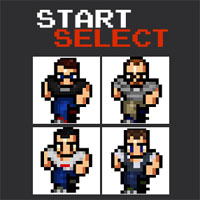 Our exploratory adventure Indie Game, Postmortem, got a shout-out at the StartSelect Podcast, Check it Out!
Thanks Adam!
Check the Postmortem Homepage
Like on Facebook
Follow on Twitter
Track on IndieDB
Oh and a new, bonus sneak-peek screenshot at upcoming conversation UI changes, relevant to podcasts...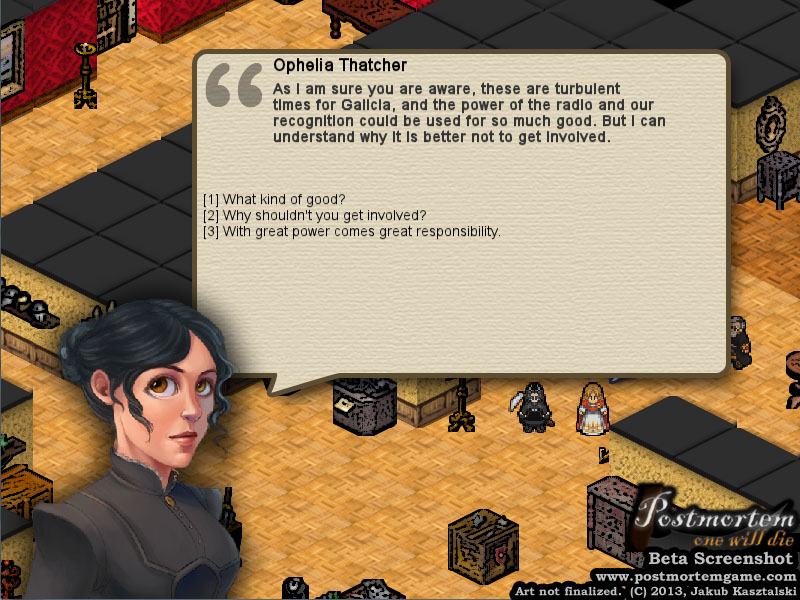 Postmortem is a exploratory-adventure Indie Game casting you as Death Incarnate sent to claim a single life in at a peace Gala in a nation torn by violent domestic conflict. By exploring the space, conversing with the patrons, and uncovering various clues, you will learn about the world and the characters, revealing how their deaths might (or might not!) influence the country.
But how much should you meddle with mortal affairs? Perhaps a random choice is the fairest? What other effects could your involvement have? Find out this August!