It has been a busy month since the Kickstarter finished. We finally received the Kickstarter funds last week (it takes a while to come through) and we ended up with around £4,000 which is great! Thanks ever so much to everyone that pledged.

Our Technical Director, Rob White has now ported Rite of Life to Unity 5.2.2. We actually started development of the game before the new Unity engine came out so we were working with the previous version. This now allows us to access some of the new features that we couldn't of accomplished in the previous engine. He has also spent a lot of time improving the animations of many of the assets and improving the all round stability and efficiency of the game.
The first area (the forest) is now nearing completion. Visually it has had a big overhaul, the enemies are all in there with the first testing round of attributes. In every area in the game, the layouts of them will change on a day-to-day basis so you'll feel like you're exploring a different area each time. This'll provide a different challenge to gathering resources each day as they won't be in the same place all the time and it'll also stop the game feeling repetitive if you're returning to a certain environment a lot.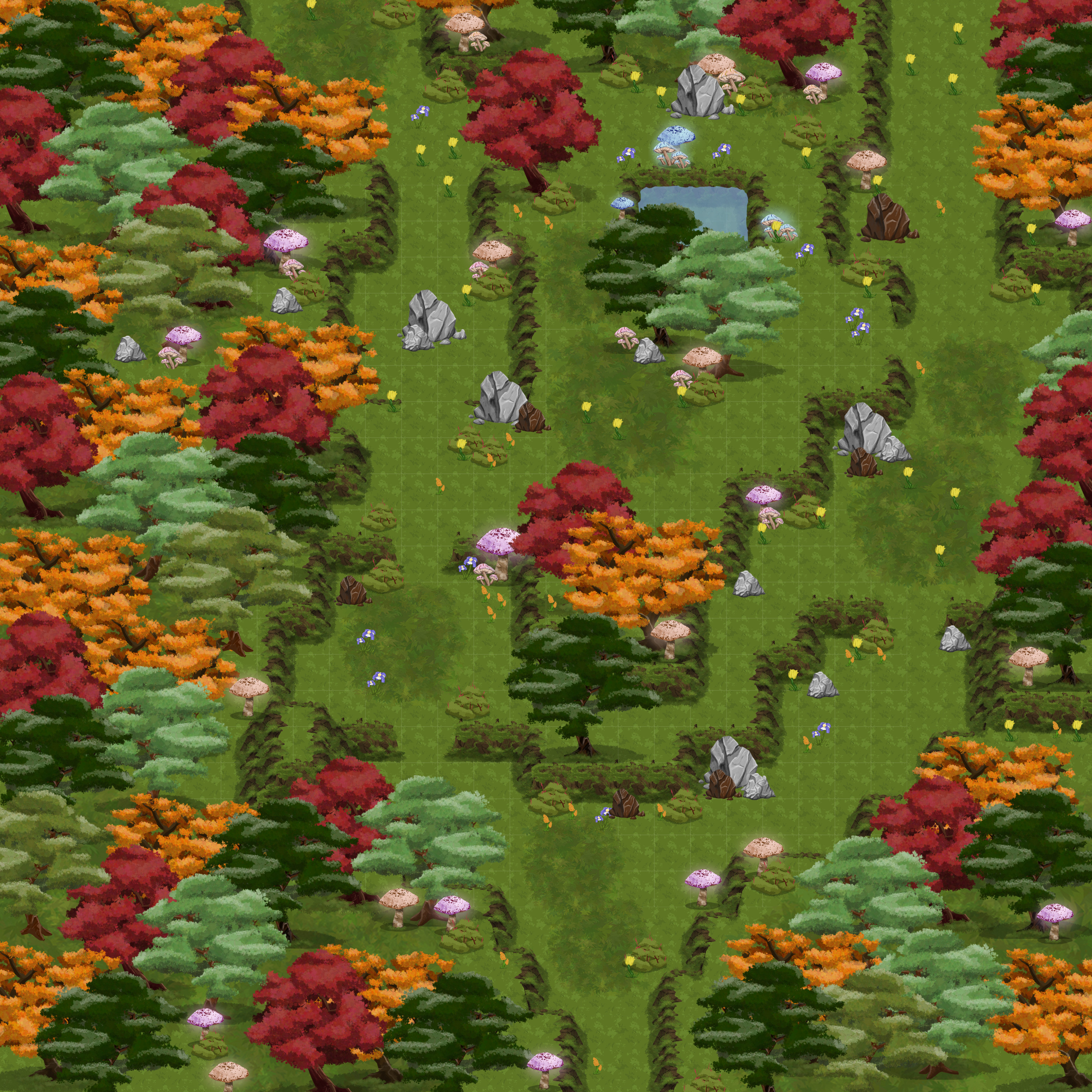 We didn't reach the funding stretch goal for the virtual pet game so whilst we won't be able to deliver it to the ambitious vision we had, we are going to still include the virtual pet minigame. The core gameplay of the virtual pet game will all still be retained, such as the training of your pet and the competitions you can enter. More will be revealed on that as we get further along in development.
We are happy to announce however that we're including a card game minigame in Rite of Life. It'll be inspired by games like Yu Gi Oh, Magic and Hearthstone but of course we're applying our own unique approach to it. Our next update will include more details on how the card game is going to function but for now here's a screenshot on how it is looking.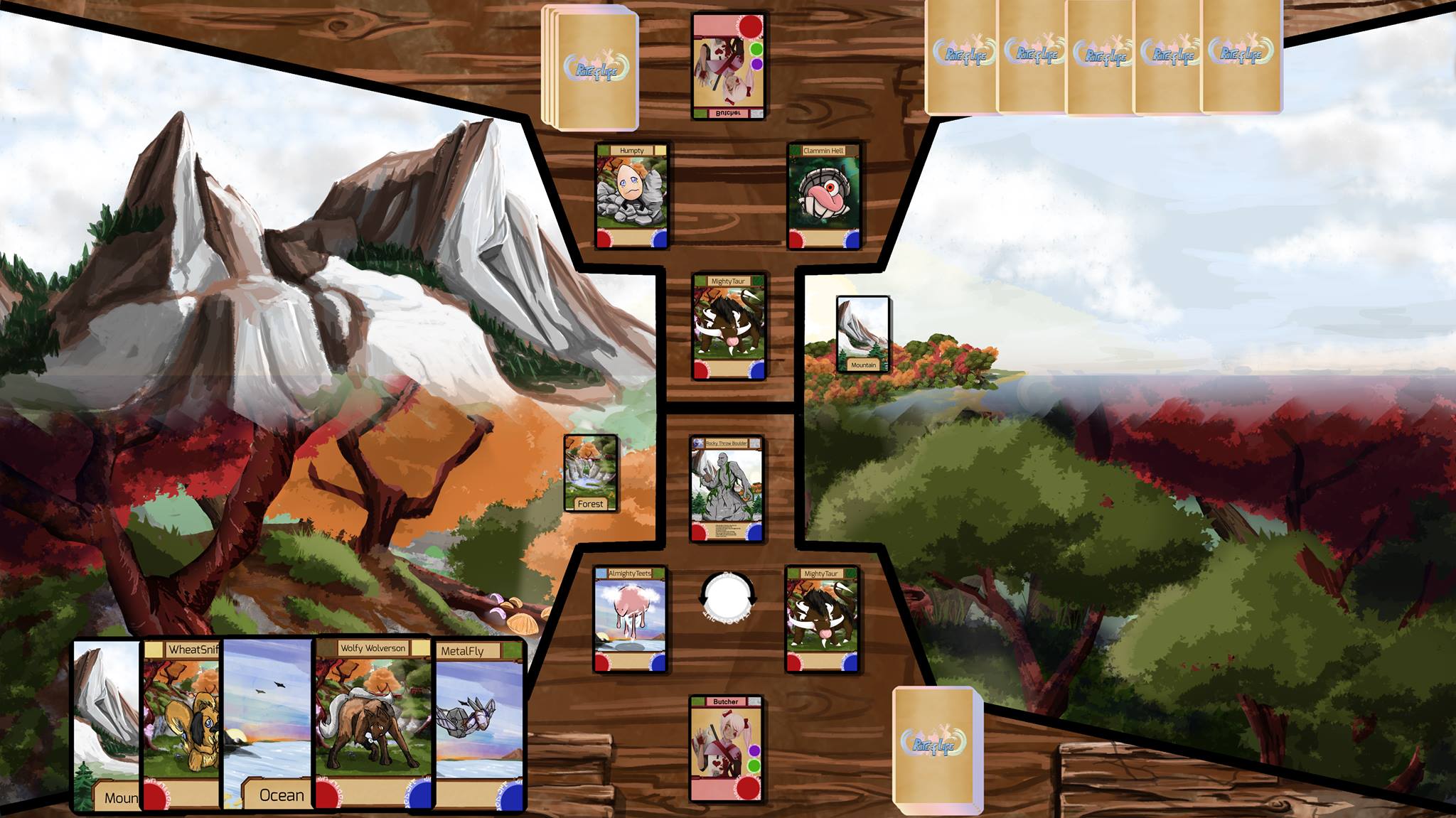 Console Licenses
Finally we're in the final stages of acquiring Xbox One and Playstation 4 dev kits. They have our applications for the Rite of Life game (we've already passed the previous stages) so assuming they like what they see then we'll be bringing Rite of Life to these consoles. Just to clarify, if you've backed £5 or more you'll receive a copy of Rite of Life on every platform it is released on. So don't worry about having to pick between a PC, Playstation 4 or Xbox One copy (assuming it gets released on Xbox One or Playstation 4) you'll receive a digital copy of the game on everything. We think that is only fair as you have backed us before the game is complete.
Thanks for the continued support, if you ever have any questions feel free to comment with them and we'll do our best to answer them.
Jonathan Ridgway - Creative Director
Rebourne Team