LVR Studio are thrilled to announce a 30-day Kickstarter campaign for our post-apocalyptic Action MMO Pangaea: New World, starting on Wednesday, November 25th. We are honored by the overwhelmingly positive response to the game by the community following the official announcement, and we count on the support of the fans valuing complex, ambitious games striving to raise the bar for the medium. Judging by our hugely successful Steam Greenlight campaign, we are confident that there is a big number of such enthusiastic gamers worldwide.

The future of Pangaea: New World depends on the support of the community, and we need to hit our base $250,000 goal to complete the game and release it on PC, Mac, PS4 and Xbox One at the end of 2016 according to our plan. A lot of stretch goals have been set by the team as well.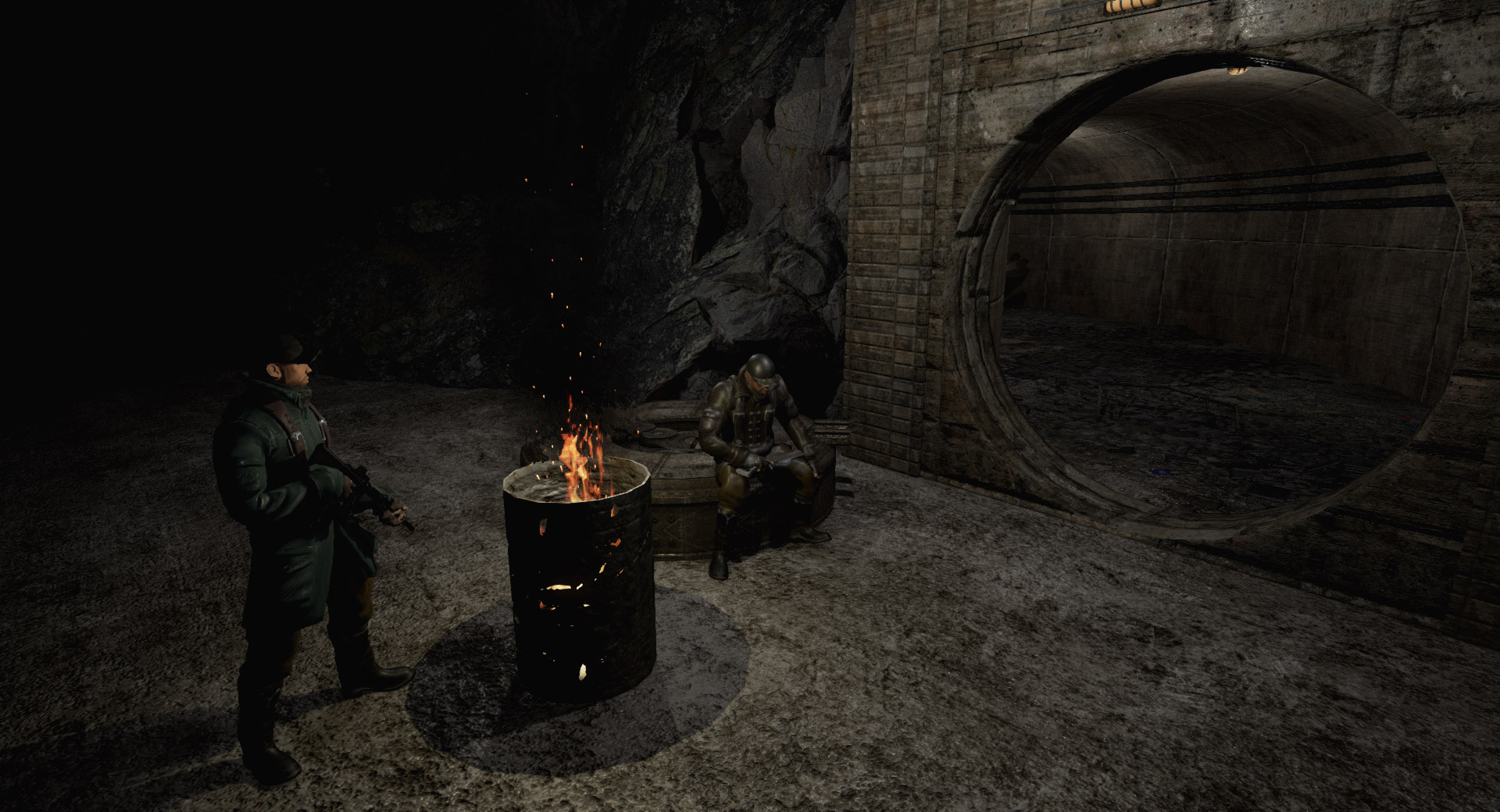 You can find all the details and learn more about the game and the campaign on our Kickstarter page: Kck.st
Please see the team at LVR Studio address the fans and Kickstarter community, in a video format, here:
We are excited to launch our campaign in the wake of Thanksgiving Day and holidays across USA and Europe, so in addition to regular packages, we offer very special and limited «early bird» packages at significantly discounted prices.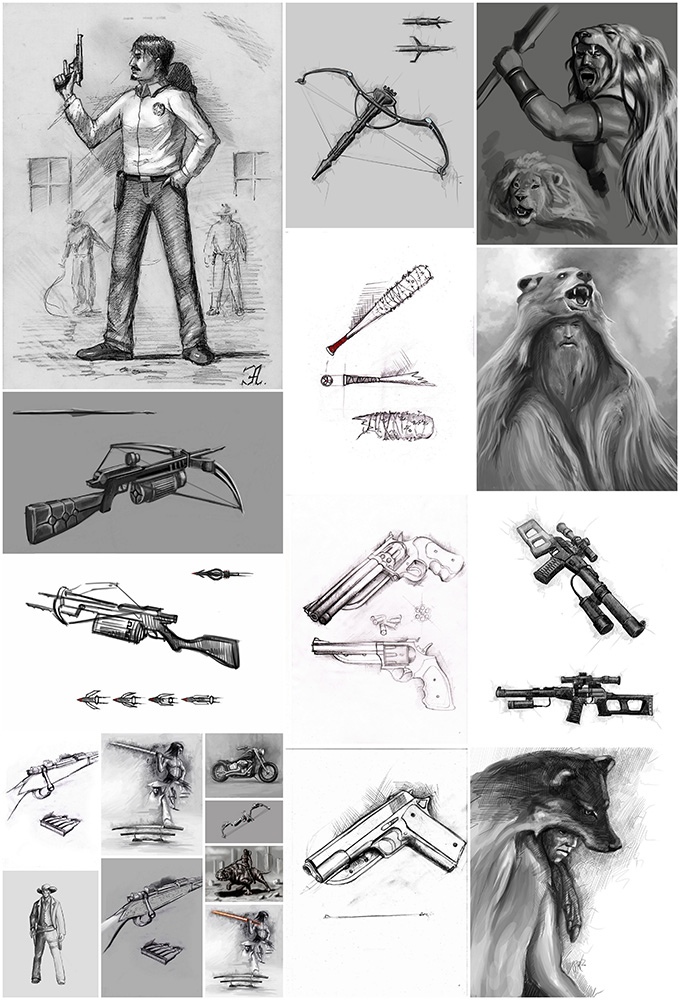 We will be incredibly grateful if you could help us by announcing the start of the Pangaea: New World Kickstarter campaign on Wednesday, November 25th. We hope we will get support from your readers, and your coverage is essential to our success. We are happy to offer you interview opportunities with the dev team that would give you much more details about Pangaea: New World, as well as some exclusive assets such as screenshots or pieces of artwork. We really hope that you are interested in our game and would be willing to let your readers know about it.