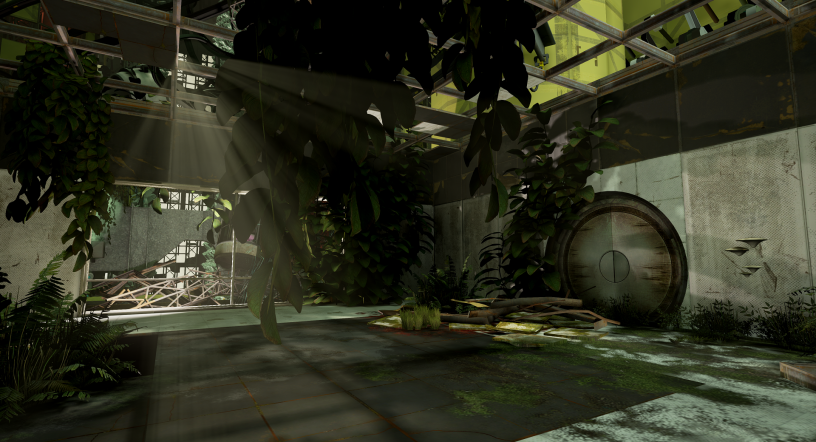 Developer Prism Studios has released its fan-made Portal 2 mod, Portal Stories VR, exclusively for HTC Vive. The game comes from the developer of Portal Stories: Mel, which itself was another free mod based in the Portal 2 universe.
Portal Stories VR was originally intended to be a standalone game, however that would obviously create issues with the use of the name Portal, and much of its original assets – so the decision with Valve was made to turn it into a mod that requires Portal 2 instead.
The game is billed as a "mini-story", and its VR-exclusive content includes ten new puzzle rooms that are specifically designed around the Vive's room-scale tracking. Part of this involves the introduction of a new gun for the player: the Aperture Science Instant Teleportation Device, allowing the player to warp themselves around the room when they reach the edges of the Vive's tracking area.
It's unclear whether the actual Portal gun features in Portal Stories VR, or whether the puzzles are designed mostly around this new teleportation system. Why not download the mod and find out for yourself? It can be found on Steam.