Hey there,
Populating the Wastes has been more enjoyable than i first envisioned, i can really let my creativity out. Using the corrupting influence of Deamons as an excuse to make strange houses and ruins EVERYWHERE!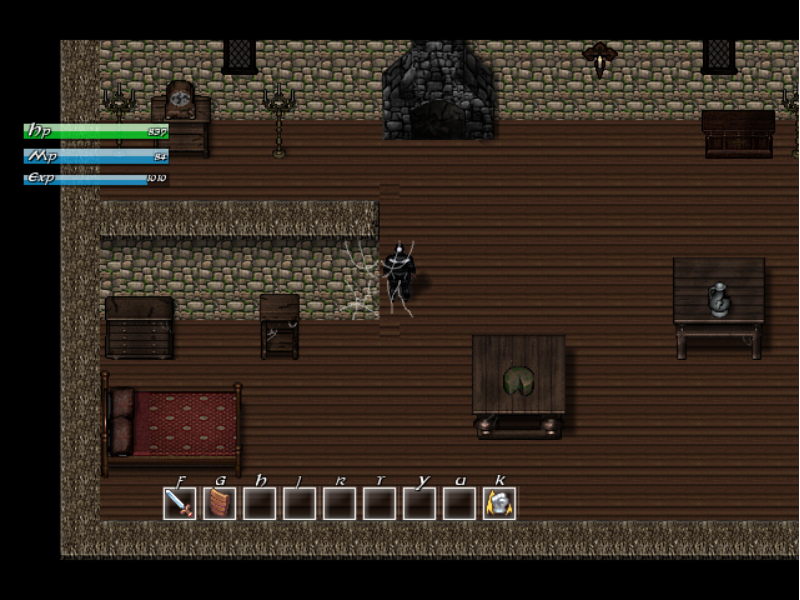 Above is the inside of an Abandoned house located in the Eastern part of the Wastes. Due to this land once being prosperous and habitable, so called "ghost houses" like this one are commonplace now after the inhabitants where surely killed by the invading Deamons.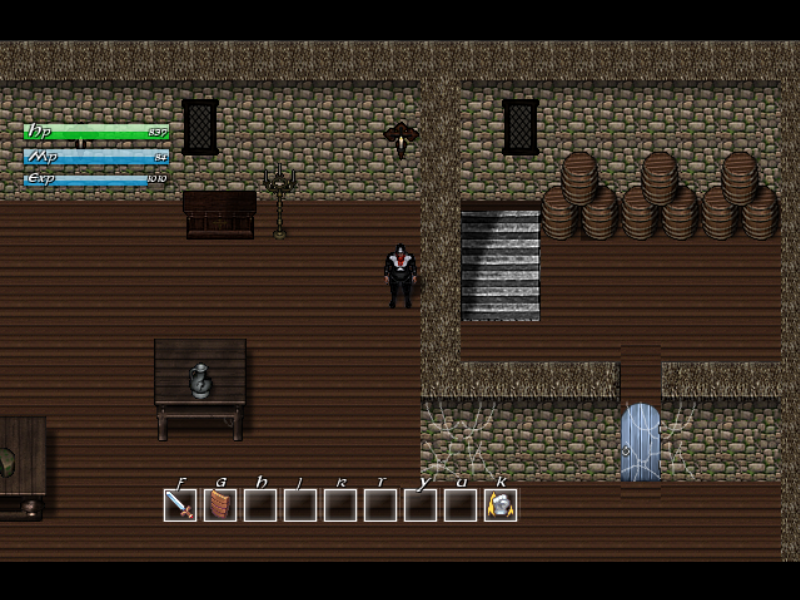 Again above you can see more of the Abandoned house, showing off the detail that has gone into the design, including cobwebs over doors and furniture.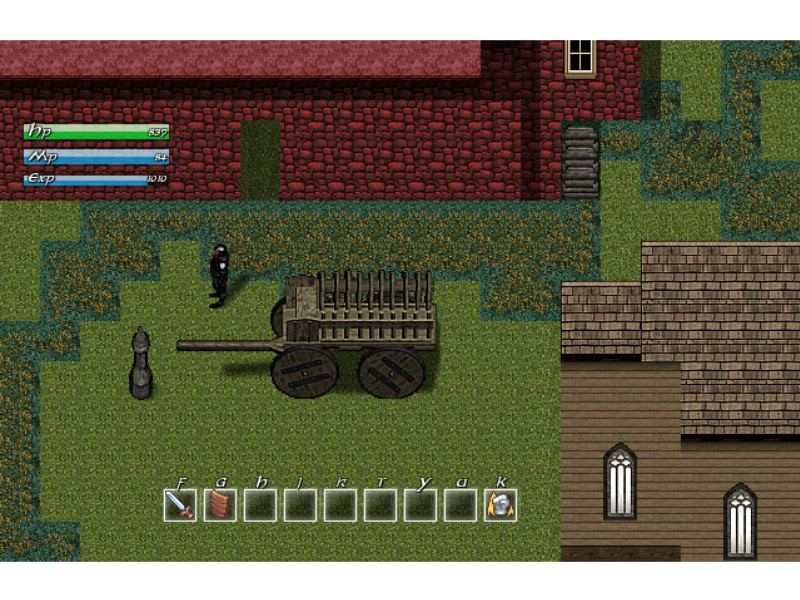 Starting the create small villages within the Wastes in order to give that true "abandoned civilisation" feel.
Little Extra surprise!!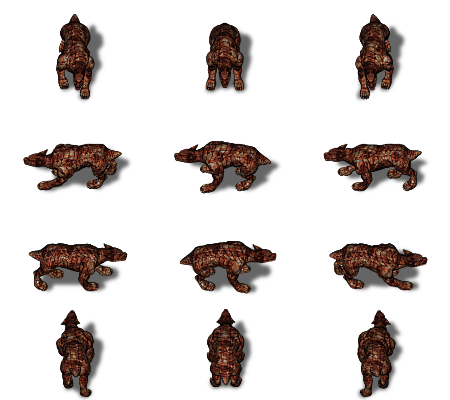 Sprite (including walking animations) for one of the Deamons that will be roaming around in the Wastes.
Thanks for taking the time to read this article, and thank you for your continued support of the game.
-prop11 / Alex woods