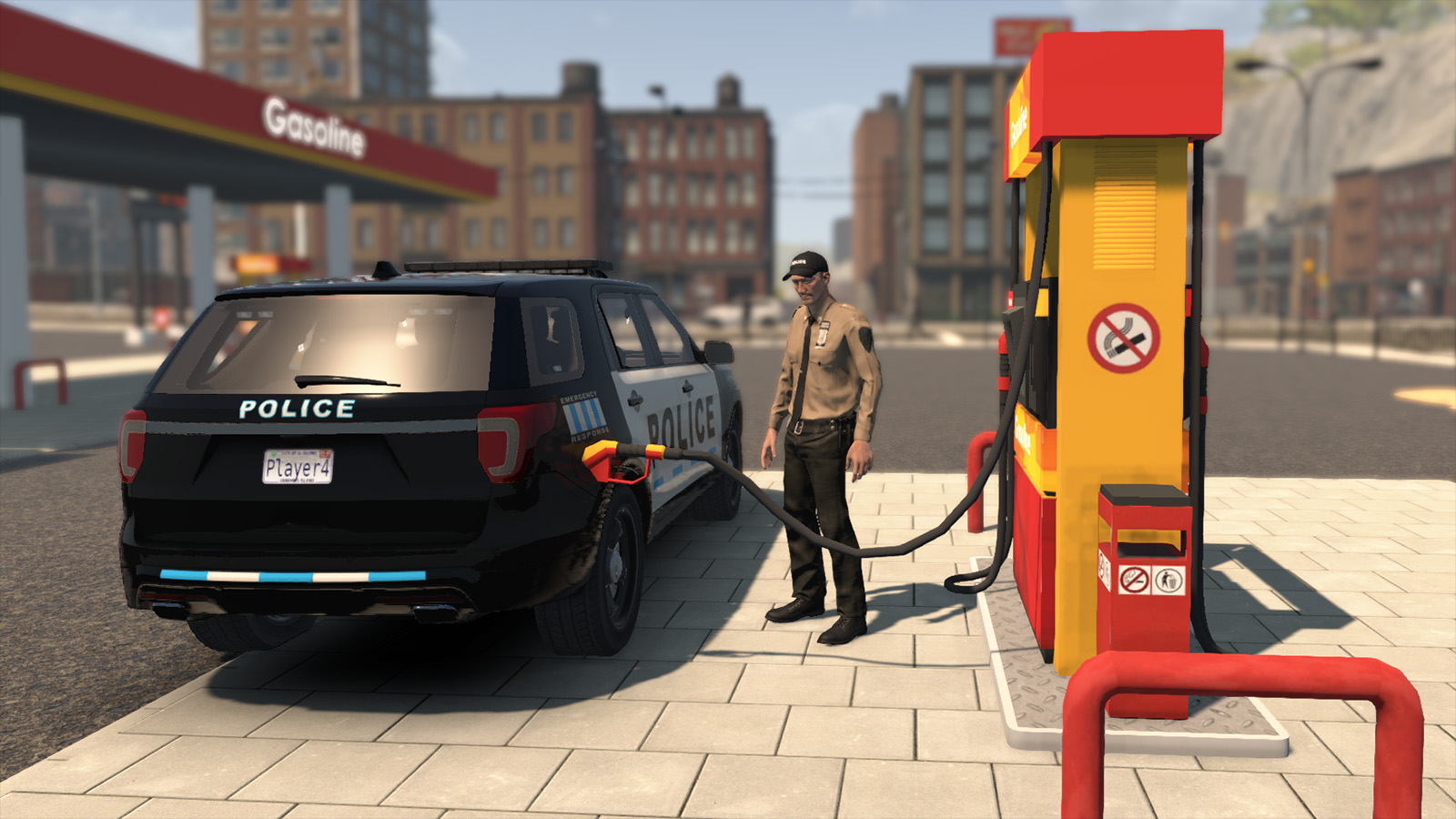 Hello all,

Development on the Flashing Lights December update is well underway, so we wanted share a sneak peek with you.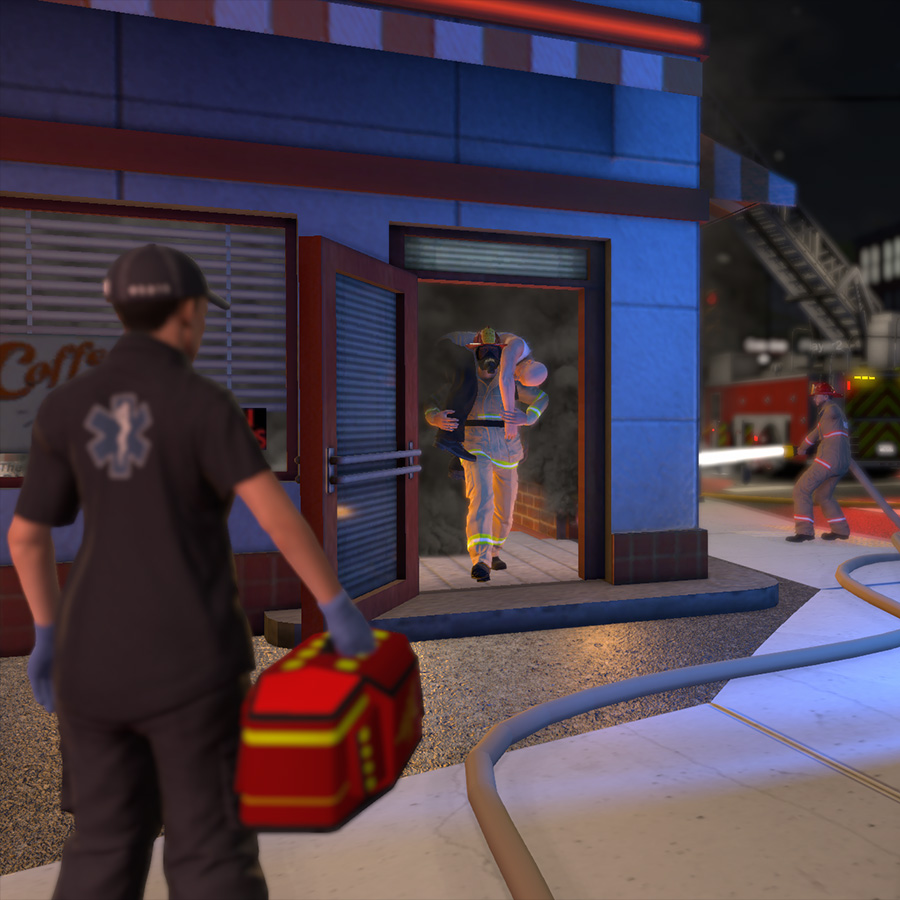 But first we have some more end of year awards news to share with you, and we need your help.

Vote Flashing Lights in the IndieDB Indie of the Year Awards!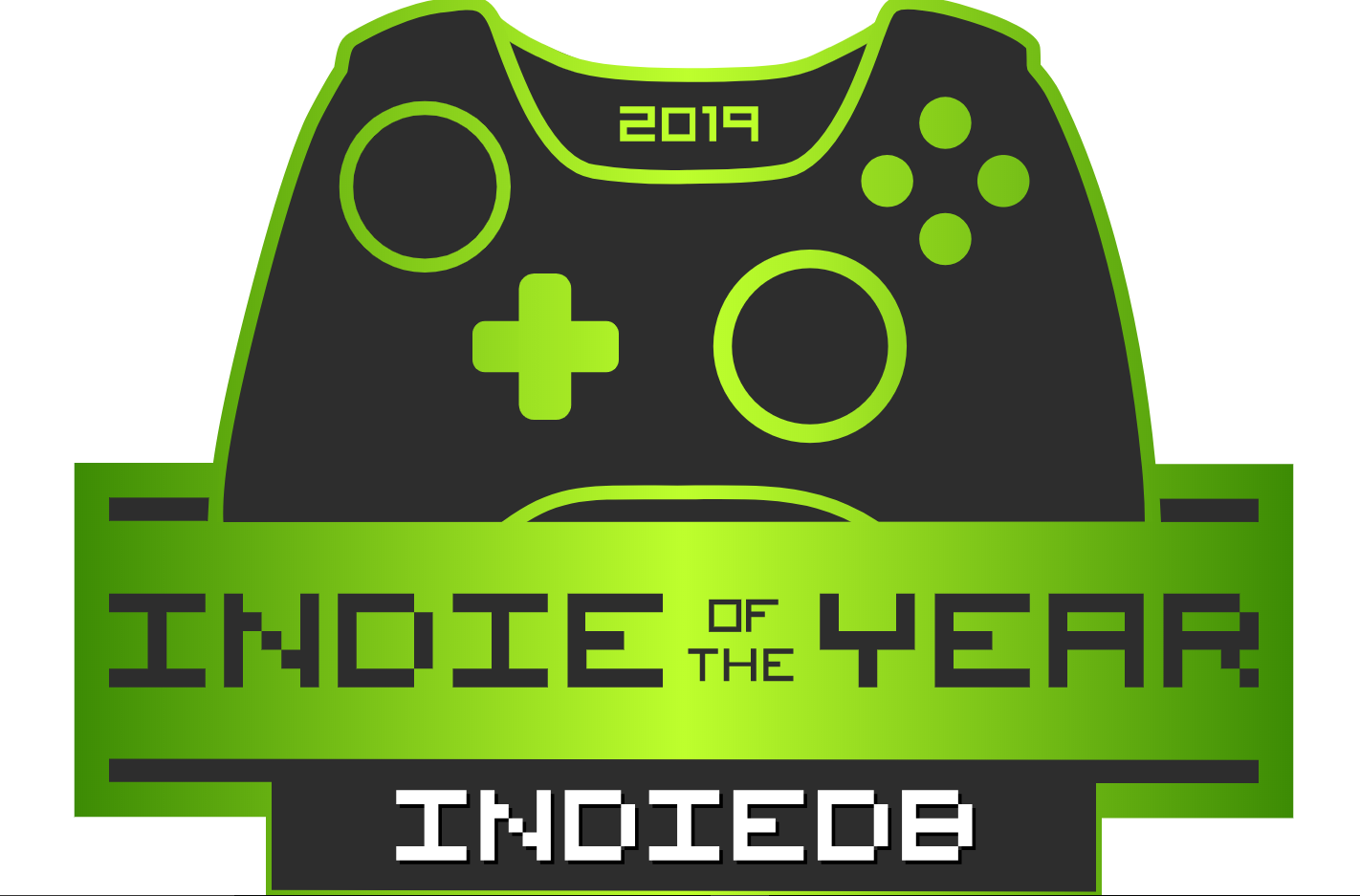 IndieDB are running their Indie of the Year award once again, and it'd mean the world to us if you could vote for Flashing Lights!

All you need to do is to visit the Flashing Lights IndieDB page HERE and click on the big 'vote now' button.

It's that simple. No sign up or registration required. You can even vote for as many games as you wish - so even if your heart is split between Flashing Lights and another game or two, why not vote for them all?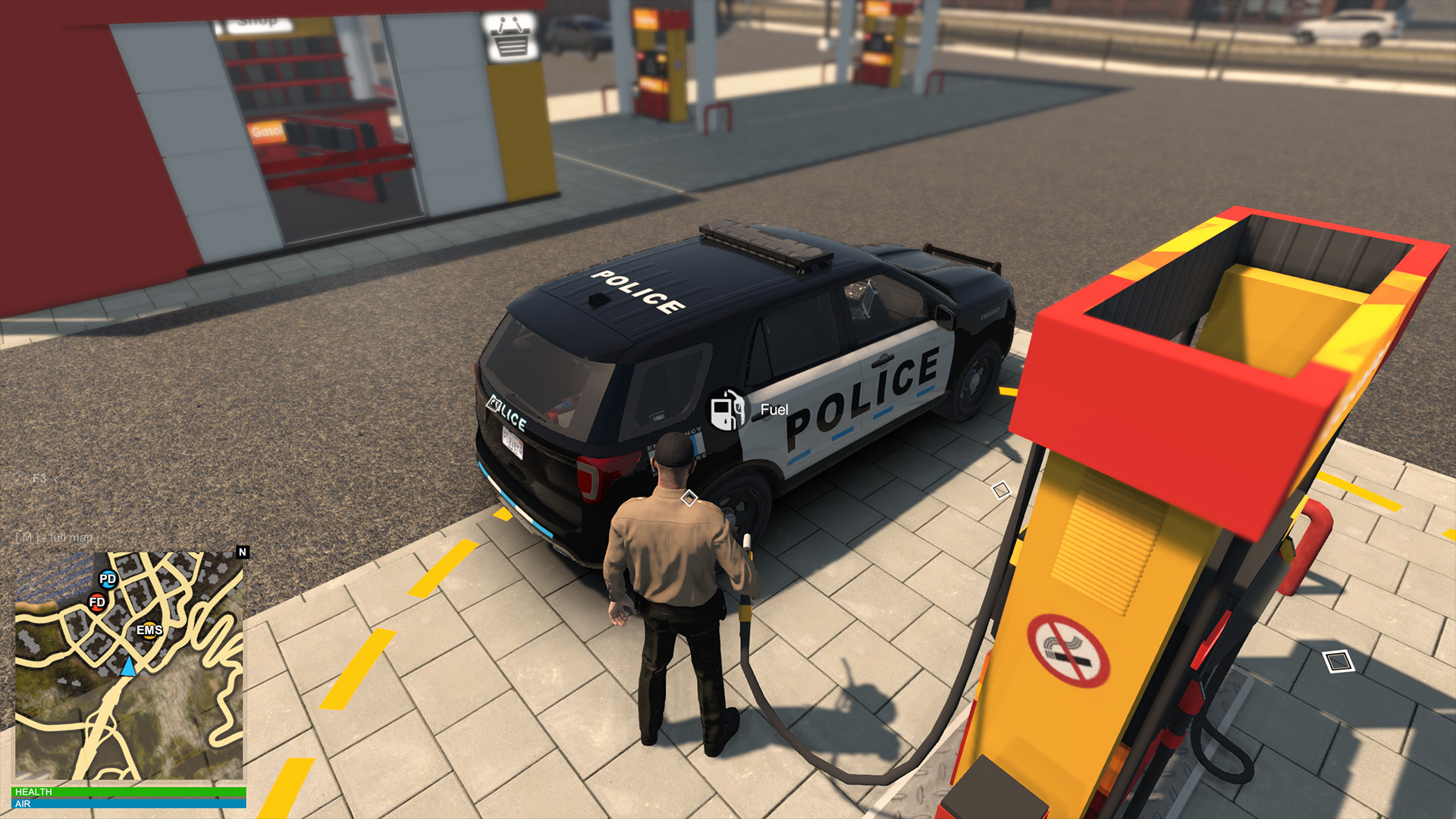 If you've enjoyed playing Flashing Lights this year, please do consider voting and maybe even asking your friends to do the same.

December Update Sneak Peek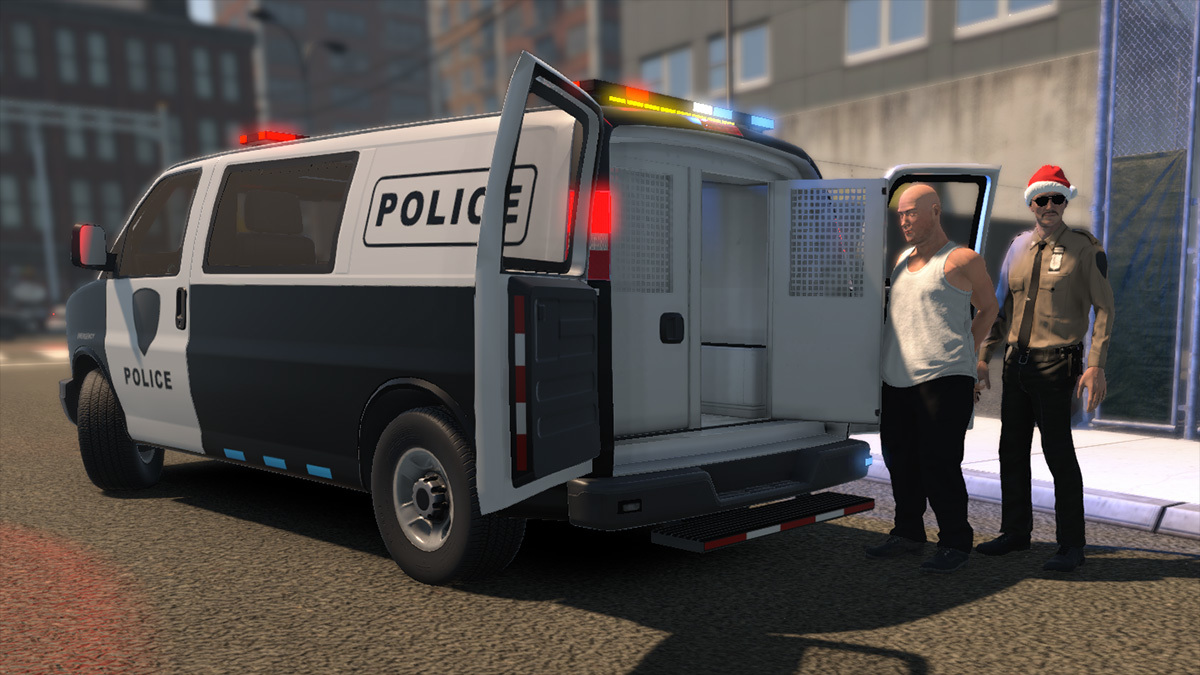 As promised, the December update will introduce a drivable police van, along with new prisoner transport missions! The van has two enclosed sections at the back, allowing you to transport multiple suspects at a time.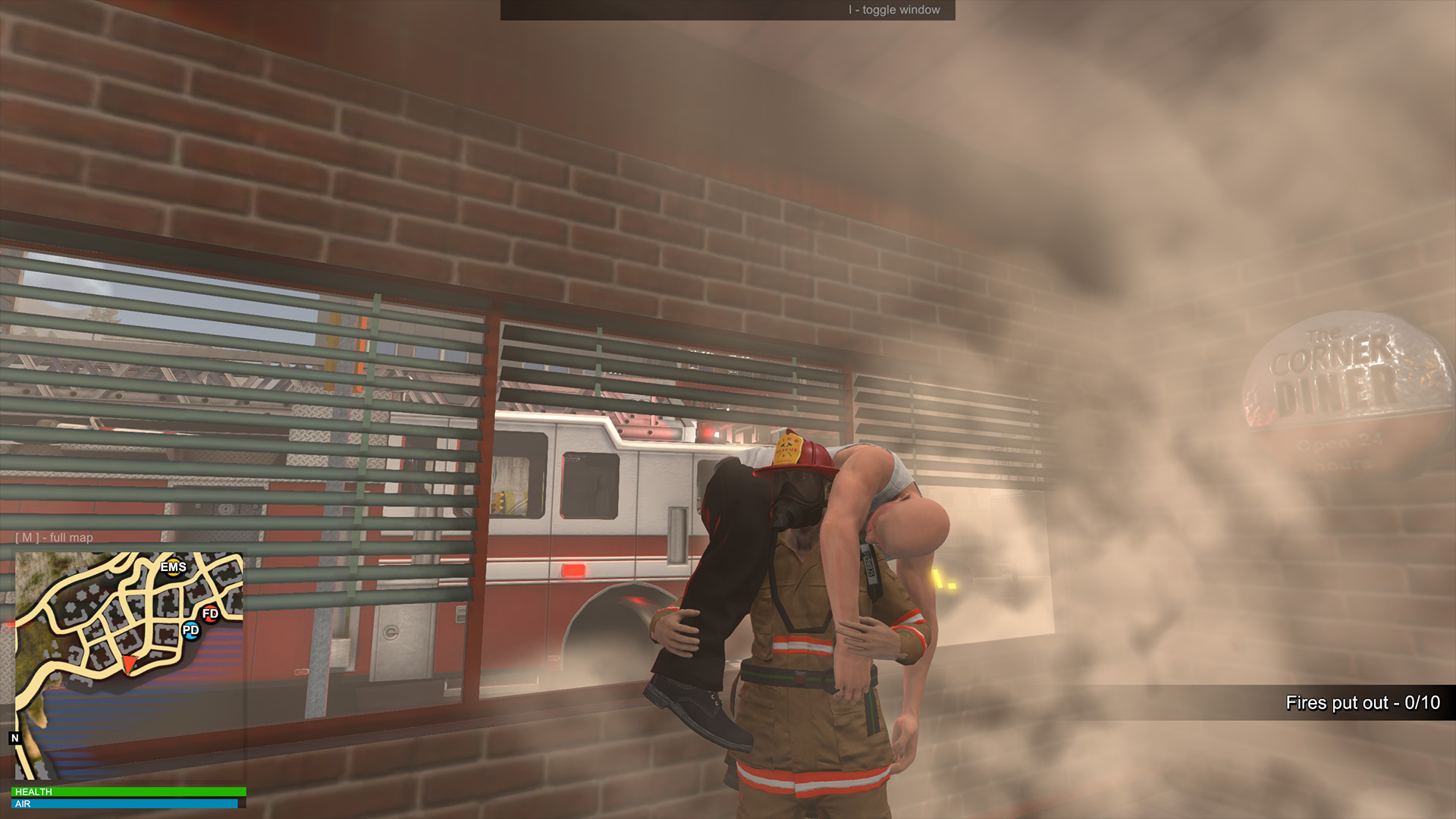 In the image, you'll also notice a very trendy police officer...
The ability to tackle suspects is also being added in the December update.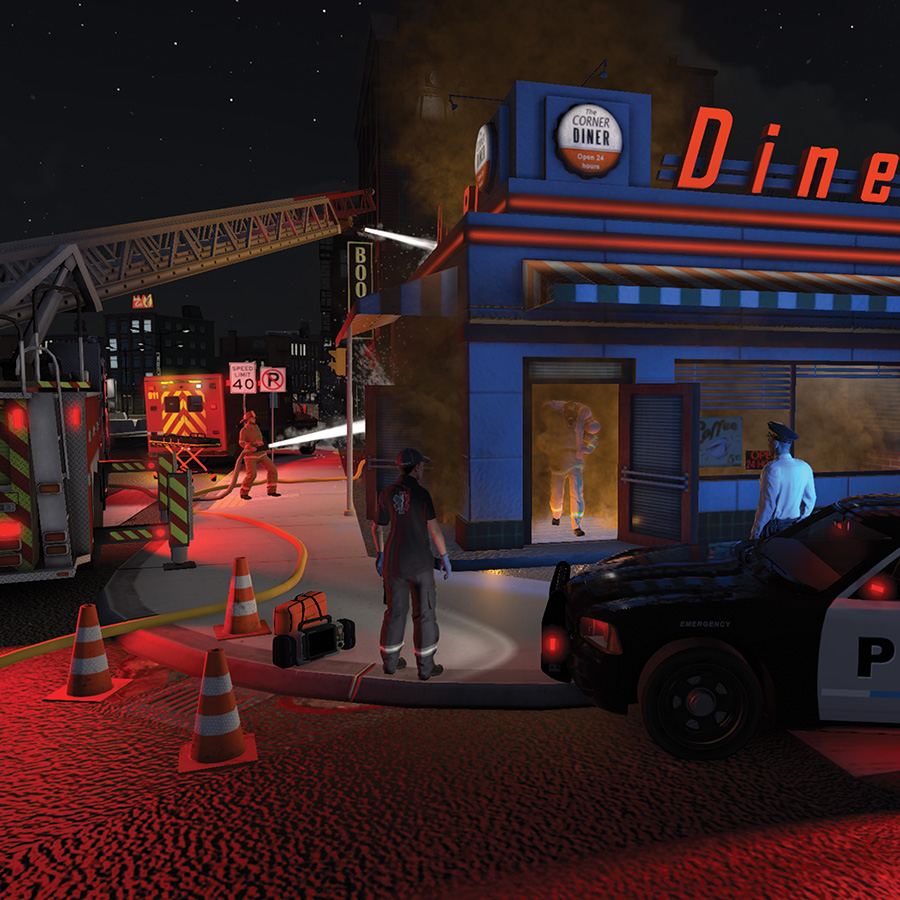 Watch out for this update, as well as news on what's to come in 2020. We have big plans for next year and can't wait to share them with you all!

Thanks,
The Flashing Lights Team