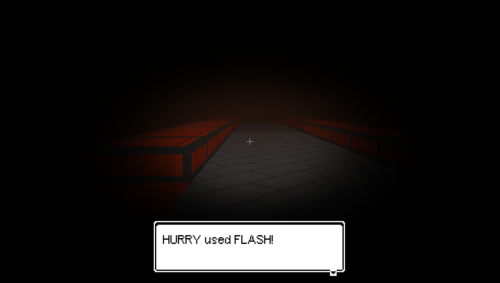 Pokémon3D version 0.28 is here!
It contains no new story features but a really huge new feature for the whole game:
GameModes!
GameModes are basically mods for the game, you can change game rules, maps, scripts everything.
And for those who just want to play something, here you go. I made two GameModes to start off:
- Nuzlocke GameMode (Download)
- LostSilver GameMode (Download)
To download and install those, just click the link. Then, start the game with the new version 0.28 once. You will notice a new folder called "GameModes" in the Pokemon folder. Unzip the downloaded folder an put it into the GameModes folder.
The folder should look like this: \Pokemon\GameModes\LostSilver\GameMode.dat
Then you can start the game up and when you want to create a new game, you'll notice something ;)
Also, a few bug fixes are going on.
If you have any problems with the GameModes, post a thread in the official forums here: Link!
- nilllzz