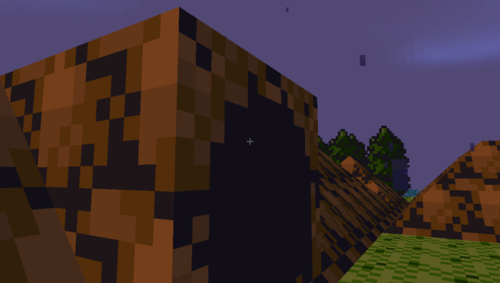 Pokémon3D is back with version 0.27 and new features all over the place. EDIT: Updated to version 0.27.1 to fix two bugs.
Also, there's a new launcher available, if you cannot get the new versions, try to download the updated launcher from here: Download
Now let's get to the changes and new features:
New lightning engine (in development, but is nearly finished) - Disable with F4.
New Pokédex mode - Habitat mode. Switch around in the Pokédex using the arrow keys.
National Park and gates.
Overhauled complete music pack to make it loop better.
Placeholder abilities
All attacks implemented. Most are placeholders though and don't work properly. We will implement them step by step.
Sudowoodo event and SquirtBottle.
Route 36 trainers
Fixed "InsideCorner" model displaying wrong textures and lightning
Pokémon are displayed larger in battles when having better IVs.
Fixed healing machine sound sounds over the music.
Fixed steel types can get poisoned.
Showing Genders [(F) or (M)] while renaming Pokémon.
Splash screen (This is actually important because the game is loading stuff in the background - it reduces startup time so you can see something from the game earlier)
And here are some pictures: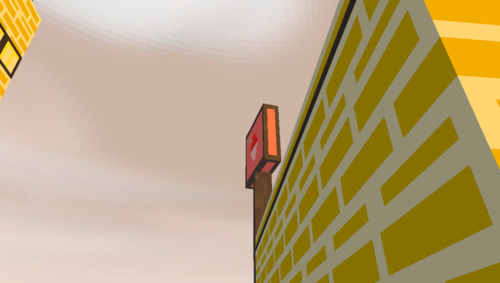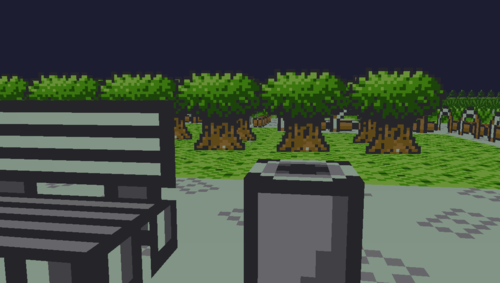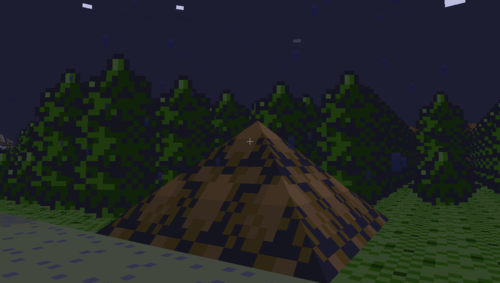 What are you waiting for? Get the update! Also, the most beautiful time to play the game is in the morning. Look at the first of these three pictures to know why.