Two weeks ago I happened to get in contact with a great guy named Kyle Murphy who holds weekly podcasts talking about retro gaming and indie gaming. He graciously asked for me to be on the show and to me that was a big deal, so finally a podcast with me talking about JBS is now up and live!
Unfortunately there were supposed to be 2 podcasts (1 I did about a month ago) but it seems the 1st podcast I appeared on is no longer keeping up with their work load, meaning my episode was never uploaded or even available to me in any form or fashion. These things do happen but some words of advice, always do a bit of research on the podcast/interviewer before you jump right in. Depending on who it is will depend on how positive the show will be on your titles/career.
So without further a do I give to you........ the podcast below:
Cha chaaannnngg!!
(click the picture or the link below it)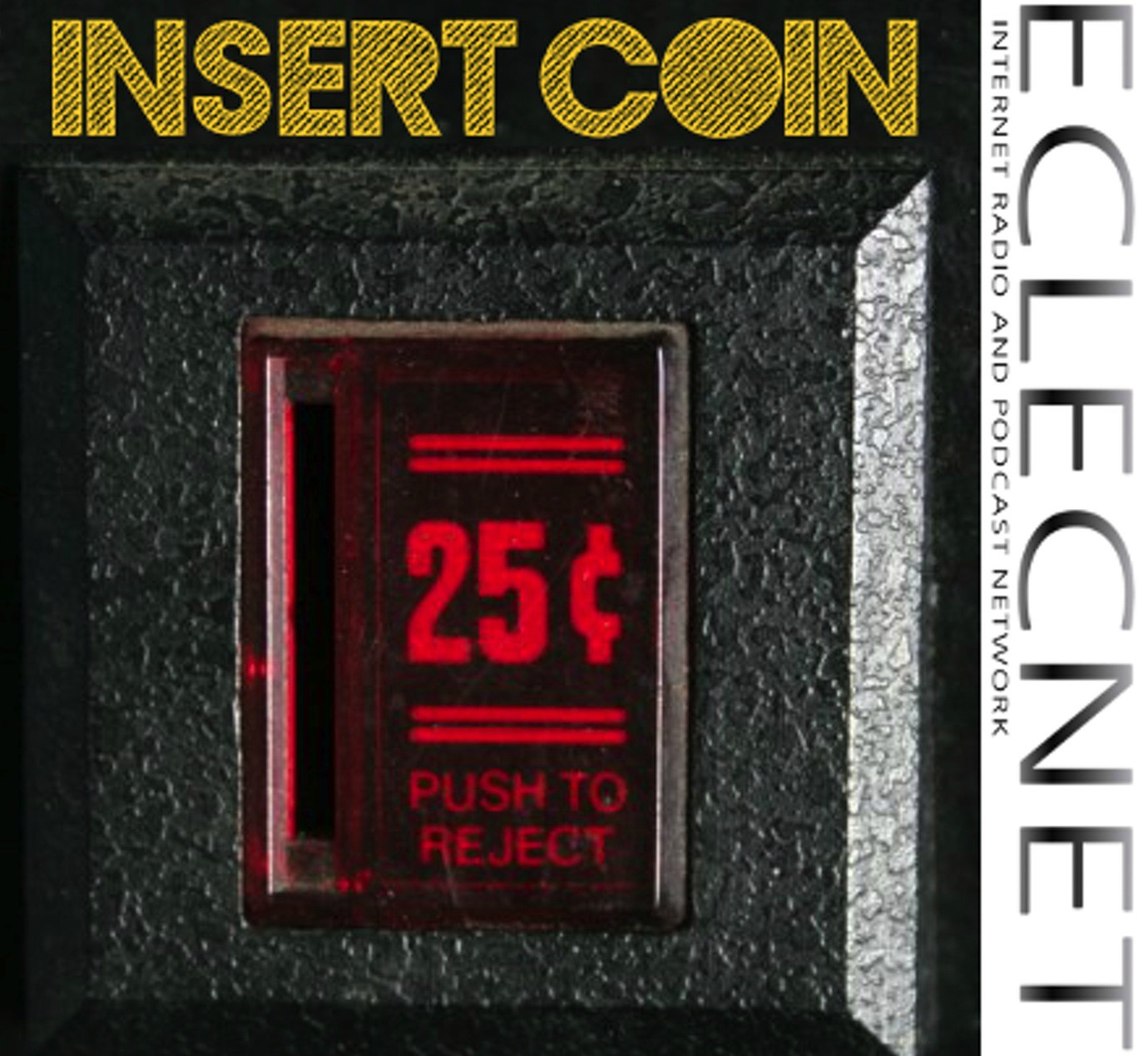 Link: T.co
I just want to take a moment and thank Kyle Murphy for being such a great retro fan and really offering a great show for the retro indie devs. to come to. If you ever need a guy to talk to about retro games, Kyle Murphy is your man.
Enjoy the show!