So there has been a lot done to the project lately.
Whats done.
i have made an in game shop that sells cosmetic items for the player to wear but has no game impact but has some lore, updated menu, fixed the AI (sort of), sexy particle text to let the player know what level they are on, hidden story, save game system, mouse cursor, partial controller support (Xbox only for now), cinematic and half of the voice acting
What needs to be done.
need to finish off the rest of the voice acting, need to fix the Boss's, improve the 2D art (menu and such if no one likes it), game trailer for advertisement and post the beta up on here.


New level text.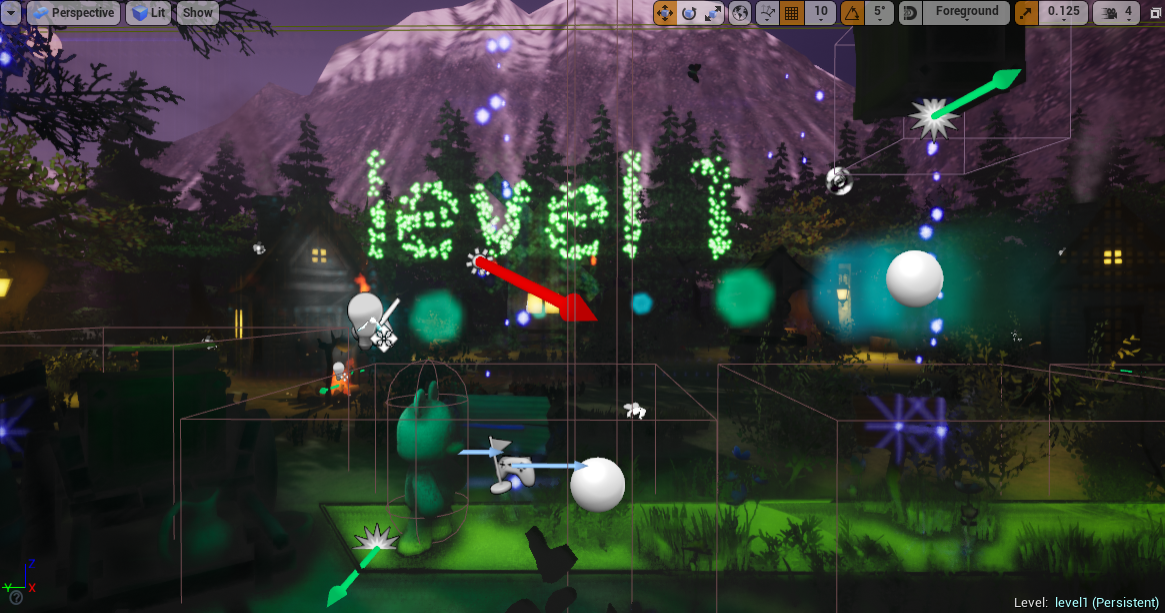 New Menu. if you can do 2D art and think you can improve this your more than welcome to contact me. :)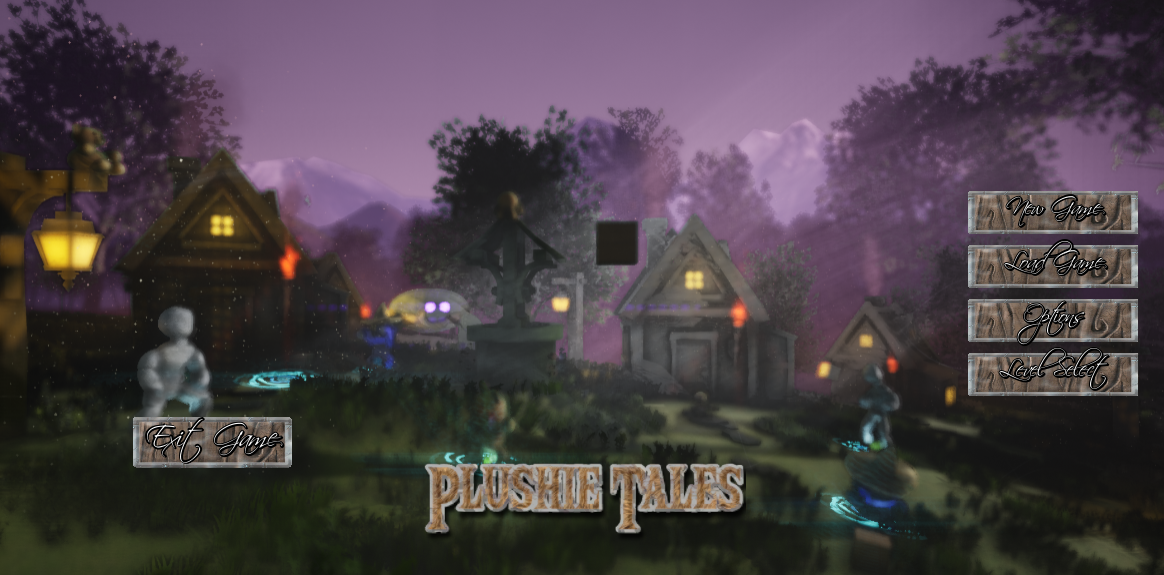 Last thing i wanted to mention was porting to console. I'm not yet able to that myself so it might be done months after game is released on the epic games store though i will try my best.
All feedback is welcome :)