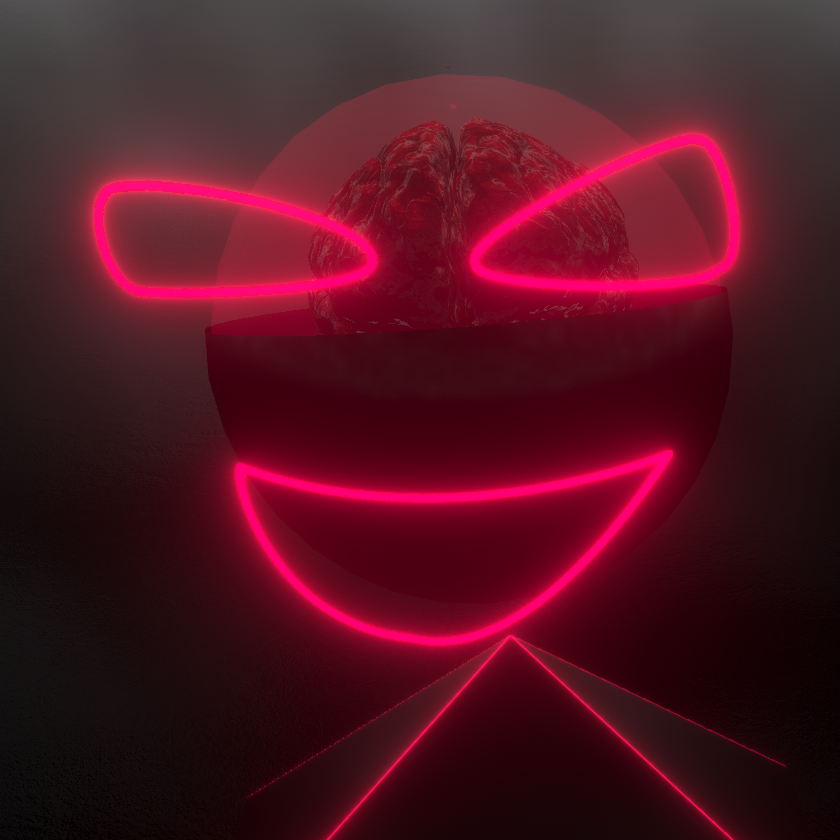 Hello!
Michael again pleased to announce that signups are open for the upcoming Brawlers beta, as well as we will be featuring PLUGGED at the Steam Game Festival: Winter Edition!
This beta will available on Steam. There is not a limit on the number of beta keys available, however the signup period will close on January 10th to allow me time to retrieve the keys from Valve.
Features in the beta:
Plug Customization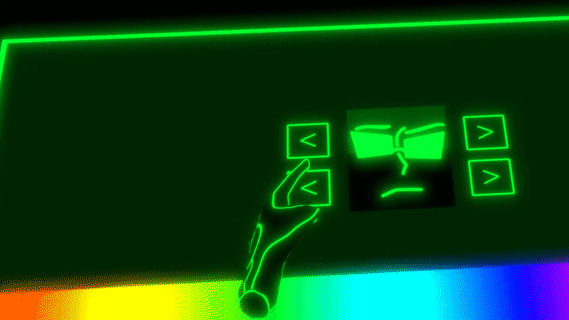 Rig Customization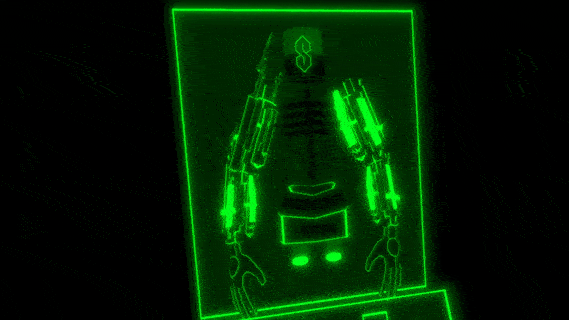 Public Matchmaking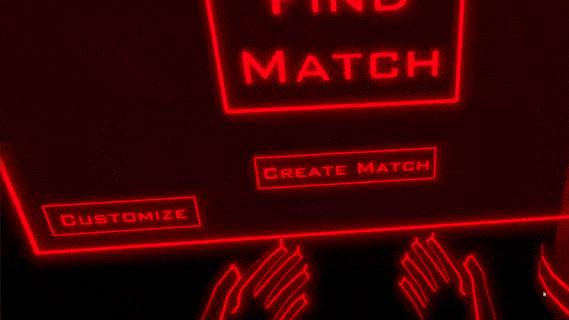 Private Games with Steam Friends Integration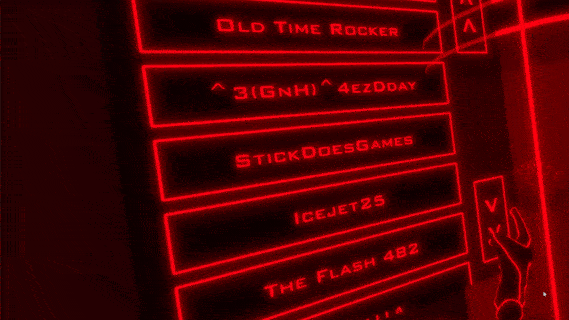 Brawlers - Classic Arena Action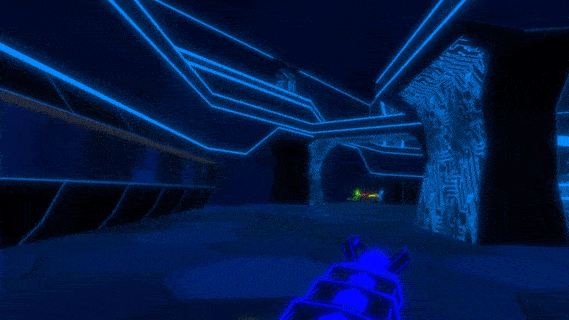 I also look forward to seeing everyone at the Steam Game Festival soon! A demo will be made available to all steam users for the duration of the festival. All of the content featured in the prior beta will be showcased in the demo as well as the Byte Riders game mode, and more maps and character options. There will be live streaming events as well as opportunities to hang out and discuss the development of PLUGGED.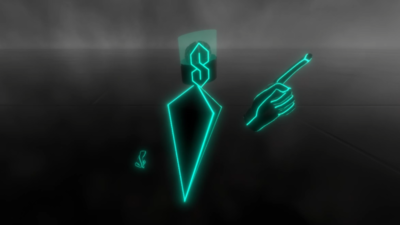 Please note: the beta and demo will currently be playable only through Steam and SteamVR. All major retailer headsets will be compatible, Including:
HTC Vive
Valve Index
Oculus Rift S
Oculus Quest (via link cable)
Most WMR systems
The final release will be available on the Oculus Rift and Quest stores, there is just not a presence there as of yet.
It's going to be a fun winter! look forward to seeing you all!
-Michael

Follow the project!