This article is all about us, really, and getting you to get to know us a bit more. We'll do articles like these every so often so you can get to know who is behind all of the awesome stuff you see from Tungsten Valkyrie, from gameplay, design, vehicle design, environment art, and character concepting.
But first, let's meet the designers!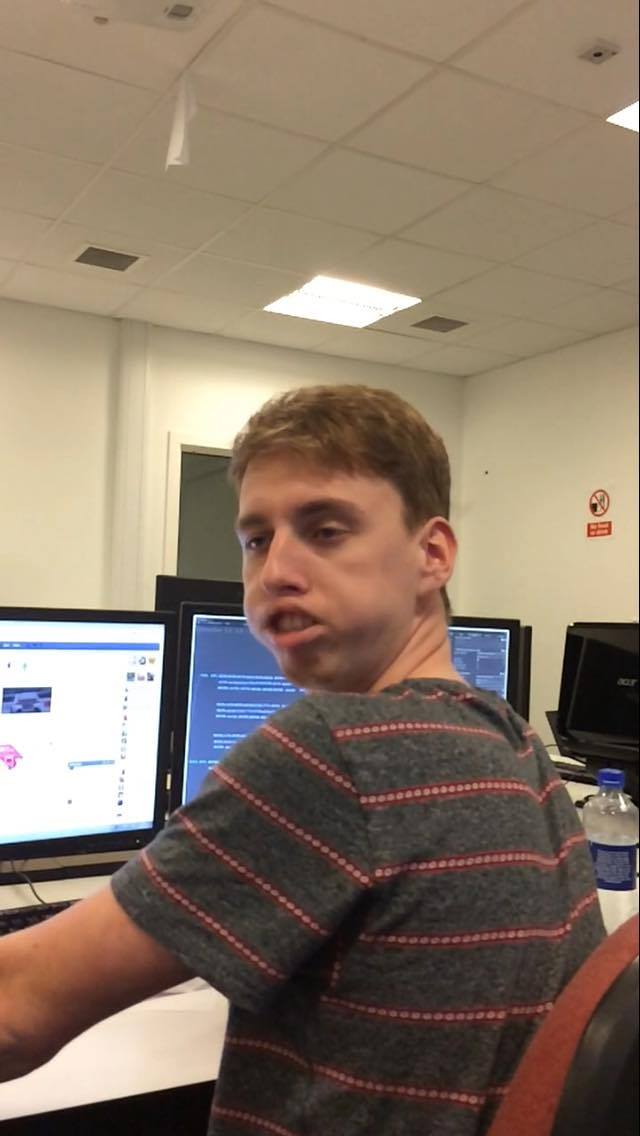 Hi, my name is Jack and I'm a designer/programmer for Tungsten Valkyrie. My job in this project was to create the engineer and UI for the Valkyrie. I created the engineer to take more of a backseat in the fight and allow the player to see the bigger picture and lead the others to victory. Communication is key for the engineer because in later waves the player will have full control of all the special abilities (which we'll discuss soon in another article). I also created the lane system on which the enemies move along and allowing them to continuously circle and attack the players.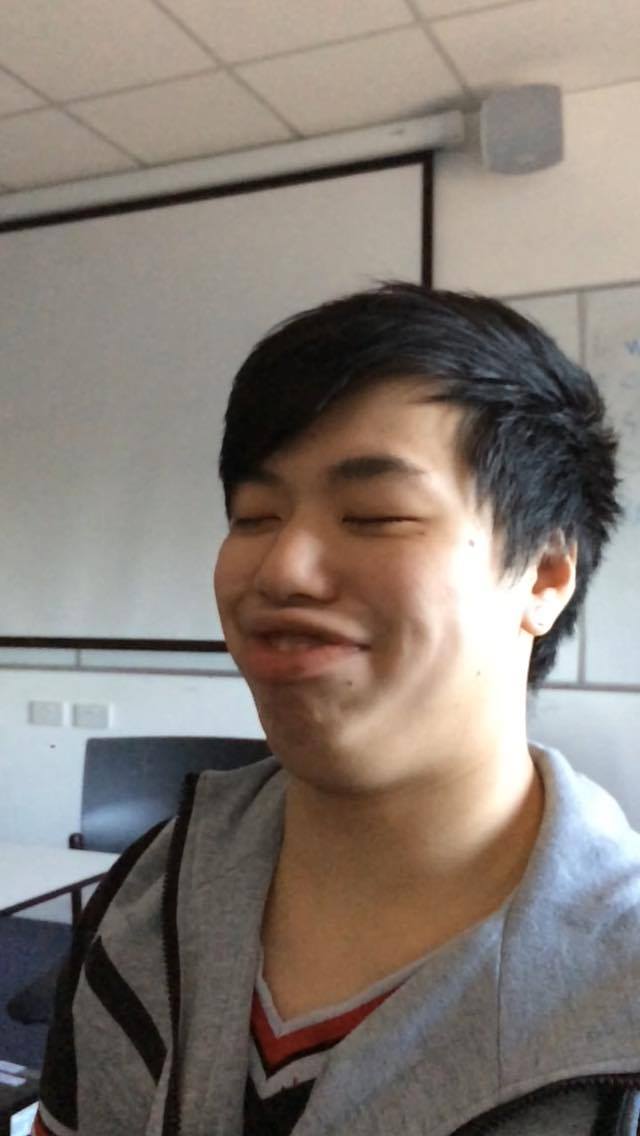 Hello all, I'm Hoiwing (A.K.A Kevin) and I am a designer on Tungsten Valkyrie. I developed the Fighter Pilot role in the game and worked on implementing all of the special abilities. My main role is to find balance issues with the game and conceptualize and implement ideas for balancing the game (which spawned the special abilities). I also designed a few bosses within the game and the special Bullet-Hose and Spawner enemies.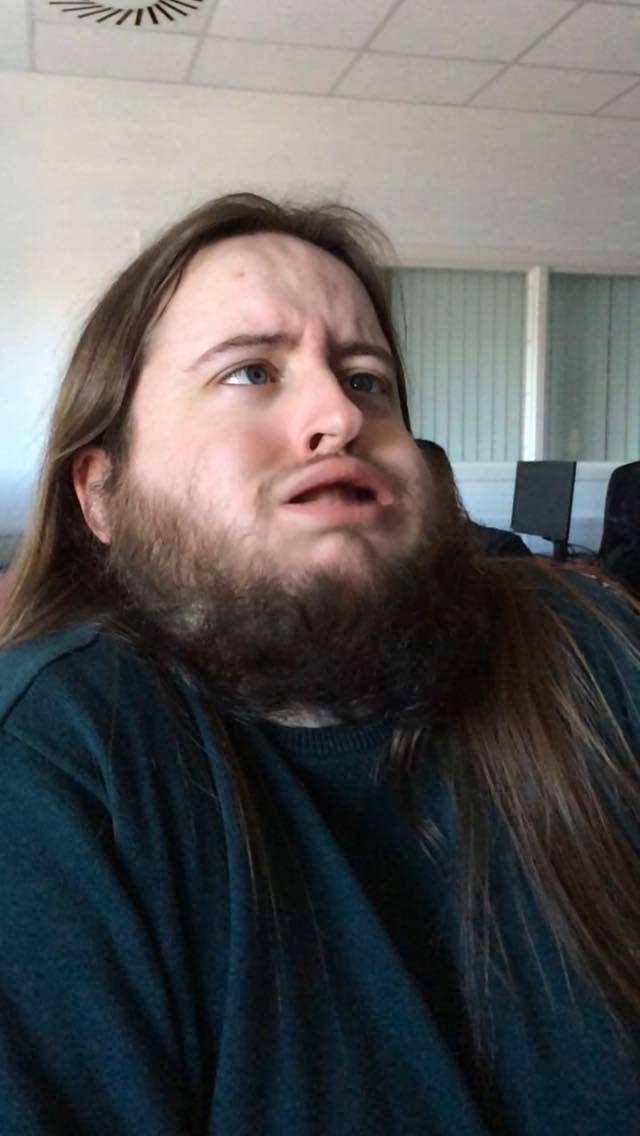 Hello IndieDB, I am Lloyd and I am a designer on Tungsten Valkyrie. I am the creator of the Gunner role in the game, so my job was to create a compelling dual role that would satisfy aggressive and supportive gameplay (which I'll discuss in a later article). I also designed a few of the Bosses that litter our game's world including the Red Baron (who you can face in our demo: Indiedb.com). I also look at the players' experience in the game as a whole, so I work with the lovable mugs you read about earlier to formulate the game's waves, enemies, and overall play feel, to give you all a fun and intense co-op bullet hell experience.
----------------------------------------------------------------------------------------------------------------------------------------------------
So there we go, that's our beautiful design team! In the next article expect to see our artists talk about themselves and their work. See you next time!

The Tungsten Valkyrie Team