The -2 is a re-release because the Windows packaging scripts failed at first.
Changelog
Restored ALT+F4 aka "rage-quit button" for Windows again.
Replaced the burning transport helicopter with rocks on Athena
Fixed offsets and muzzle flashes for RA and C&C. Thanks to Reaperrr!
Added location of clients and servers using a local GeoIP database: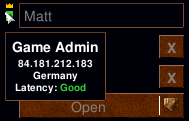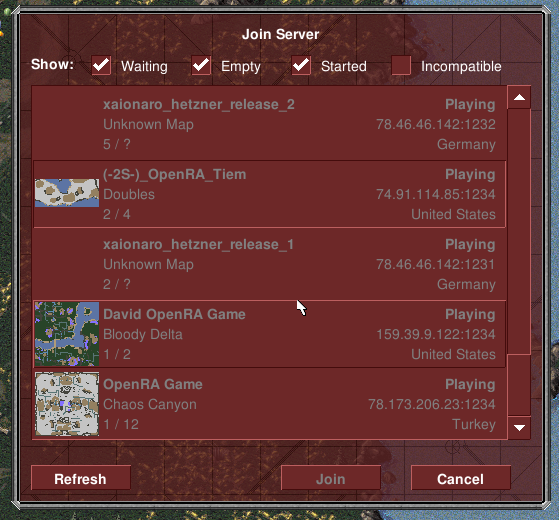 This should help you find opponents for a fine match without lag.
Reworked frozen actors to support tooltips and orders.

Fixed a rare crash with HackyAI bots.

Revamped the explosions and impact sounds in Red Alert. Thanks to

Reaperrr

!

Fixed FPS text only visible together with the

performance

graph and adjusted positions.

Balanced snipers so that they won't even attempt to shoot at everything else than infantry to not reveal their position.

Fixed Kill/Death statistics when husks are involved (they counted twice before).

Fixed the brightness for the C&C snow theatre

. Thanks to

Reaperrr

!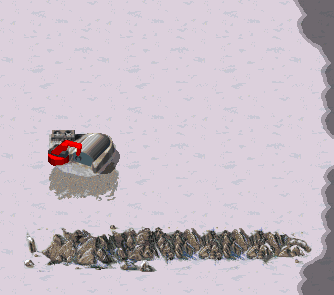 Fixed muzzle flashes drawn behind the unit.

Fixed cash ticks being visible through the fog of war.

Added

--map-hash to the OpenRA.Utility.exe command line tool. Thanks to Dan9550!

Fixed a crash when joining the dedicated servers and choosing starting units.