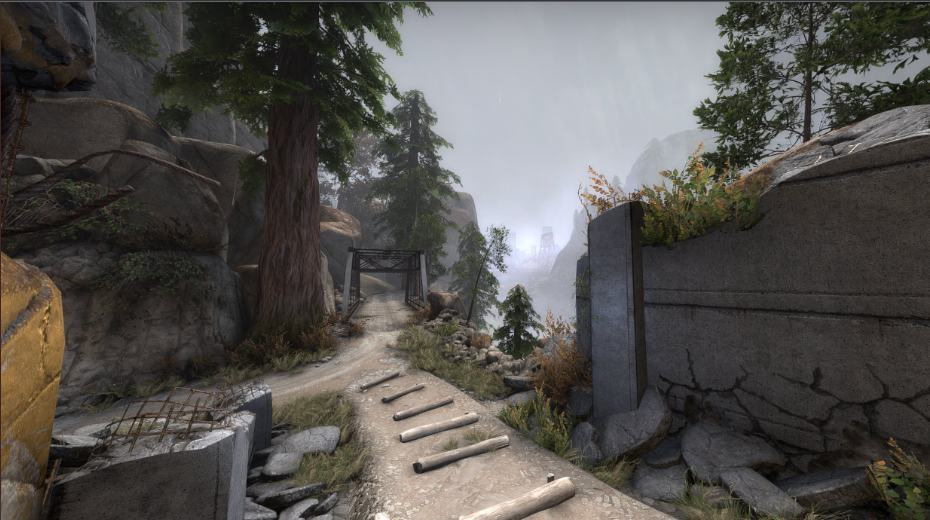 Playground 3.0 is the latest version of Playground. Playground is a half-life 2 role play project unlike any other, it is a stand alone game mode developed for players who want to create their own playground severs or connect to an existing playground sever. The goal of playground is to deliver the most realistic half life role play experience to the players on our network while leaving room for the player or host to change and integrate any specific addons, missions, weapons, npcs or items he or she may want to add to perfect their specific playground sever.
The latest version also adds support for VR as well as new maps, items, and tools all based around the original Half Life universe. For more information read our articles here:
Playground has many added RP elements aside from traditional Dark Rp such as custom NPCs including merchants that will buy and sell weapons, items, ect, and the features you'd expect in a co-op rpg game—such as HUD way points and built in bank accounts are all packed in.
We have a "full-release" version of it up and running, and are planning to release it at some point this year. Like our Facebook page below to see what we've been working on, and get instant notifications on updates, features, and more.
Facebook: Facebook.com
"Playground is designed to be a platform that gives the experience of the game running in a whole new engine with many new dynamics." - Mike Graves.
Playground 3.0 now supports VR, specifically for use with the playground sever network. Playground 3.0 and all playground severs are stand alone. Any contributors to the playground project and network will receive Playground 3.0 and all future updates.
Special Thanks to RTBR team and Eric Stark/Gameboy555 for creating our mod pages CSS code, Thanks guys much love!
------‐------------------------------ New Features -----------------------------------